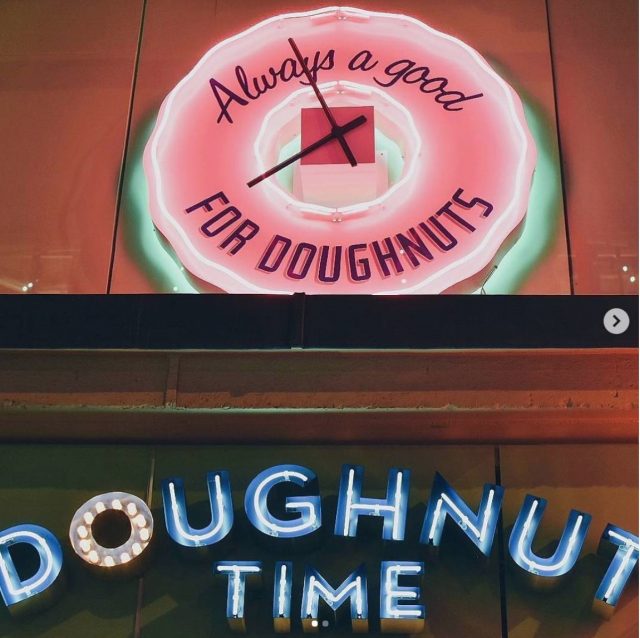 Doughnut time Owner Damian Griffiths has been forced to sell off, closing half their stores after nearly 4 years in business, due to impending personal bankruptcy and a Supreme Court case entailing a debt of $400,000.
Griffiths made the sale to former CEO and managing director Dan Strachotta, to avoid the chain shutting up shop for good. This however resulted in the closing of half the remaining stores. Doughnut Time began as a small hole in the wall operation, which grew to 30 stores creating 500 jobs across Australia and the UK. There remain 2 shops in Brisbane, 1 on the Gold Coast, 3 in Melbourne and the only place in Sydney left to get your hands on a Doughnut time doughnut is Newtown.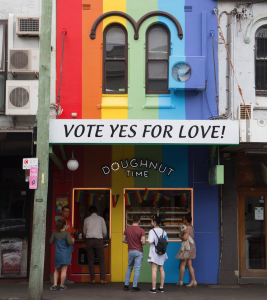 Griffiths has blamed Doughnut time's hasty expansion and high rents as the source of its financial downfall. "I had too many big ideas and dreams when I started the development of Limes (Hotel in Fortitude Valley Griffiths developed) and then expanded Doughnut Time around Australia".
"Costs to operate with shopping centre rents are amongst the highest in the world. Shopping centre landlords just want rent, they don't get what you're doing or the bigger picture like smaller suburban landlords".
"I had a go and made a lot of mistakes," he admitted. Another Business venture of Griffiths KTG Bakeries collapsed in November 2017 due to owing $875,000 to the Australian Taxation Office. This was the first hit to Griffiths but more and more piled up being successfully sued by his aunt and cousin for half a million dollars for unpaid debts from the purchase of the Limes hotel.
The troubles continue today for doughnut time as workers across Brisbane, Sydney and Melbourne claiming over $70,000 in unpaid wages and are urging consumers to take their business elsewhere. One worker was forced to take out a personal loan to pay her rent. Meanwhile Strachotta says he'll "be offering jobs to as many of the current staff as possible during the transition"
"I've taken on some of the store that I believe can recover from a very tough retail market"
"It's a great brand and a great product and I'll be doing everything I can to make the brand successful again".