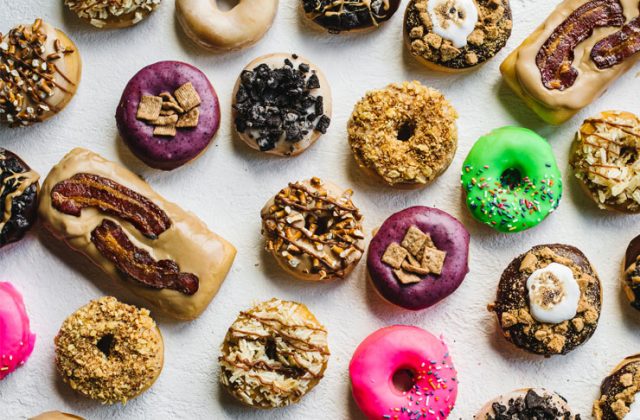 Look. Monday's are hard. I know that. You know that. We all know that. HOWEVER, one thing that will make your day just slip on by is the knowledge that somewhere, someone has decided that you deserve a doughnut festival.
And today sweet readers. Today is that day.
A whole day will be devoted to everyone's favourite circular treat, and calories be damned! Featuring the likes of Brewtown Newtown, Doughnut Time, My Donut Box, Woah! Nelly Bakes, Donut Papi, Grumpy Donuts, Short Stop and Nutie you will have no excuse not to try them all.
Where: 1-74 Commonwealth Street Surry Hills
When:  Saturday 30th July, 8:30am until sold out
Cost: Entry $2, kids under 12 free