Sometimes it's hard to believe that people can be as beautiful and good-looking as today's popular celebrities. Ever thought that this may be because they came to the world straight out of a Disney movie? Well, we've found proof for that!
You just can't deny the similarities between these stars and your favourite Disney princesses or princes.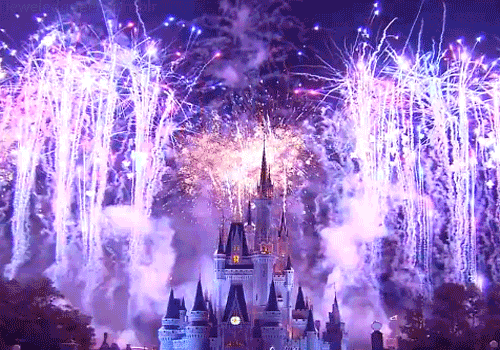 Of course there are quite obvious examples that aren't a secret anymore, like Emma Watson's resemblance to Belle from Beauty And The Beast. But there are also some stunning surprises you don't want to miss!