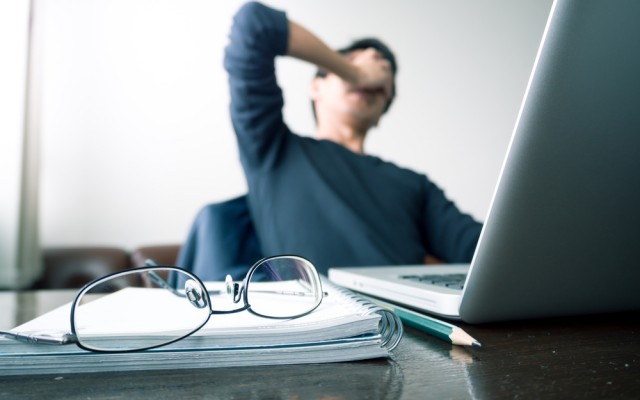 The 58th Grammy Awards are in full swing, but if you were hoping to watch them unfold via the CBS 'All Access' streaming platform you will be sorely disappointed.
It is reported that the platform crashed just a few seconds before the main event was set to start, highlighting a major flaw in the applications ability to function when its users need it most.
CBS launched 'All Access' in 2014, and it remains the only major network to have a standalone streaming network. Users, who pay $5.95 per month for the service, are promised 'access to a stream of content on a number of devices'. However it would appear that this is not necessarily the case, with frustrated customers taking to social media today in order to vent their frustrations toward the service.
If you were caught-up in the stitch-up – we feel your pain.
To ease the hurt here is a video of Justin Bieber and James Corden singing some serious Car-aoke on their way to the Big Event.