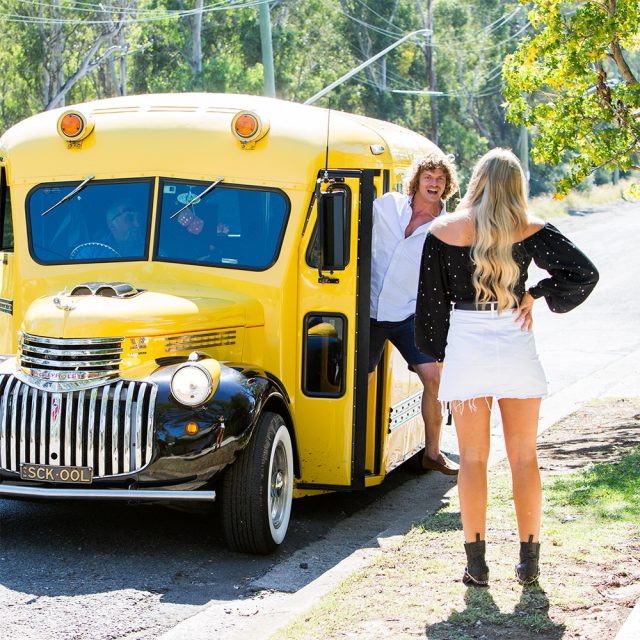 Last night's episode might not be the episode of our dreams, but it was definitely the episode of Cass's dreams. Does not matter it ended up being a date to Wet and Wild, which is pretty high up there on the germ spectrum. It was perfection to her.
See, Cass has what I like to call "lovestruck syndrome," which is a (very serious) medical condition in which you are so in love with someone you think everything about them is amazing. Everything they do is perfect and to you, they are the best looking person on the planet. Not to say Nick isn't a good looking guy, but to Cass, he is the best looking guy. That is the problem.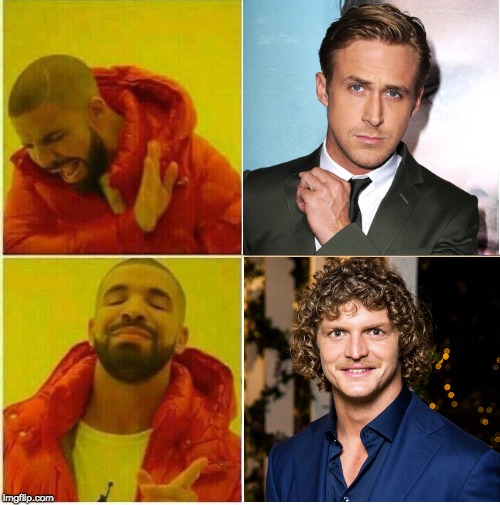 Anyway, they prepare for a good day going down water slides that hundreds of children have go down everyday, and Nick would like to preface their date differently than the others.
"By the end, we will see how we're feeling about it," Nick says. This is a clear statement. It sets this date apart from the rest, and not in a good way. This is not so much a date as a test. But of course, Cass does not pick up on this as another symptom of "lovestruck syndrome" is mild obliviousness.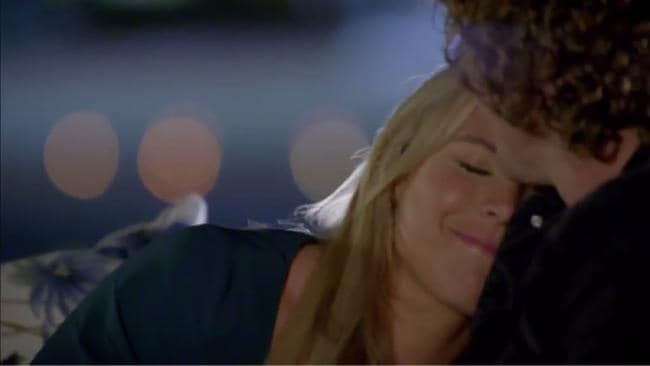 After their day of fun in the sun ends, Cass brings up her feelings to Nick for the 114th time and Nick responds the same way for the 114th time, by kind of avoiding his feelings. Cass gives into the little Nick is giving out and after a few moments of awkward uncertainty, they kiss. One word to describe the much anticipated kiss: lackluster.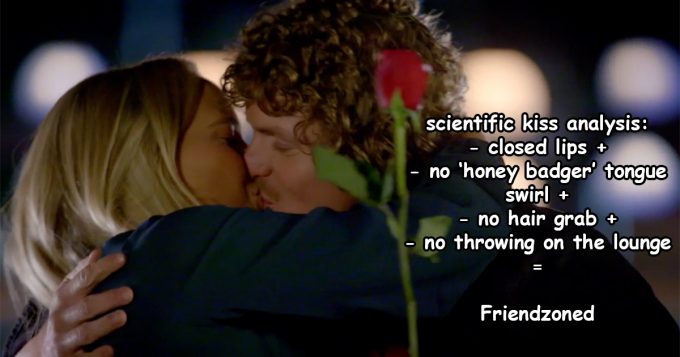 After Cass and Nick get wet and wild, the whole gang goes on a group date to some emotional baggage, army training day in Wentworth Valley. Conveniently where Lost Paradise is held, I spent the whole time scouting the best place to set up my campsite for this year's festival while this group date wasn't really offering up anything exciting.
Dasha won alone time with Nick because her emotional baggage was that she was "too much of a perfectionist," which really touched Nick, understandably.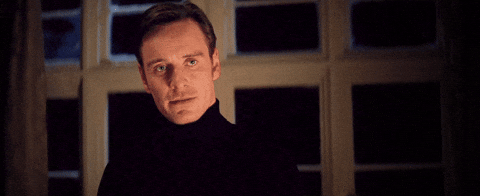 Dasha was sure her connection with Nick could not have faded away since the last time they talked, but news flash, it did. We all sit in silence for about three minutes. The difference between Nick, Dasha, and me is that Nick and Dasha have a drink in their hand and I am just uncomfortable. Nick, she has a son. You could at least ask her about him?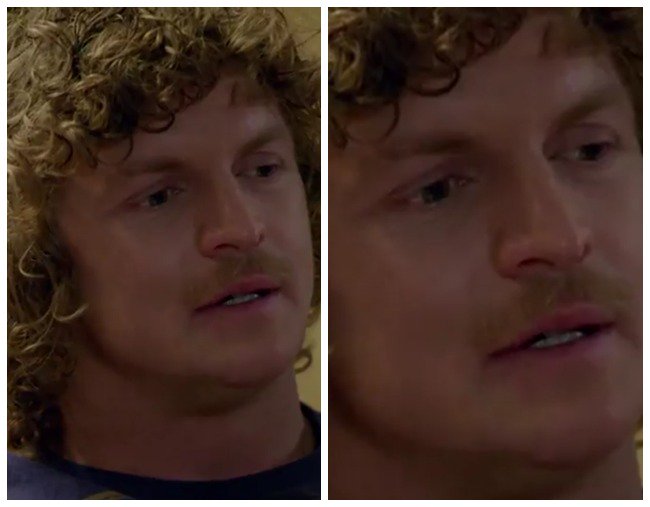 Silence ensues, and we cut to the rose ceremony. Jamie-Lee is ultimately the one left without a rose and the list of who Nick genuinely has a connection with is getting very, very short.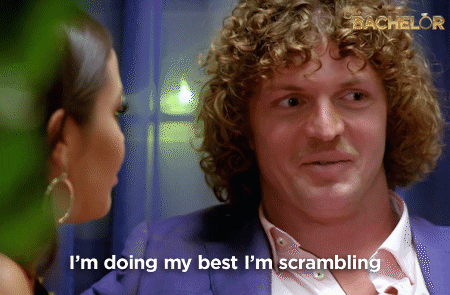 Tonight, the most DRAMATIC rose ceremony of the season and, Channel Ten really needs to find another adjective because every rose ceremony has been described as the "most dramatic of the season." I hold out hope though because one girl leaves on her own accord and one girl cries on the floor. Who could it be? Find out tonight, 7:30pm on Channel Ten.