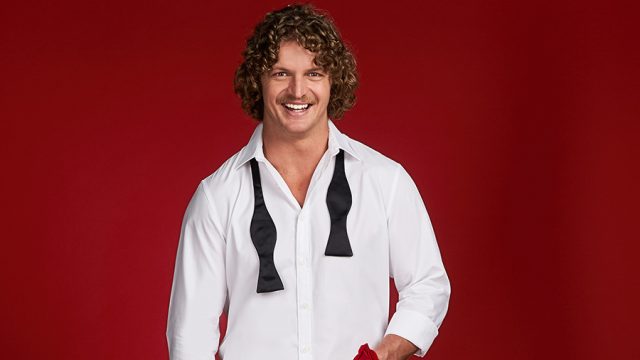 Happy Bachy Season, Aussies!
For the next 2 months, morning office conversations will be centred around the latest 'Honey Badger' drama. And from the looks of the first episode, this season will leave much to discuss.
Let's break down the top players who are sure to "try" their way into Nick's heart (that was my attempt at a rugby pun):
Coming in first, we've got Brooke- winner of the Bachelor Pad Key, although is anyone really sure what that means? Bonding over footy and hair, Brooke seemed to be the apple of Nick's eye from moment one.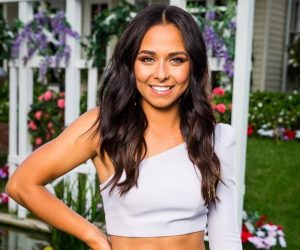 In a close second, we have Sophie- blue dress, blue eyes, and a keen interest in all things water-related, Sophie perhaps had the most strategic entrance. Giving Nick the toy speed boats so he'd come find you later was a great move, Soph.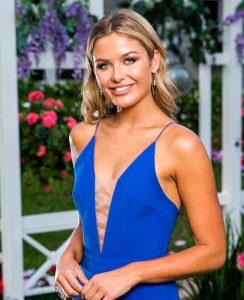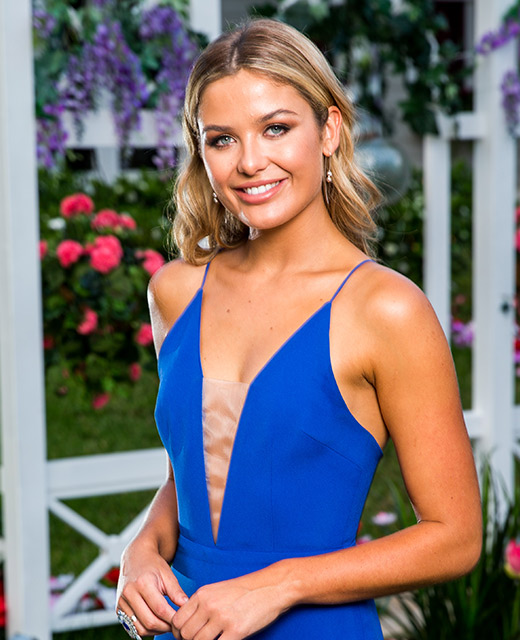 And then we have Cassie- Oh, Cassie. Let's just chalk up her behaviour last night to the nerves. Surely telling Nick she wrote about him in her diary was an "I immediately regret saying this" moment, but no matter what the thoughts are on Cassie, her tenacity will get her far in the game.
And on the upside, at least she'll sleep at night knowing she wasn't the girl who jumped full ball-gown into the pool.
Who is your favourite to win Nick's heart? As the 'Honey Badger' would say, let's "have a yarn" in the comments below. Next episode of The Bachelor at 7:30pm Tonight on Network Ten. 
Stay tuned for more Aussie Gossip!