Just when we thought society was finally moving forward in its expectations of women's bodies, with Amy Schumer cast as Barbie, the internet has just leaped backwards. Instead of celebrating the breaking of the stereotypical 'perfect' Barbie casting, keyboard warriors have come from far and wide to throw their (just plain rude) two cents into the Twittersphere.
Barbie dolls have been criticised for years for giving girls unrealistic expectations of the ideal body. Yet, certain people (*ahem* men) out there, have the audacity to voice that a more realistic Barbie character is not okay.
Let's take a look at some of these trolls comments, shall we?
Amy Schumer as Barbie? More of the elites plan to brainwash young girls into thinking being fat is ok. Guess what? Guys don't like fat girls

— Modern Life Dating (@ModernLifeDater) December 3, 2016
Way to make us laugh Modern Life Dater. Guess what? Girls don't like arrogant pricks.
Fat shaming is a normal reaction to an unhealthy lifestyle choice. We don't tell smokers to be proud of their cancer https://t.co/Dh5VxhX0Wl

— Paul Joseph Watson (@PrisonPlanet) December 3, 2016
Fat shaming is never ok. Ever.
So @amyschumer's gunna play a FAT Barbie with a gut and two chins and a pie fetish

— CNN Is HitlerMaximus (@NolteNC) December 3, 2016
Hmmm… we think this Collector 1950's Collector Barbie Doll might just back up that pie fetish.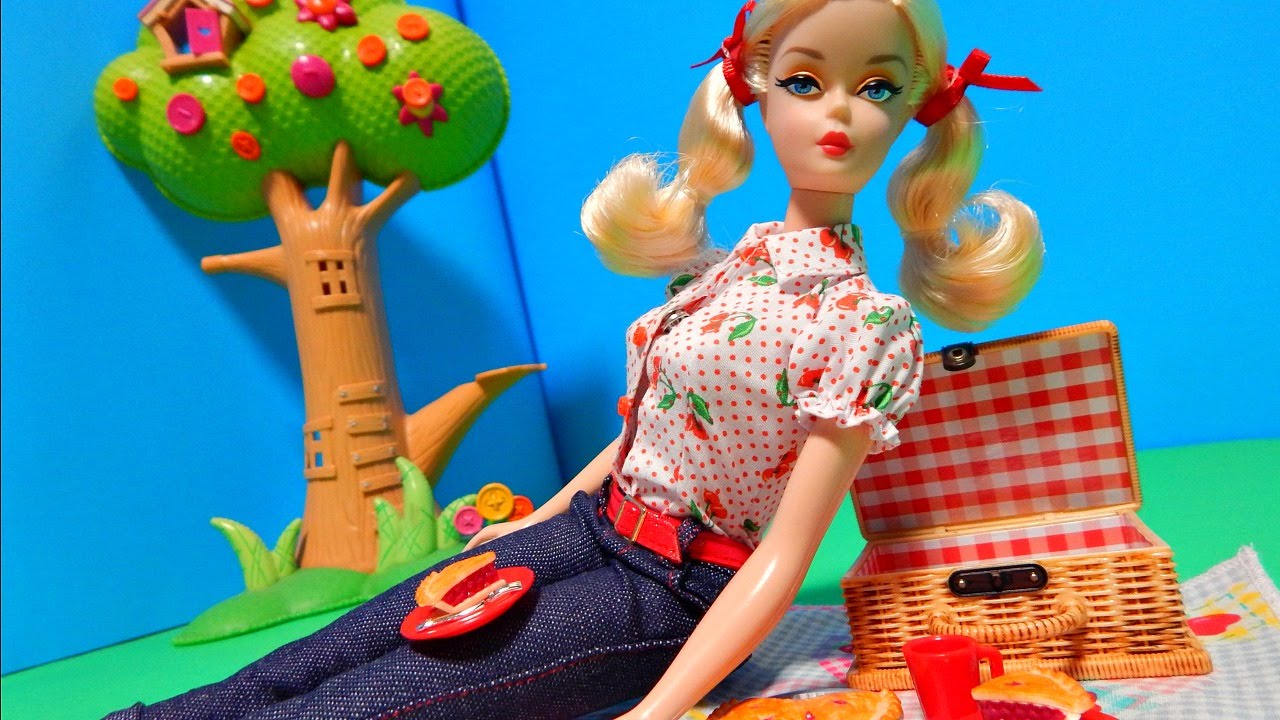 @amyschumer drop 100 pounds then talk about playing Barbie.

— Big Squirrel (@BigSquirreI) December 4, 2016
Considering Amy is currently around 74kgs, dropping 100 pounds would make her 29kgs. So a woman must be the weight of a 9 year old to play Barbie. Okay mate.
Thankfully, some Twitter users were able to commend Sony for choosing to empower women, no matter what size.
God I hope this is true because Amy has a real woman's body!! https://t.co/mSnAMGGtOO

— human+female (@clarevward) December 3, 2016
The shit people are saying about Amy Schumer as Barbie is awful. You do get that the original doll is bad for girls' body image, right?

— Veruca Salty (@annie_anita) December 3, 2016
So many haters tryna bash @amyschumer for playing barbie roll !! Shes the most beautiful woman and shes funny as all hell !! Show her love !

— Jeffrey Rodriguez (@JeffRoxFresh) December 4, 2016
The film is reported set to hit the screens until 2018 but it will be very interesting to see how Amy will take on this role.