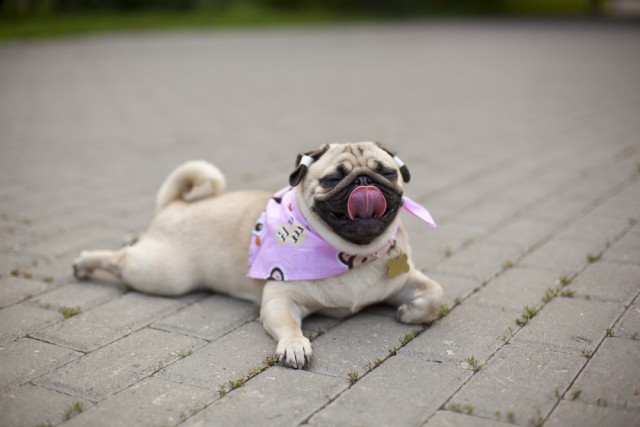 If you're in Sydney or Canberra today, you're about to experience a hell of a hot stinking day.
According to the Bureau of Meteorology the temperature is set to rise above 40C in and around Sydney and Canberra. Sweaty times.
But the heat will give us mercy by Friday, and then, of course, showers are to be expected on the weekend. Temperatures will still rise to about 30C.
Apparently the lack of rainfall in the middle of the country is to blame for the extreme heat. Sydneysiders can find reprieve from the sea breeze, but unfortunately if you're out West, particularly Blacktown or Richmond, well, hang in there buddy.
Today's temperatures make this week an official heatwave — three consecutive days of maximum temperatures in a location where those temperatures are not the norm. The heatwave also takes February's average temperature to record-breaking levels.
According to News.com, this February is a year of records as this month could become the hottest February Australia has experienced in more than 150 years.
According to Fairfax media, we have seen a run of 20 days above 26C — a run that has never before been experienced, the previous record was 19 days in a row in March 2014.
So get your thongs, ice blocks and expect to get sizzled by the end of the day.