After the monumental success of the first Deadpool movie, fans have been eagerly awaiting any news about the sequel. Fortunately, today we learnt that Zazie Beetz will be playing Domino in the film.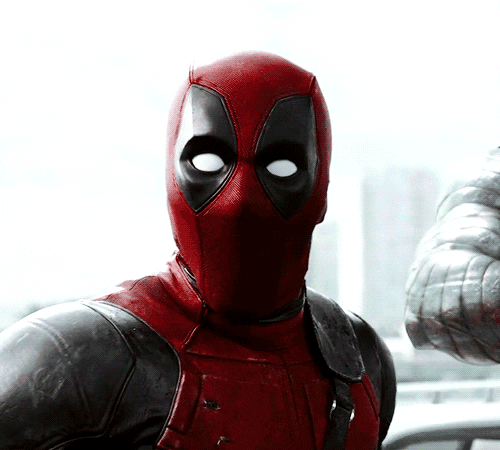 Of course, in the style of Deadpool, the announcement was made in a very fun, but slightly strange way. The producer and star of the upcoming film, Ryan Reynolds, made the announcement on his Twitter by incorporating dominos.
Domino Effect. pic.twitter.com/ILEnTcW7fY

— Ryan Reynolds (@VancityReynolds) March 9, 2017
In case you can't read dots, Domino will be played by actress Zazie Beetz. For those out of the loop, Zazie Beetz is a German born actress who is best known for her role the comedy-drama Atlanta, created by Donald Glover. Domino will be played by actress Zazie Beetz
In the comics, Domino is a mercenary whose real name is Neena Thurman. She has the ability to affect probability, meaning she can basically create luck whenever she needs it, which is something we all really wish we had sometimes.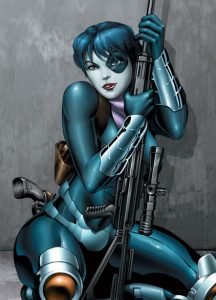 Due to the success of the first Deadpool, the sequel's production is being expedited and you can expect to see it in cinemas in 2018.