When we all heard Child's Play on Drake's killer album Views we all pondered on the lyrics 'Why you gotta fight with me at Cheesecake, You know I love to go there'. 
The internet gave us meme after meme.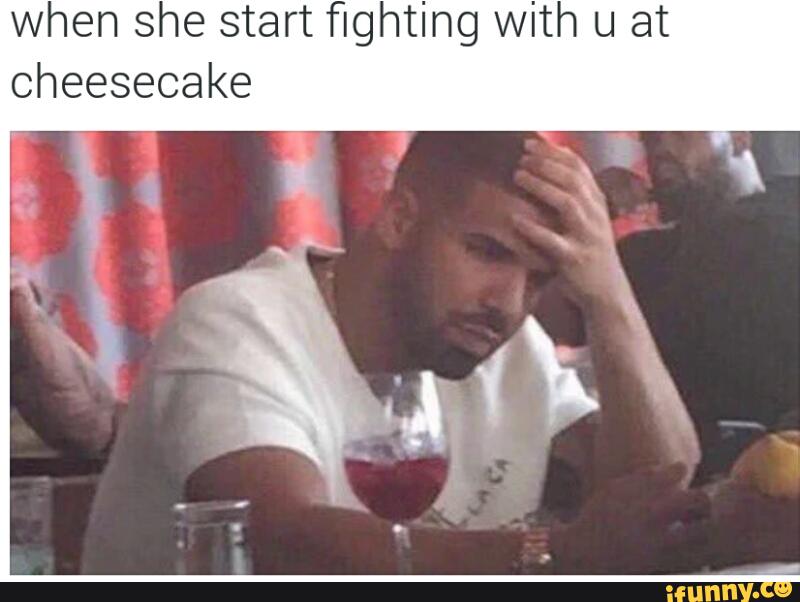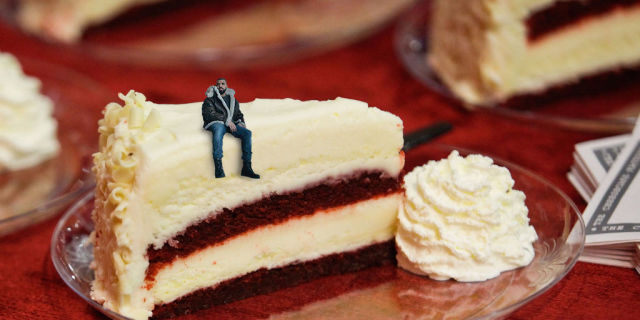 Well we finally get to see how the fight went down at the Cheesecake Factory in his latest music video. With Tyra Banks as his S.O. all hell breaks loose after she looks through his phone when he goes to the bathroom. (Should've seen that one coming Aubrey.)
Drake is all depressed but attempts to lift his mood by attending a strip club.