Did you love La La Land? What am I saying, of course you did.
It was so refreshing to see a film finally come around that not only contained such an amazing original score, but that was also just made with such a sense of joy that we remembered why we love cinema so much.
Well, hold on to your hats, because there is a new film coming that looks like it will plaster smiles back all over our faces and have us singing off into the sunset, happily ever after again. And that film is The Greatest Showman.
It features prime Aussie beef Hugh Jackman as legendary circus performer P. T. Barnum, the founder of the Ringling Bros. and Barnum & Bailey Circus. You might know the famous act by another name – the original 'Greatest Show on Earth'.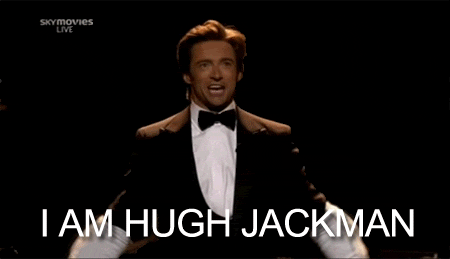 Hugh is going to be accompanied by Zac Efron and Michelle Williams, with the Oscar-winning creators of La La Land writing an original score.
I know, I got excited too.
Check out the trailer if you really want to get a handle on things. There's fire, little people, trapeze stunts, bearded women, and every other vaguely circus-y thing your mad depraved mind can think of:
Tell me I wasn't the only one with goosebumps.
However, since it's a movie, we can be sure of two things: it will be a bit removed from the truth (and that's being a tad generous) and it won't all be sunshine and roses, as the brief shot of Zac Efron's black-and-blue face suggests.
However, it looks like one hell of a heart-warmer, and if it gets me smiling anywhere near as much as La La Land, then The Greatest Showman will be worth the wait.
Roll on December.