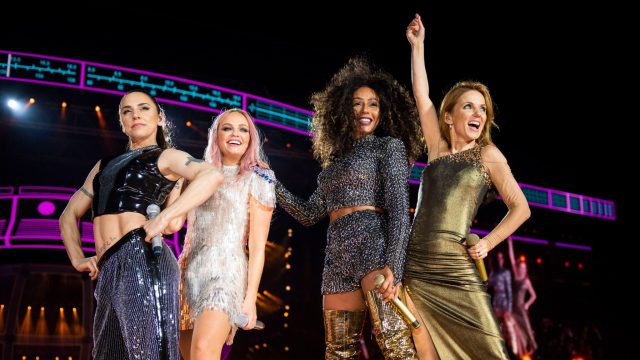 The internet went into meltdown on Sunday when Mel B announced that the world's biggest girl band would finally make their way down under next year.
The group were performing at the last show of their UK reunion tour at Wembley Stadium in London, when Mel B told the crowd, "We'll see you in February in Australia!"
As expected, Aussie fans went into a frenzy as it seemed they would finally get their wish of seeing the group reprise all of their greatest hits for the very first time.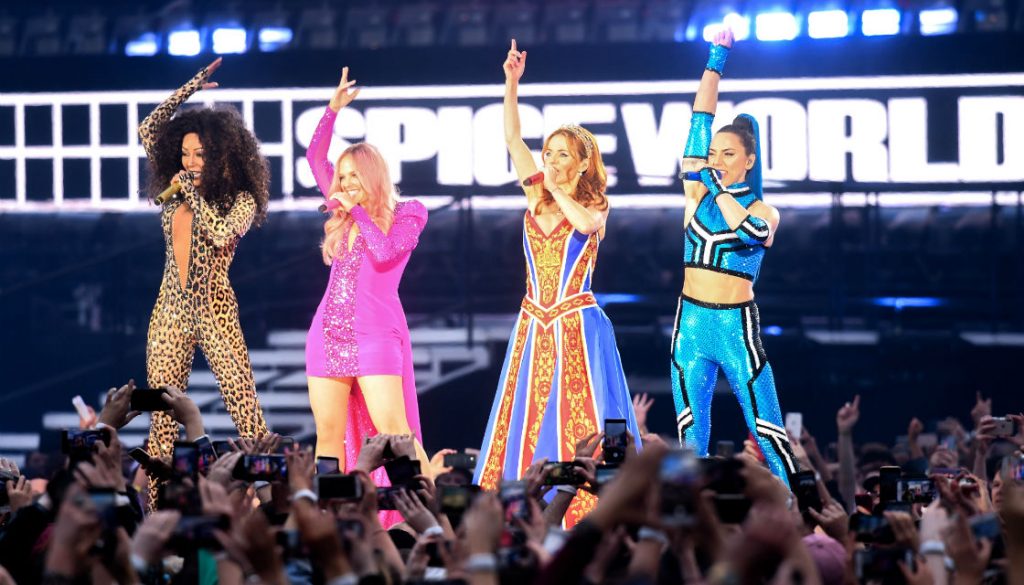 But the excitement was short lived, as Mel B later revealed that no tour was officially confirmed and that she simply wanted it to happen.
In an interview with 2Day FM's Grant, Ed and Ash, Mel B admitted she had jumped the gun and that nothing was official.
"My thing is, and I've got a bee in my bonnet about it, is that we need to come to Australia first out the gate. I announced it on stage, yes, without everybody else signing off 100 per cent, but I figured if I put it out there maybe it's going to happen" she said.
The singer also said that her bandmates were not "on board fully yet," with the idea of an Australian tour. "But I will make sure it actually does it happen," she added.
"I'm always going to say the Spice Girls are going to continue and continue to tour the entire world," she said.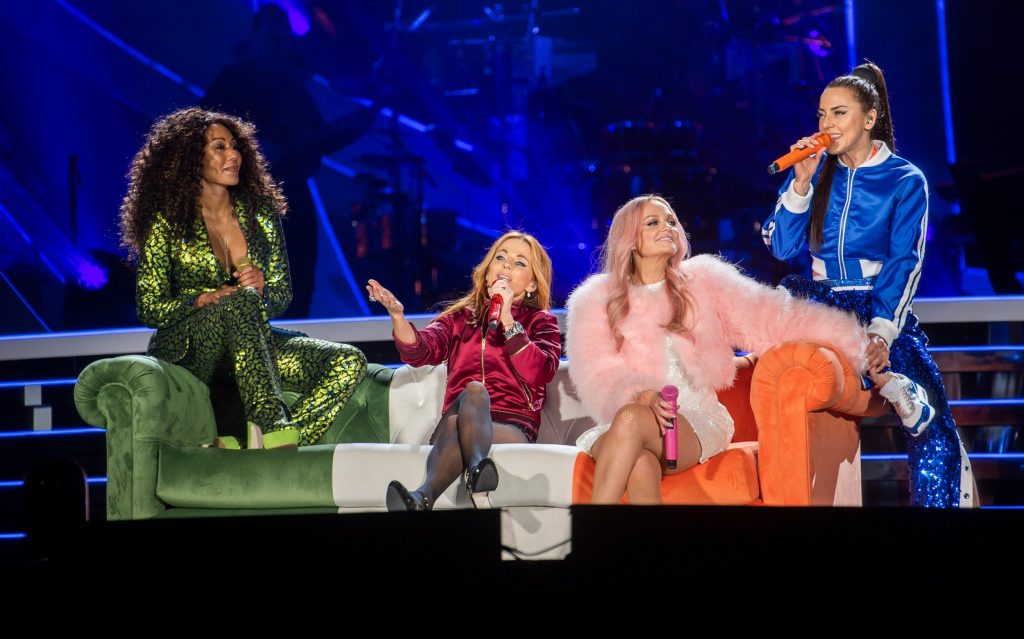 Melanie Brown (Scary Spice) and her bandmates Melanie Chisholm (Sporty Spice), Emma Bunton (Baby Spice) and Gerri Horner (Ginger Spice) kicked off their long-awaited tour in Dublin last month. Victoria Beckham (Posh Spice) was notably absent from the tour after declining to take part.
Fingers crossed the Spice Girls will finally make it to Australia.
Stay tuned for more Aussie Gossip!