Don't be alarmed, but an obsessed Connecticut man robbed a bank earlier this week and threw a wad of cash over Taylor Swift's Rhode Island fence.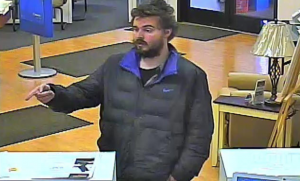 In an attempt to impress the pop star, Bruce Rowley drove almost 60 miles to Westerly to throw $1,600 of stolen cash over to Taylor, in an apparent endeavour to propose to her (what!?!). After Rowley was pursued by the Rhode Island State police last Thursday, he was taken back to Connecticut where he was arrested and made the police privy to his (genius?) plan. Rowley admitted he stole $1,600 to throw over Swift's fence for her to find.
"It seemed he wanted to propose to her, but she wasn't home when he went there. He said he threw some of the money over a fence to impress her." Ansonia Police spokesman Lt. Patrick Lynch said.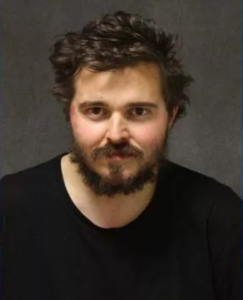 Rowley has been charged with second-degree robbery and fourth-degree larceny, according to online court records. He's is being held on $100,000 bail following his arraignment.
And they say love is dead!