Aussie supermodel Miranda Kerr and Evan Spiegel were married on Saturday afternoon in their new Los Angeles home.
As the love story goes, Kerr and Spiegel met at a stylish Louis Vuitton dinner in 2014 and became engaged in late 2016. Kerr posted her new engagement ring on Instagram, styled with personalised Bitmojis of the happy couple – very appropriate considering Evan is the CEO of Snapchat!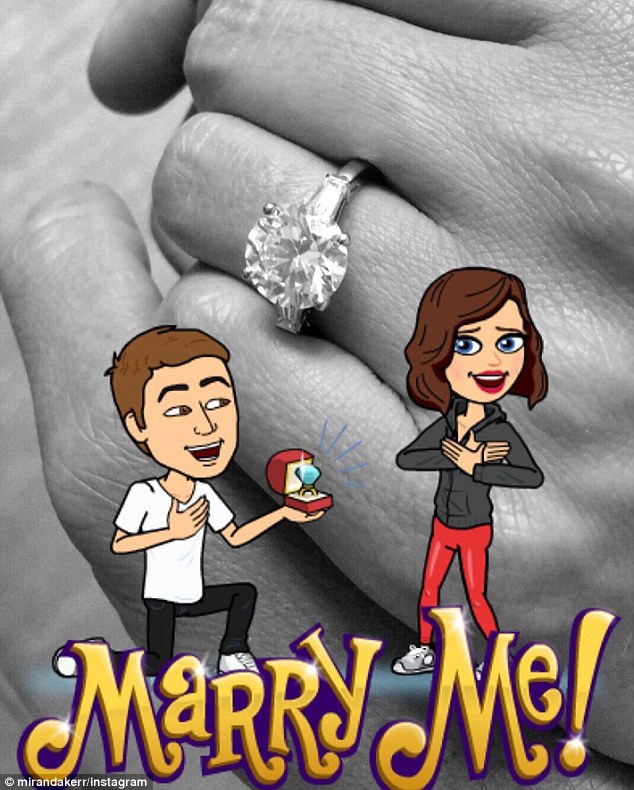 The wedding was an intimate affair, rumoured to have candles, pink roses and rustic furniture. Miranda's family, including her adorable six-year-old son Flynn, flew from Australia to join in the festivities. It's not known if her ex-husband Orlando Bloom made an appearance. The former couple share custody of Flynn and have adopted the role of co-parenting very well, singing regular praises about each other.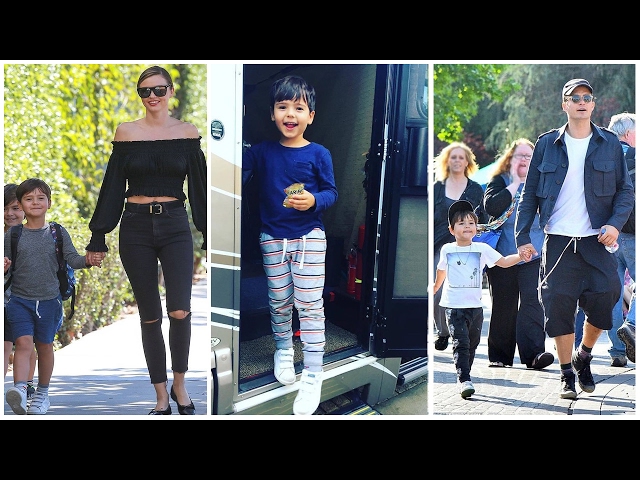 According to sources, the delightful ceremony was short at only 20 minutes. It included a pianist welcoming the bride down the aisle with a rendition of 'When You Wish Upon A Star'. Can everyone say… awwwwww!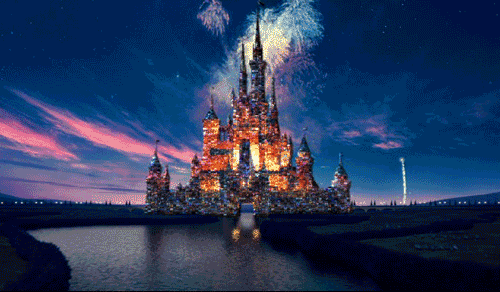 After the sweet ceremony, the reception was held in the garden of the new $12 million Brentwood mansion owned by the couple. The garden was apparently decorated with lashings of ivy vines, cream furniture and a DJ turning out classic wedding dance floor hits such as Bruno Mars, Madonna, Justin Timberlake and…Miranda Kerr!
Miranda took it upon herself to bestow her new hubby with more than just her beauty – she gave him her vocals too! She performed Shania Twain's nineties hit 'You're Still The One'. 
Although the wedding was a closed event for their nearest and dearest 50 guests, her voice was heard all throughout the street.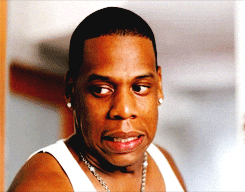 Captured by a photographer from TMZ, you can hear Miranda's classic karaoke for yourself. It sounds like wedding night jitters to me!