The 2018 Met Gala which is held in New York, is known as the most extravagant and innovative event of the year. This year marks 72 years and is hosted by Vogue's Anna Wintour, with celebrities such as Rihanna, Amal Clooney and Donatella Versace by her side and the theme Heavenly Bodies: Fashion And The Catholic Imagination.
We are currently amidst the red carpet arrivals, so with out further adieu.. We welcome our stunning A-Listers.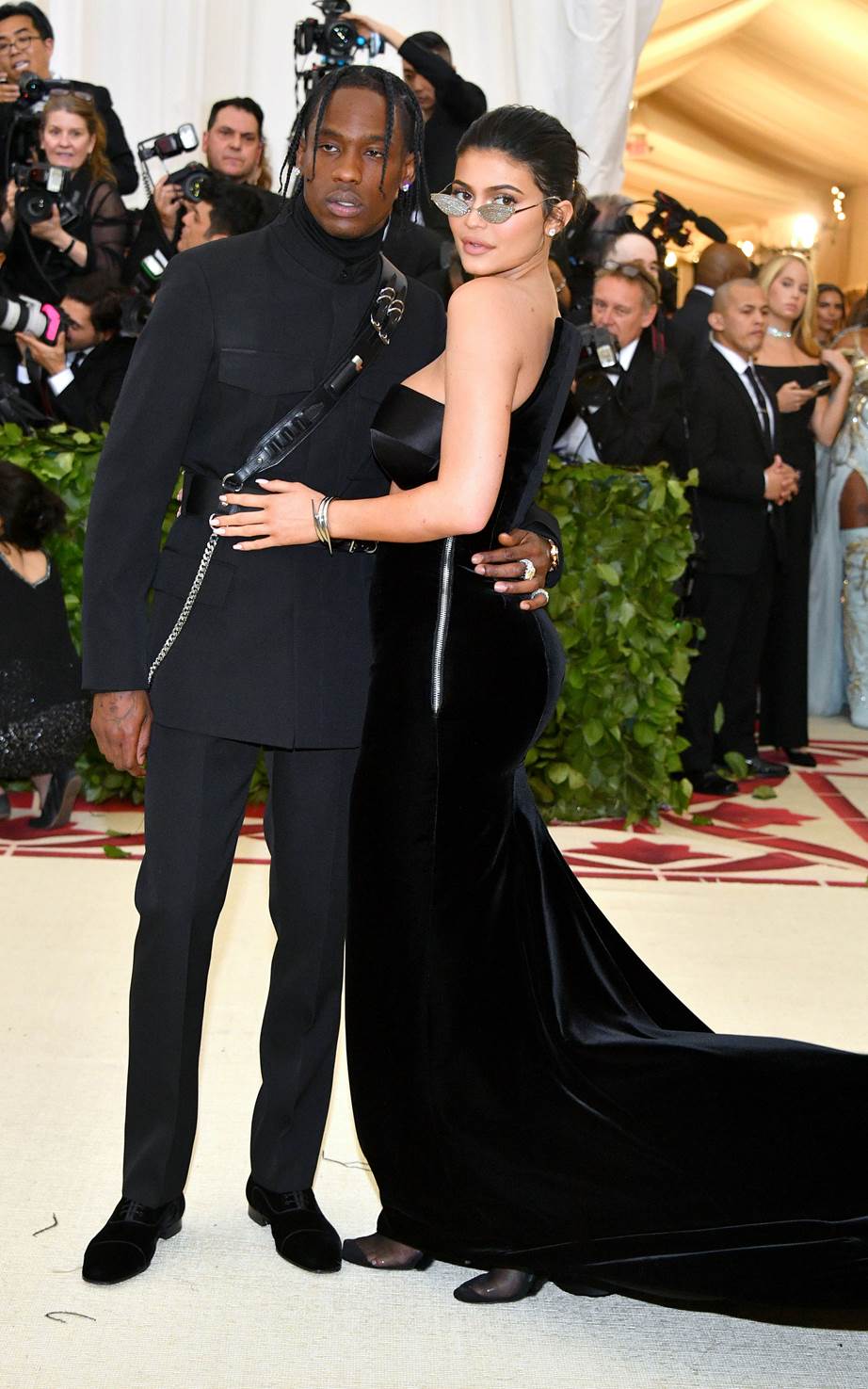 AG Words- COUPLE GOALS! New mum Kylie Jenner and boyfriend Travis Scott make their debut Red Carpet arrival as a couple. Jenner wearing Alexander Wang and Crystal cat eye glasses and Scott wearing an all black suit – this couple slays and all I can say is, I hope me and my boyfriend look like this one day!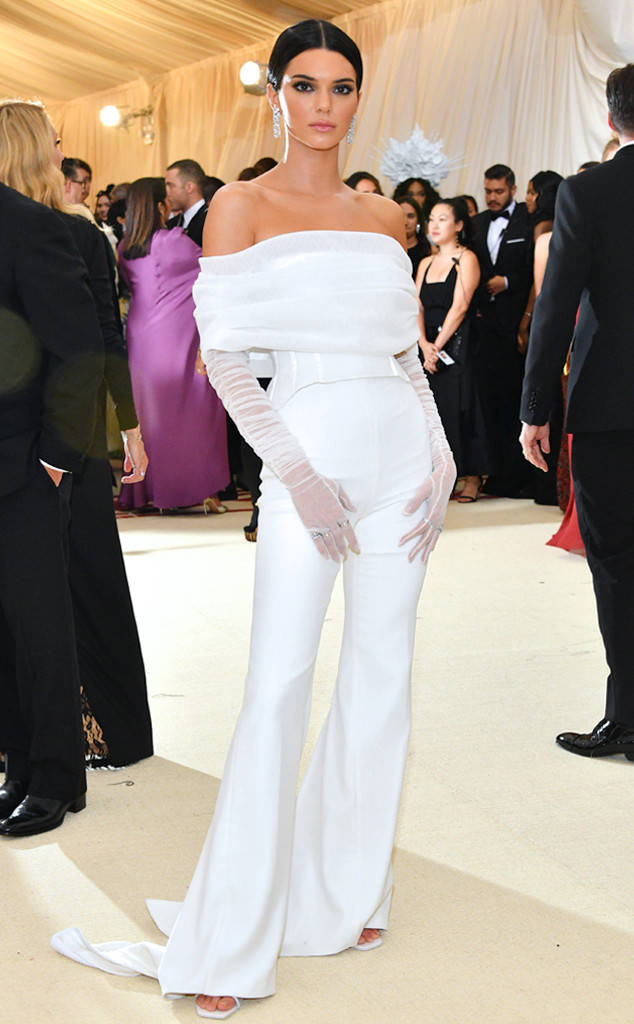 AG Words- Kendall Jenner walks the Red Carpet in an 'Off White' Jumpsuit. I have no critique, as Kendall can do no wrong.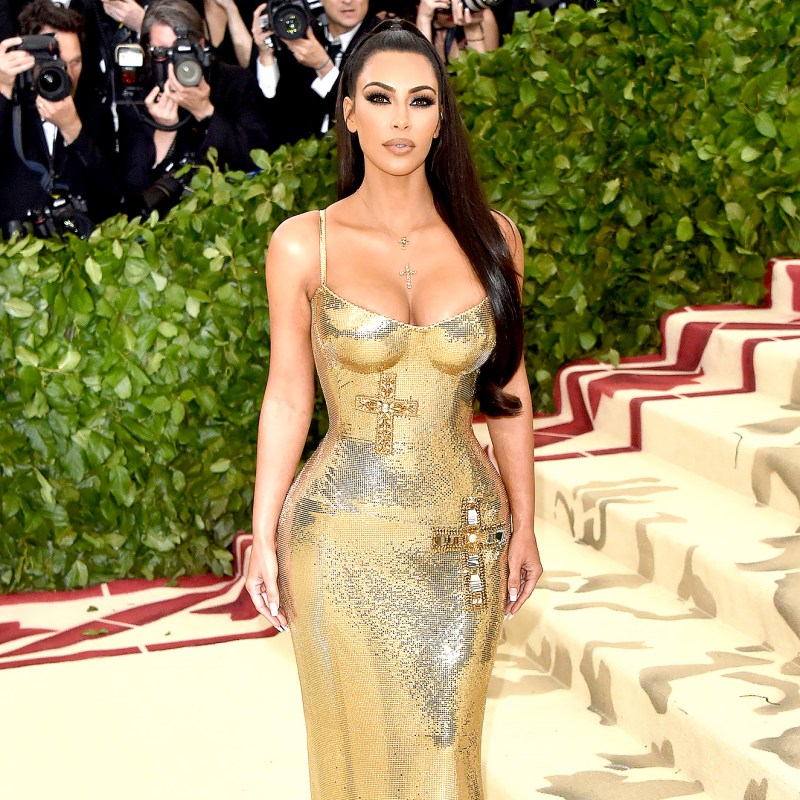 AG Words – Kim Kardashian is simply glowing in her figure hugging custom Versace. A 90's supermodel inspired look give this goddess out tick of approval.
THE KARDASHIAN – JENNER CLAN
AG Words – Clan saddle up for an in sync ride of a lifetime! Gucci's Alessandro Michele, Lana Del Rey, and Jared Leto arrived together in a trio of looks by the designer – My concerns about the 'daggers' in Lana's heart are strong but aside from that, I love this look.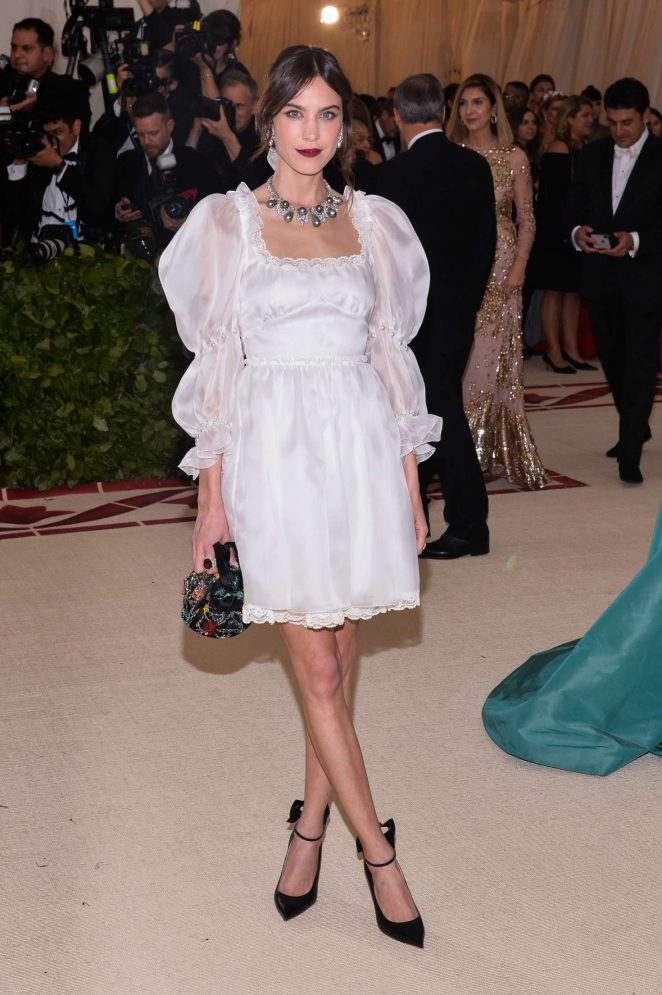 AG Words – Alexa Chung wearing Alexa Chung. Simplistic, dainty and perfectly fitting for an angel. We approve!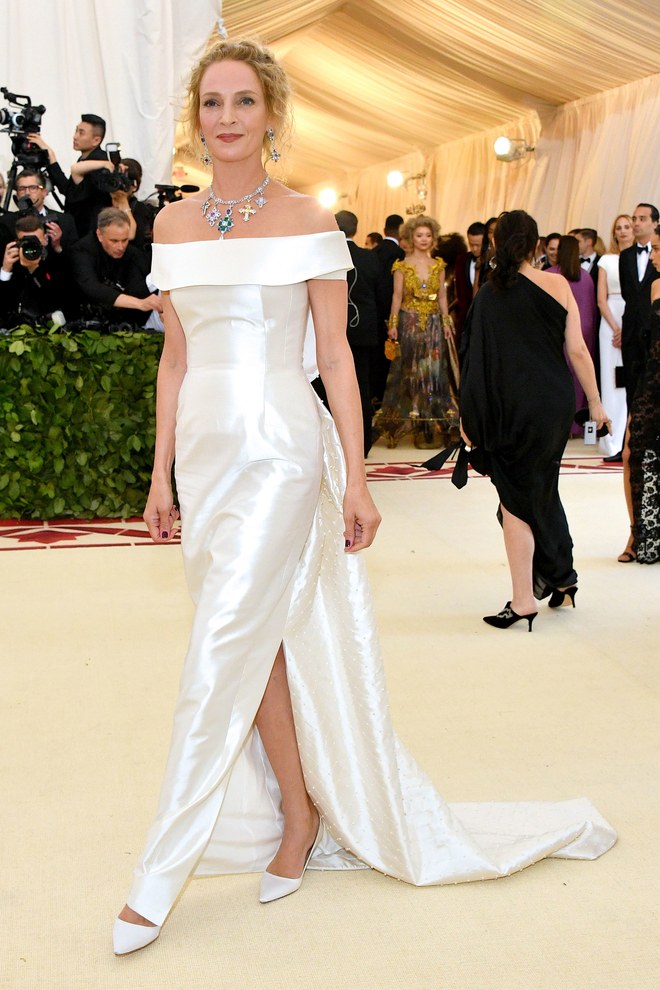 GA Words – Gee, its doesn't seem that Uma Thurman has aged a day, especially in her 90s inspired prom gown – designed by the Gabriela Hearst. The only thing timeless on this piece is the 2,400 sweet water pearls sewn into the train.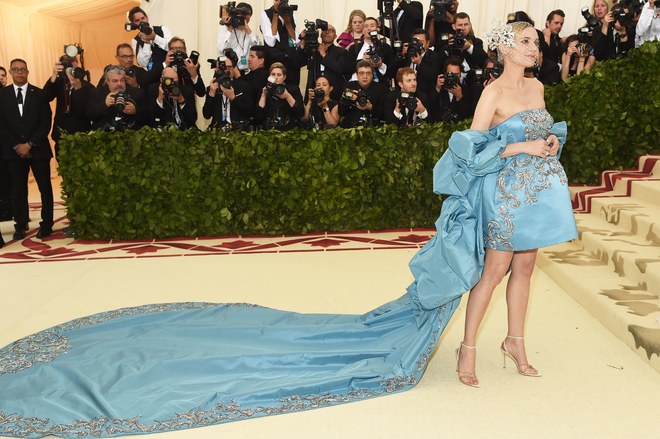 AG Words – Diane Kruger wears what seems to be a modern day take on a French Renaissance style dress, with a draping embellished train. The dress was designed by Prabal Gurung.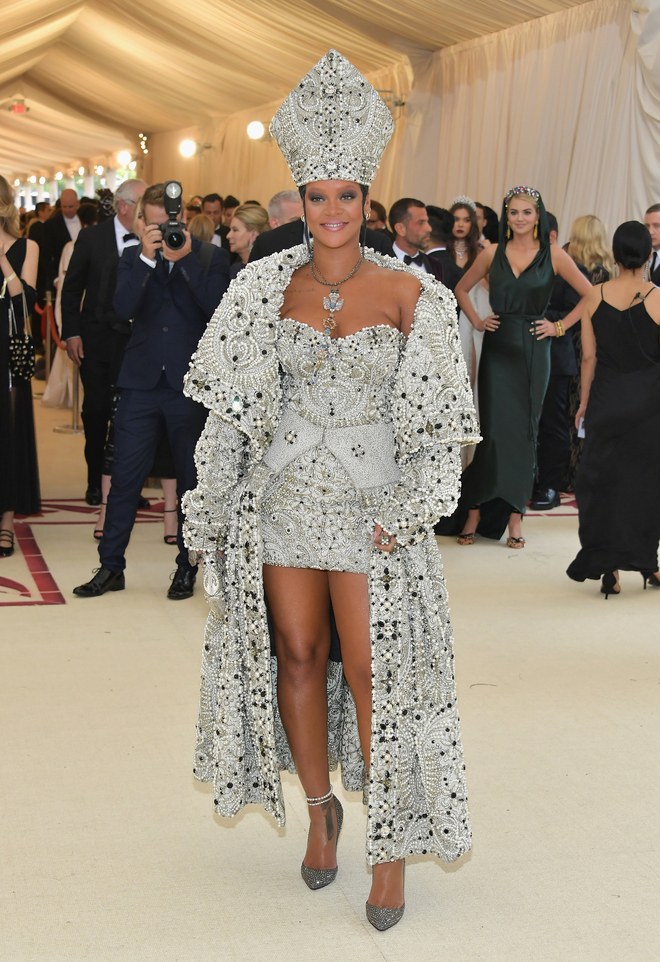 AG Words – All hail Pope Rihanna… The co-organiser was expected to own the red carpet with something out of this world and, she did. Rihanna made her entrance in pearl and crystal-embellished Maison Margiela Artisanal gown by John Galliano. It bears a striking resemblance to a Dior haute couture look Galliano made for Fall 2000 haute couture included in the "Heavenly Bodies" exhibit – which is only fitting. Personally, I think this is an over kill and the under cape-body-con dress seems to be to short for the pop singer. But when it comes to keeping the peace for fashion, I'll let this one slide.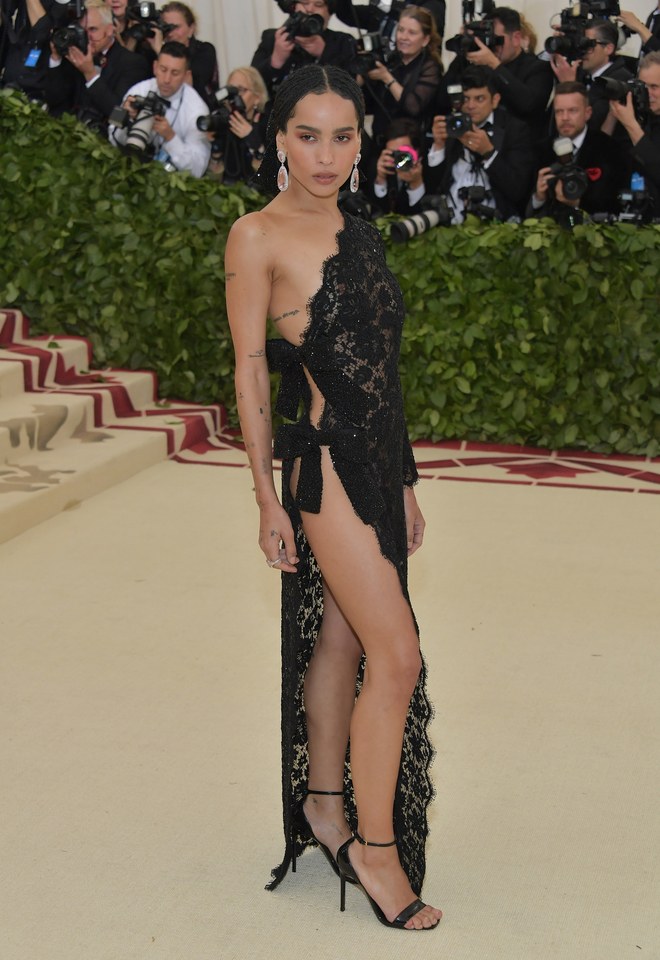 AG Words – And we're 'Back to Black' with Zoe Kravitz showcasing more than just fierce look, but an extremely revealing, half-piece Yves Saint-Laurent 1990 Haute Couture. We are totally digging this daring look!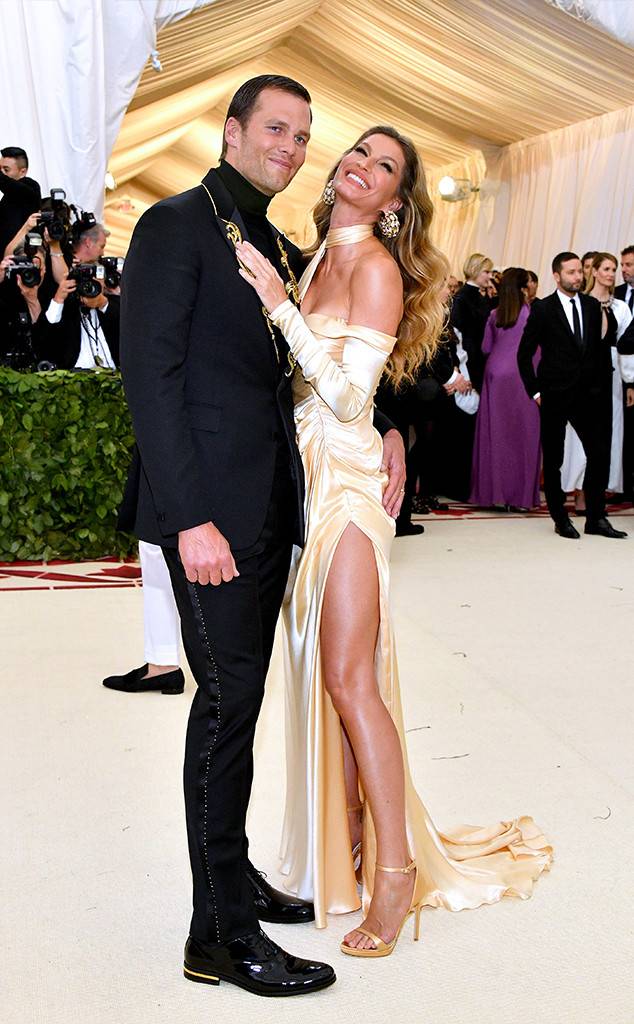 AG Words – Could this be, not only the hottest couple on the red carpet but the most environmentally friendly couple? YES! Gisele Bündchen and husband Tom Brady snuggle up as 'cutest couple ever' – with Giselle wearing a pale gold gown custom-made for her by Versace, requesting an "eco" dress. For those who don't know what an Eco-Friendly entails is, it is a combination of environmentally-friendly dyes and 100% Organic Silk – which together portray a soft, champagne gold. IT IS A YES FROM US.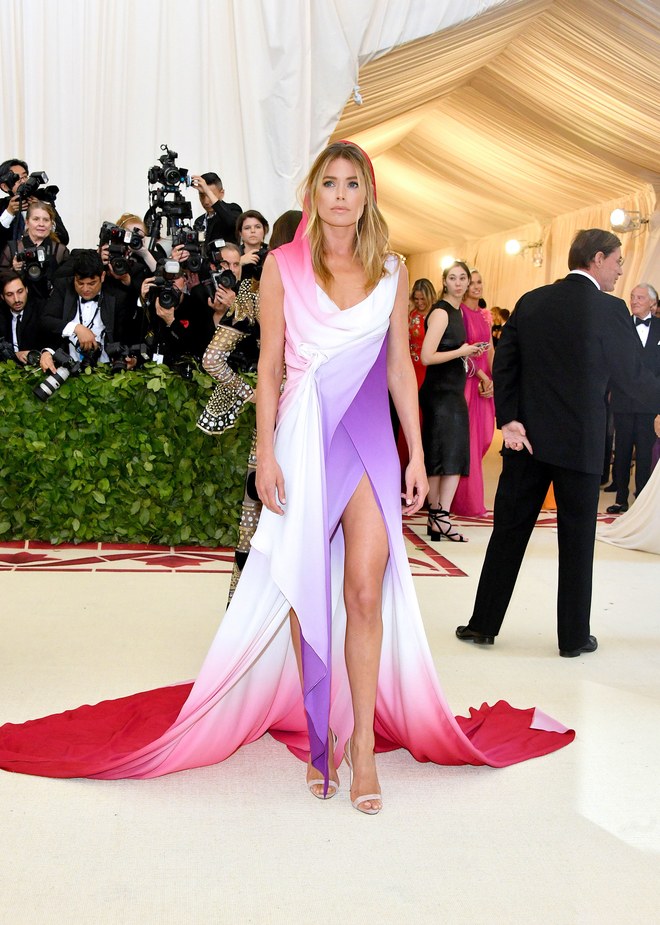 AG Words – The only thing stunning about Doutzen Kroes's look is the glimpse of her long model legs, can I get a hell-yeah!? The ombré crimson, violet, and ivory dress from the Sies Marjan label, looks as if the designers have walked into a travelling circus, cut the top of the tent of and used it to produce this slightly off angle gown, with of course, an added hood… Yes, that's right, a hood?! – No thank you.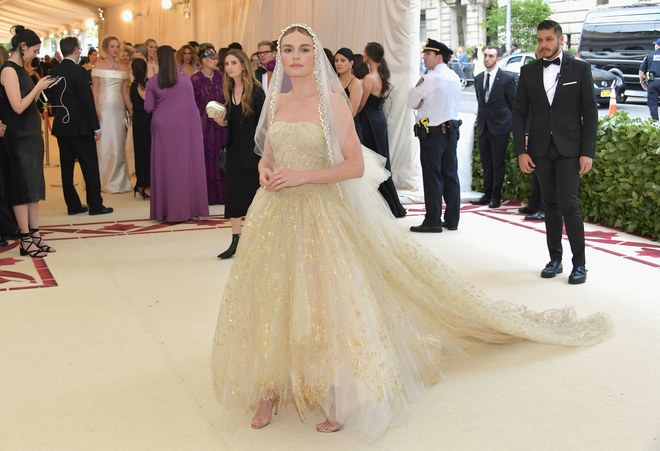 AG Words – Kate Bosworth floats into the 2018 Met Gala wearing a delicate Oscar de la Renta tulle gown, designed by Laura Kim and Fernando Garcia.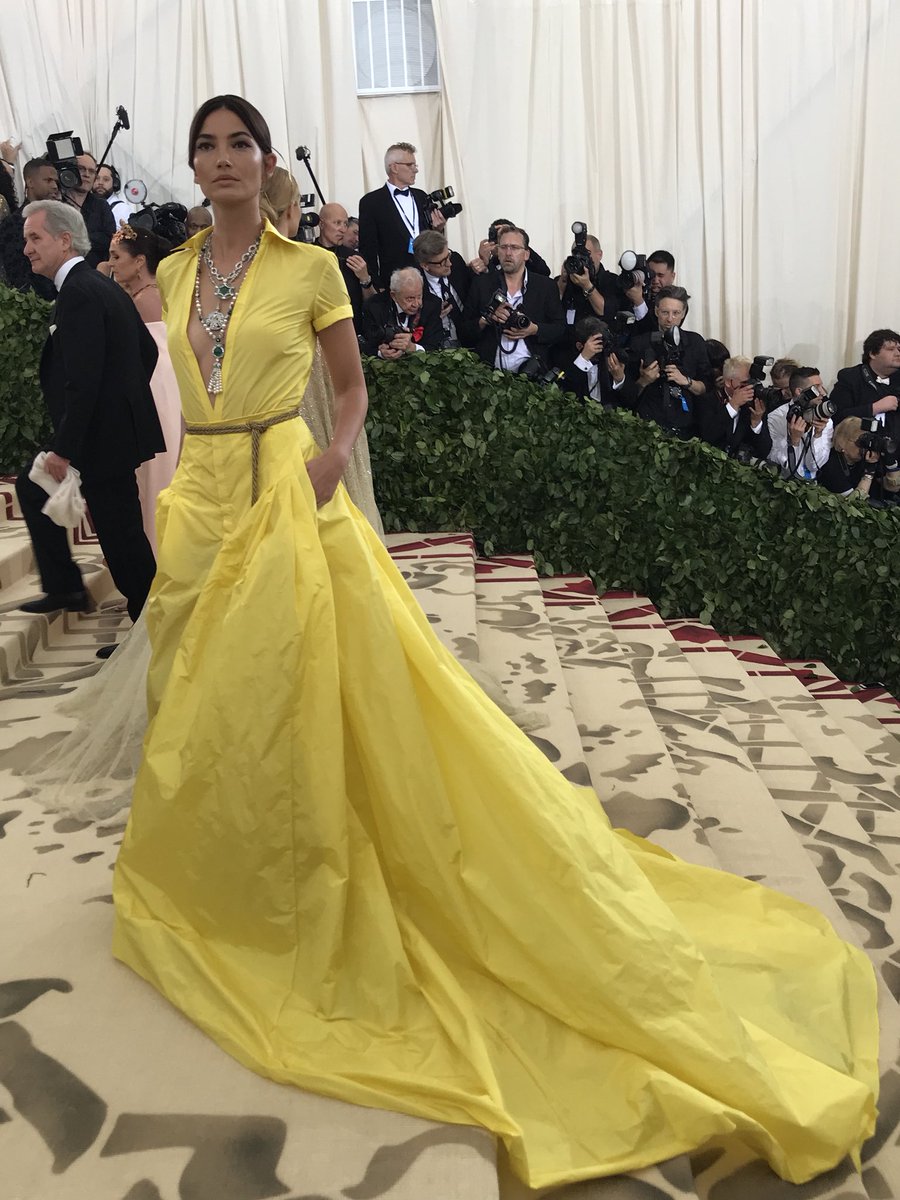 Ag Words- Lily Alridge strides up the stairs in a custom Ralph Lauren shirt dress, this being the second Marigold dress for the evening. The 'shirt dress' looks more of a heavy duty tarpaulin material died yellow, that has been sewn to a stereotypical "i'm having a tennis day" T-Shirt. Its safe to say we disapprove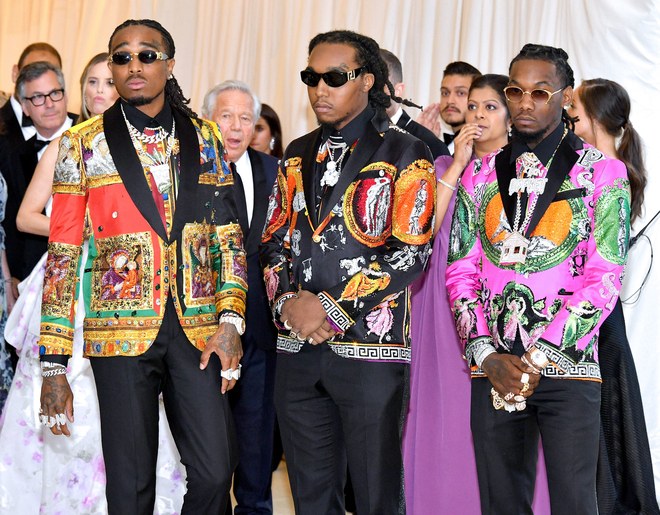 AG Words – "In the kitchen we twist it like a stir-fry"… Migos twist it on the Red Carpet in slightly different satin blazers by… you guessed it, Versace and we couldn't be more in love! Migos know how to dress up and accessorise, without over-doing it!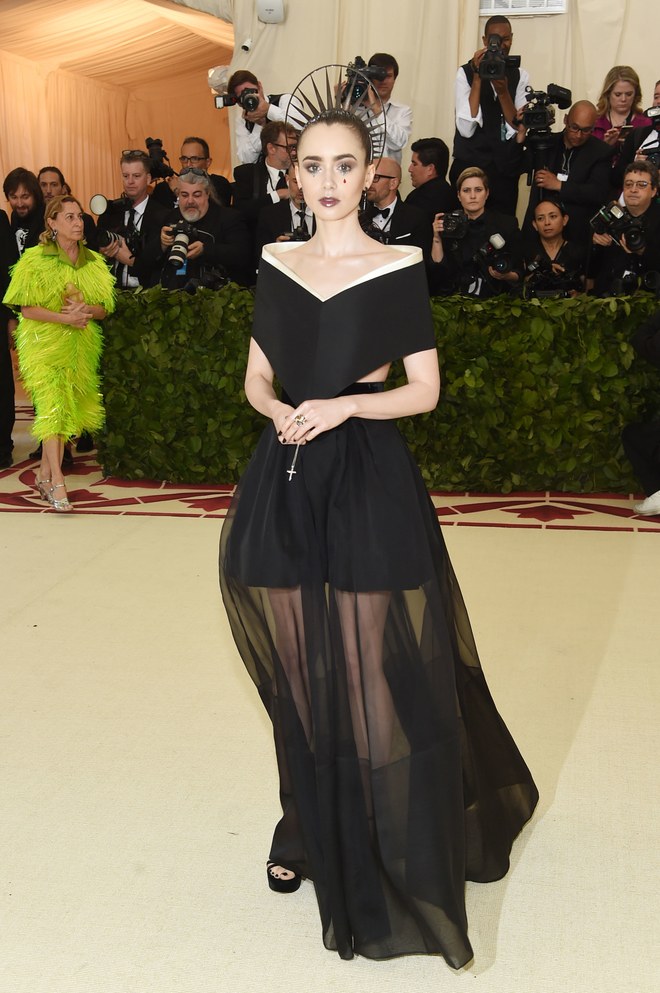 AG Words – Lily Collins looks like a sad clown, crucified on the cross. This Givenchy gown would look so much more appealing if you discard the soft and delicate chiffon over skirt, but then lily might have to opt for a fake tan? Which would subsequently take away the dead look… Anyways, it's a no from us.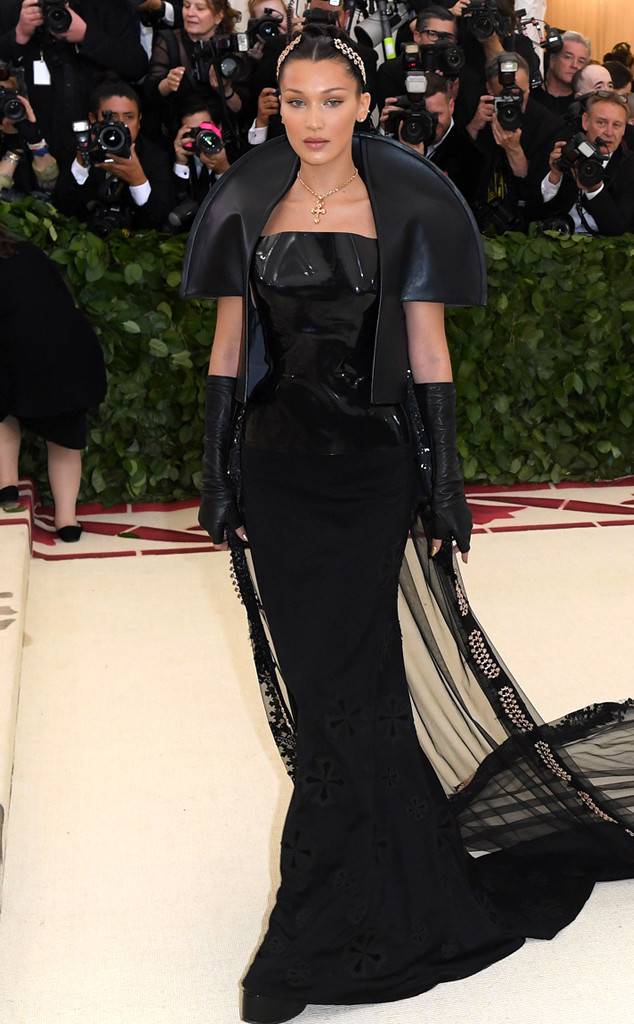 AG Words – Supermodel Bella Hadid arrives showing her dark side, wearing… well what?! We can't really understand what this is. It seems to be a black leather bodice with a figure hugging chiffon gown and to finish a delicate black chiffon cape. All we can say it WTF. We disapprove.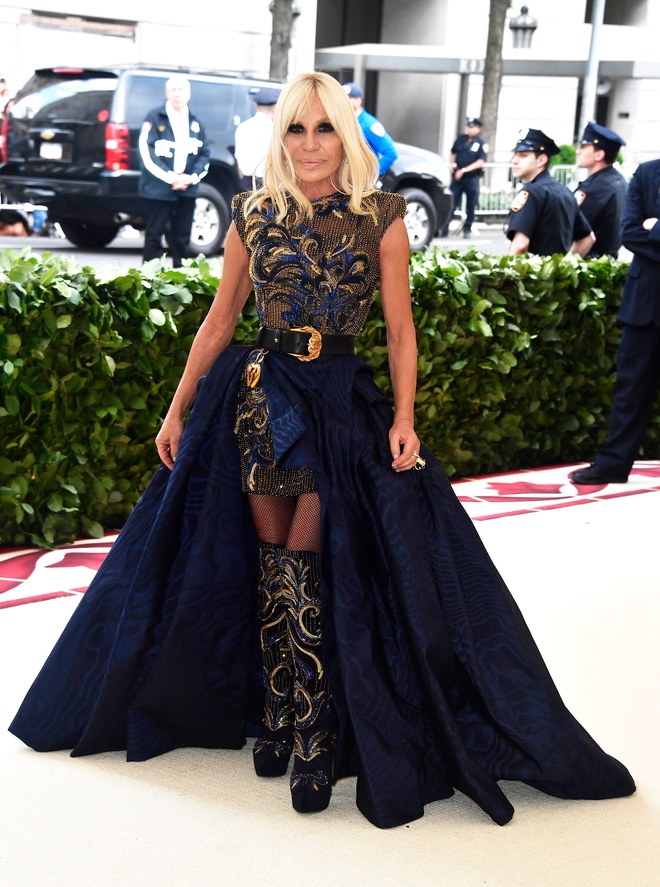 AG Words – A big Welcome to fashions iconic designer Donatella Versace. Showing off her petite body in an embellished minidress with a moiré overskirt fastened with a heart charm belt. We think the over skirt is too much, making her look more like a peacock rather an actual person. We do however, like the bleach blonde locks with the gold embellishment, we think they contrast quite well.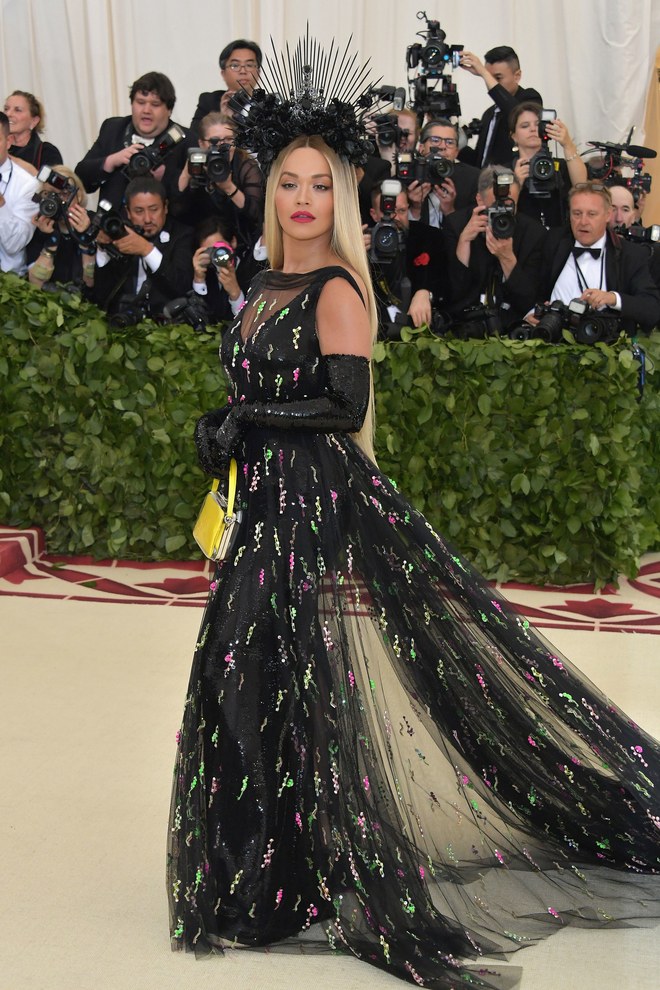 AG Words – Rita Ora flows like a beautiful black widow. We think only down fall is the Yellow Bag – Personally we would of gone with a White, Green or Pink bag to compliment the appliqué throughout the tulle.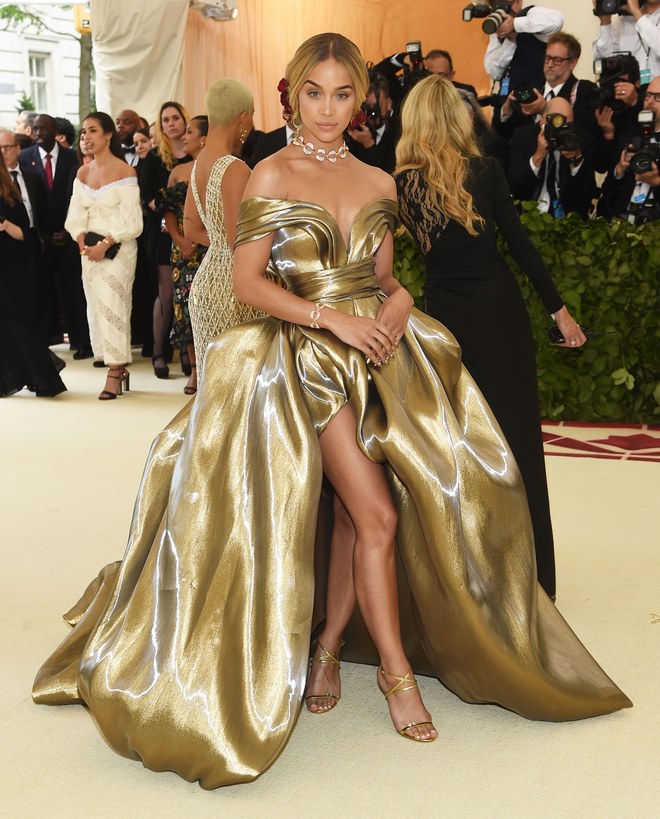 AG Words- Jasmine Sanders poses in yet, another gold H&M gown. Although, this time a sense of sheer femininity is shown, while the floating Gold Oil falls of her body. We utterly love this look on the Golden Barbie star!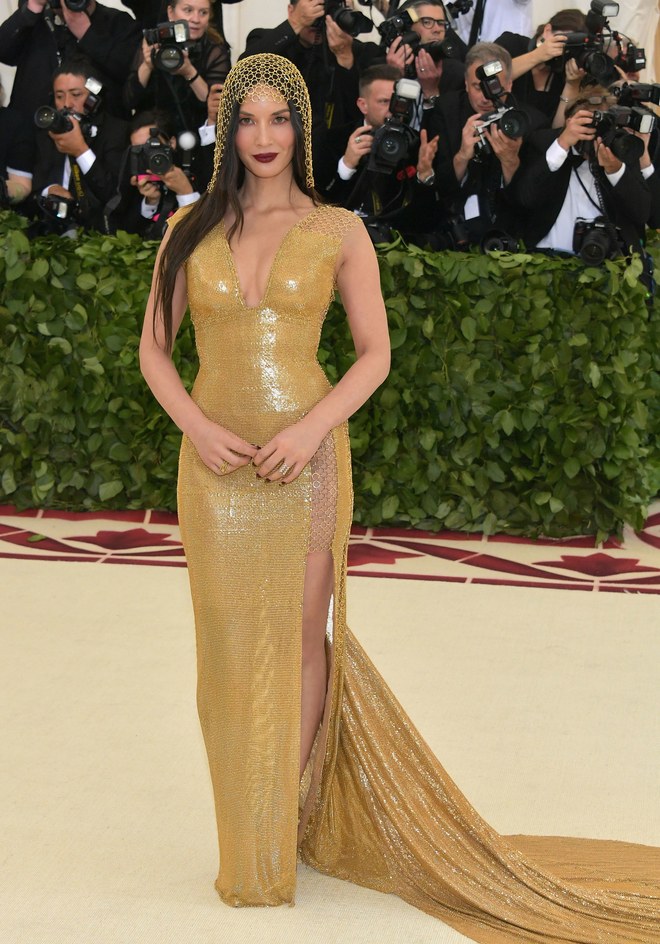 AG words – Olivia Munn walks the carpet looking like a snake, who's skin has dried up and is ready to shed. Wearing H&M which seems more of a homage to Versace's iconic chain mail.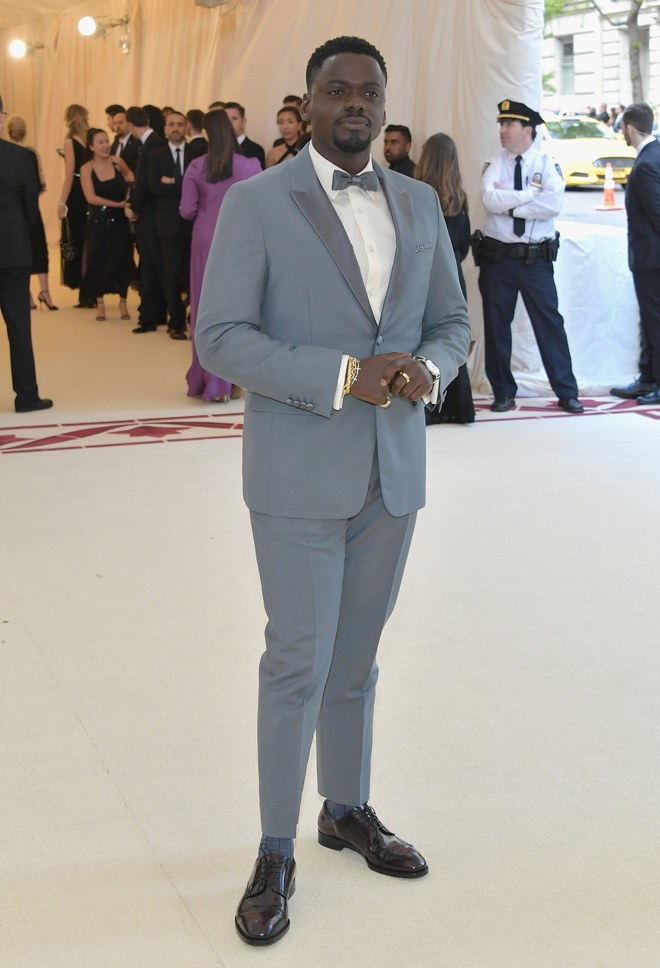 AG Words- There is something so simplistic about the stars from Black Panther. Their style goes up an beyond –  Get Out and Black Panther star Daniel Kaluuya arrived in a perfect grey suit!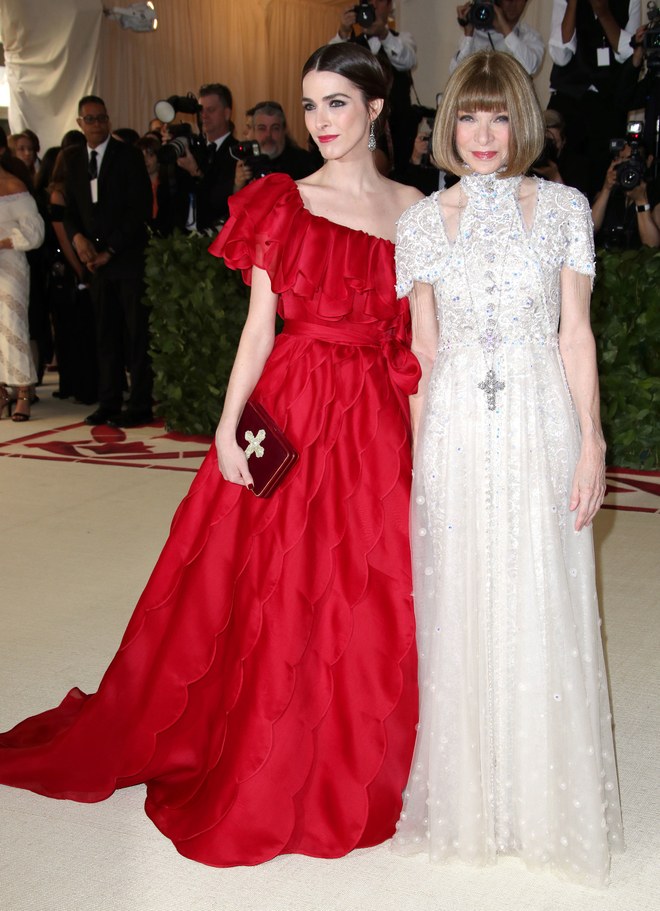 The QUEEN and Hostee – Anna Wintour in Custom Chanel and daughter Bee Shaffer inValentino haute couture gown by Pierpaolo Piccioli.
AG Words – "In our eyes, the most elegant in complimenting colours whilst walking side by side. We here at Aussie Gossip wish Anna Wintour was our mother"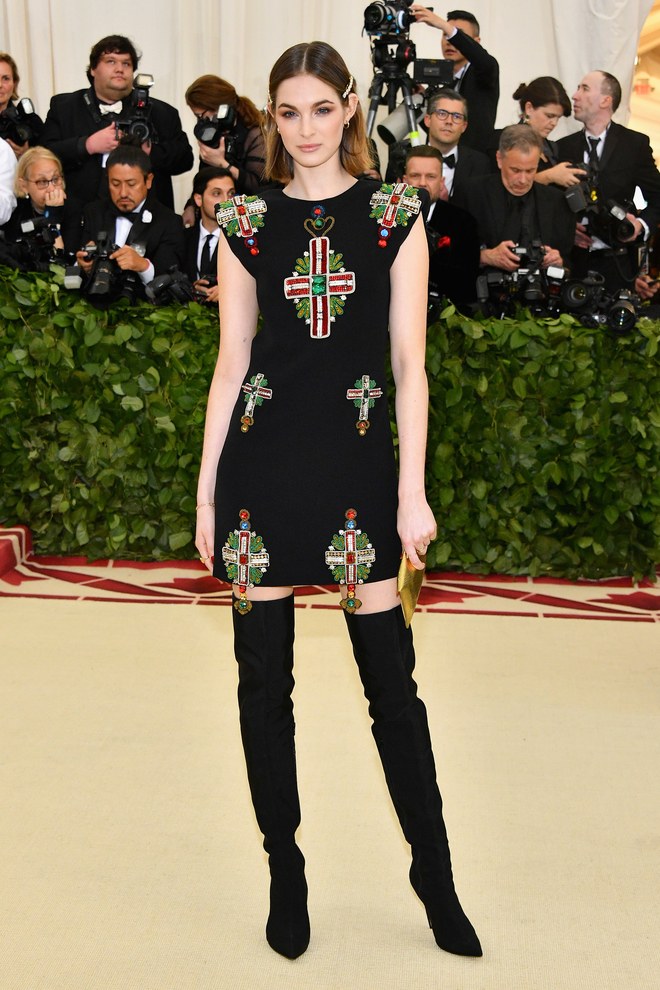 Model Laura Love arrive in a Versace look adorned with crosses from Donatella Versace's Spring 2018 tribute collection