Brad Pitt is a man of great talent when it comes to bringing movie characters to life, but his latest effort may be the most real we have ever seen him.
Providing a cameo appearance on the Jim Jefferies Show in America, Brad was introduced as the show's resident weatherman to discuss the impact of US President Donald Trump's withdrawal from the Paris Climate Accords.
His basic message? Everything is going to be a disaster, the world is going to die and we may as well just abandon hope now.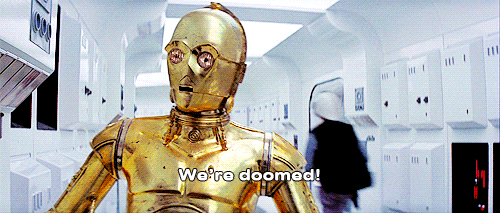 Obviously I'm hoping that's not what he or our own Jim Jefferies actually believes, but the implied backlash against Trump's actions is about as subtle as a steam train.
Let's hear it from the man himself:
I don't know about you, but with weathermen always banging on about hot and cold fronts and all that nonsense, I think I'd appreciate Brad Pitt as a full-time weatherman laying everything out that clearly. I just want to know if it's long or short sleeves tomorrow, not every detail of the cosmic and geographical factors that are responsible for tomorrow's conditions.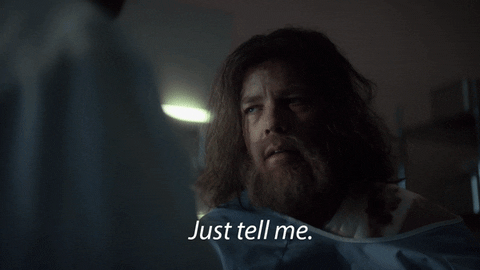 This is certainly not the first and will not be the last thinly-veiled comic stunt designed to draw attention to President Trump's decisions, but it may well have been one of the best executed, IMO.
So there's the happy message to send you away into the rest of your Thursday, folks: we're all doomed, President Trump has killed the world and Brad Pitt has a secondary career path there for the taking if he wants it.