The Backstreet Boys are back! The popular group has extended their popular Vegas show to November 2017 and added extra shows until January/February 2018. They're larger than life!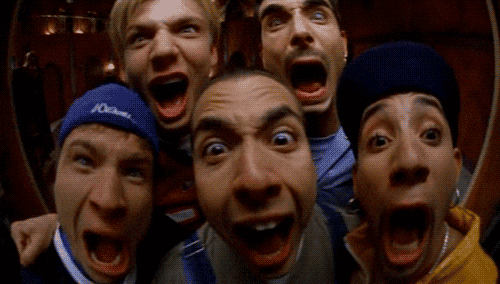 The dynamic band featuring Howie Dorough, Brian Littrell, AJ McLean, Kevin Richardson, and Nick Carter take the stage with a one-of-a-kind, over-the-top production made exclusively for the Vegas stage.
And if you go, you're sure in for a treat!
"If you've ever been to a Backstreet Boys show," Brian said after the dates were announced, "it's gonna be that on steroids."
With the residency titled 'Larger Than Life', you would be forgiven for thinking he's literally suggesting they'll be pumped with high doses of muscle injections.
The cheeky lads promise hip hop dance moves, lasers, and of course THE hits. The set list compromises but not one, not two, but NINE ballads back-to-back. The boys are not messing around for when it comes to making up for lost time.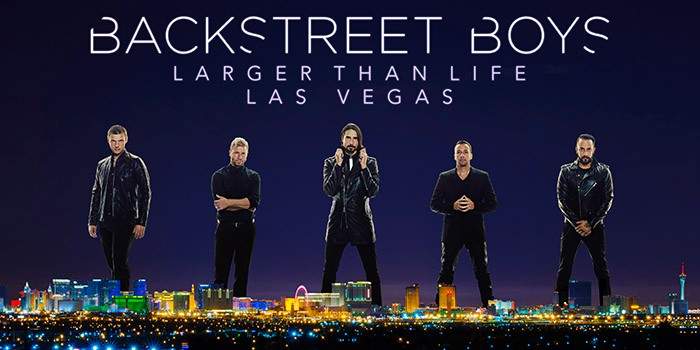 The timing couldn't be more perfect, as Vegas is becoming the place for 90s acts to be revived into stage masterpieces.
Take my girl, the legendary Britney Spears, for instance. She has turned her pop hits and flirty dance moves into a powerhouse Vegas performance which has had Spears gyrating her hips for the past 4 years at her award winning Planet Hollywood hit show, Piece of Me.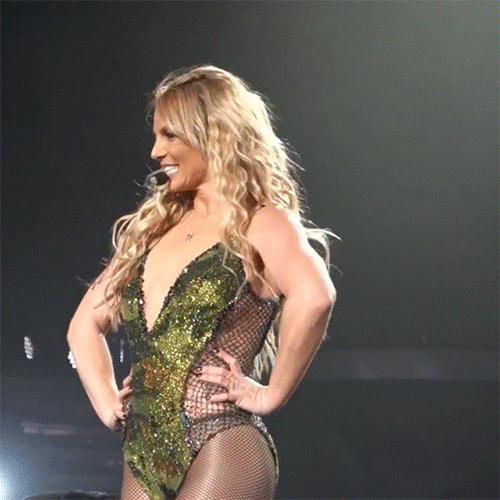 After smelling the sweet success of Sin City combined with millennials, New York singing queens Mariah Carey and Jennifer Lopez came to join the action. Both stars have begun their own Vegas residencies alongside Britney and the BSB. J Lo's show All I Have is a combination of "Hollywood glam, rock star persona and her Latino heritage" plus 260,000 Swarovski crystals!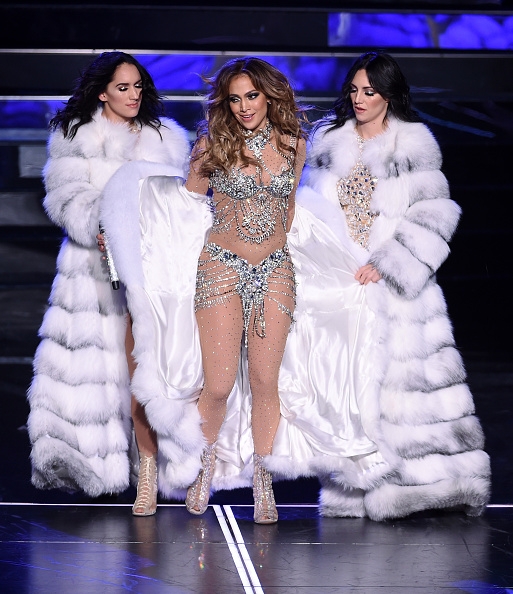 While Ms Carey's Vegas extravaganza, the modestly named #1 to Infinity! started in May 2016 and will conclude July 2017. It features Mariah's timeless number one hits performed in chronological order, taking her fans on a spectacular journey… better get her while she's hot!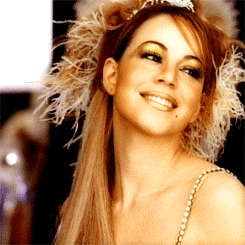 OMG you guys! Is there enough room for all this star power? So grab your mates, book tickets, board the flights, and hit up…