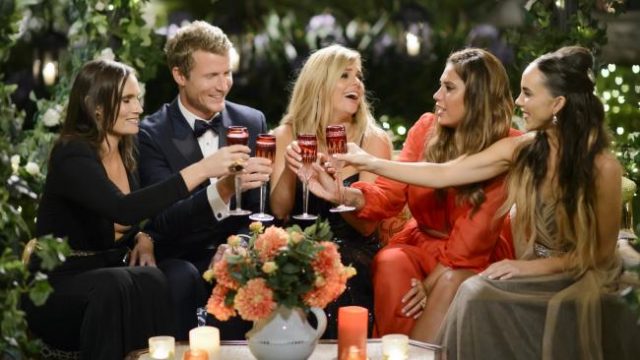 Ladies and gents, last night was the season premiere of The Bachelor 2016, and boy did it not disappointment! We met a bunch of kooky characters ranging from a children's entertainer, Janey, to a free-diving beach babe, Megan. With each lovely lady offering something special, we're sure Richie will find love in no time. But for those who missed last nights extra entertaining episode, here's what you need to know!
The night kicked off to a cracking start with the introduction of Megan; mermaid in disguise. Richie simply couldn't take his eyes off her big, beautiful… smile. Yes, her smile had him absolutely mesmerised. So much so, that she was lucky enough to receive a rose early on in the night.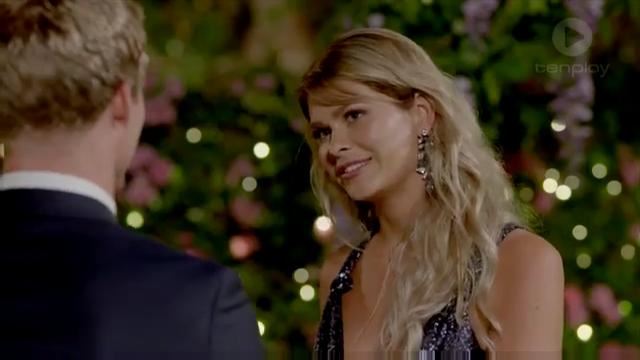 Soon after, we met the lovely Janey. Oh Janey. Hopeless romantic, fairy-tale enthusiast, Janey. She simply couldn't help herself. What's a girl to do but leave her glass slipper behind in the ever living hope that prince charming will return it? Well played Janey.
Sassy minx, Keira, was slagging everyone off; left, right and centre. She's already been typecast as the 'villain' of the show but is admirably bold and outspoken. We also LOVE that she did not hesitate to point out Richie's wrong in asking what 'turns her on'.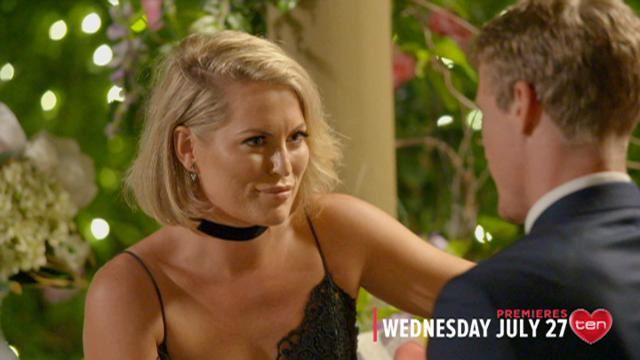 But of course, Richie later explained himself, claiming that he was overexcited and simply wanted Keira to reveal her 'passions' in life. To which she responded, "The white rose would turn me on", OH SNAP!
Balinese Goddess, Noni, was bacon us crazy with her crafty efforts. What man wouldn't love an edible bacon arrangement of roses? PLUS, she made a punny joke. Noni is just the type of girl we'd like to claim as our new BFF.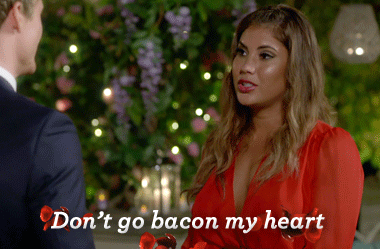 But what would The Bachelor be without one crazy contestant? Meet Eliza! The 31 year old certainly marches to the beat of her own drum. On a quest to find her "one, true penguin", Eliza decided to serenade Richie with a song. It has to be seen to be believed.
As the night went on, Whitney Port lookalike, Alex, revealed SHOCKING news. That's right, the beautiful blonde is a young mum and proud! Clearly worried about sharing this information, Alex was certainly surprised when she received the precious white rose.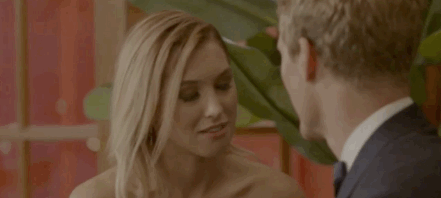 Oh and a Russian chick ate a rose. Maybe it's a cultural thing? One thing's for sure, we can't wait for next weeks episode!
@Brittty_J you mean this one? pic.twitter.com/QWsqeBmKHx

— The Bachelor Aus (@TheBachelorAU) July 27, 2016