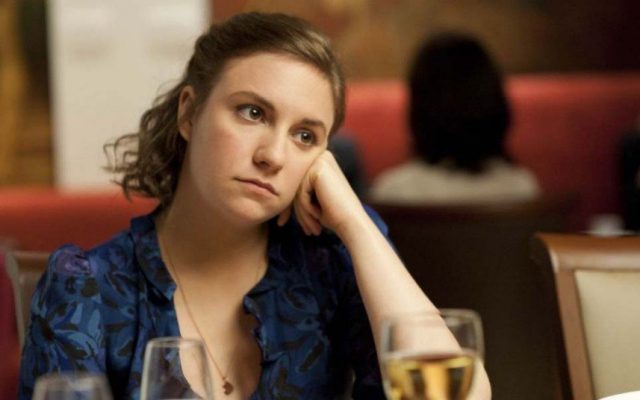 Sometimes it seems like all you're picking up is pizza. When there are no lovers in sight and you feel like you've been looking forever, keeping your head up can be hard. You go on countless dates and don't find any sparks, or don't go on any dates at all. So how do you cope when you've been on your own for a while? I've picked out the best tips to make sure you're keeping strong.
1. Remember that being alone doesn't make you unattractive or undesirable.
It's easy to lose confidence in your attractiveness, especially if you've been recently dumped. Spending time with loved ones and good friends who can remind you of how awesome you are will help build your confidence up again. Also, alcohol.
2. Spend your time on things that make you happy.
That might be joining a night class to learn an exotic language, shopping until you drop (credit cards permitting), or channelling your hurt into fitness or blogs. Whatever floats your boat, you've now got plenty of time to indulge.
3. Take care of yourself.
Don't get into a depressive rut of staying up late, binge eating junk food and sleeping in 'til midday. It'll just make you feel gluttonous and worse than before. Just because you ain't got no man doesn't mean you can't take care of yourself. Being in a relationship should only add value to your life. You are valuable on your own.
4. Don't spend time third wheeling with happy in love couples.
This goes for any number of wheels. Just meet up with the guy or girl you're close with instead of their partners and couple friends as well. If you're feeling a little sad about being alone, seeing happy couples cuddling and being cutesy probably won't help. Girls nights out or parties with lots of friends are good situations where you can have fun and also possibly scope out new hotties to break the dry spell.
5. Sometimes seeing a therapist can be really good for getting different thoughts off your chest.
Especially if you feel waves of guilt, sickness and a bit of depression and anxiety with how the relationship panned out. Friends are fantastic but sometimes you need an objective opinion to absorb all your thoughts and emotions.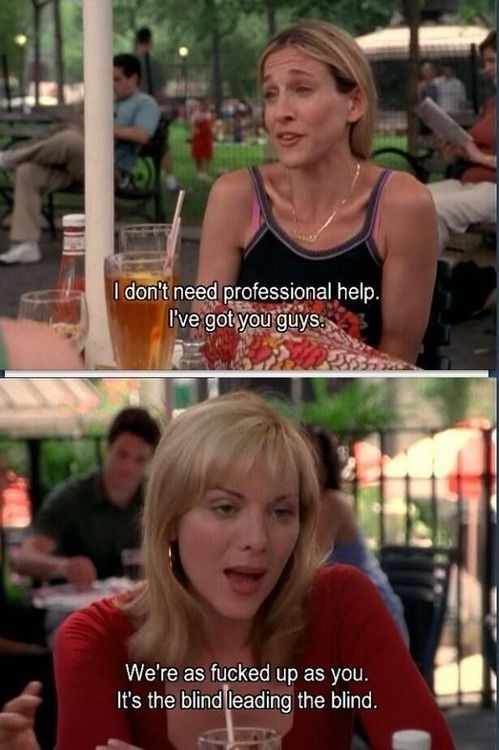 6. Don't jump on the next guy with a pulse.
Wait it out for the right person. If you really want to find someone, try eHarmony out, Coffee Meets Bagel or Hinge. They're all cute, non threatening apps that aren't likely to be full of guys showing you their peen.
Remember, time with girlfriends and family is never wasted time. It doesn't really matter if you don't have a date for a friends birthday or everyone else seems to have partners. It might look all rosy on the outside, but the grass isn't always greener as they say. Appreciate 'Me time', get to know you and love you before you love someone else.