Phoebe Tonkin and Paul Wesley, two of the hottest people on The Vampire Diaries (or on television at all if we're totally honest) have announced that they've split.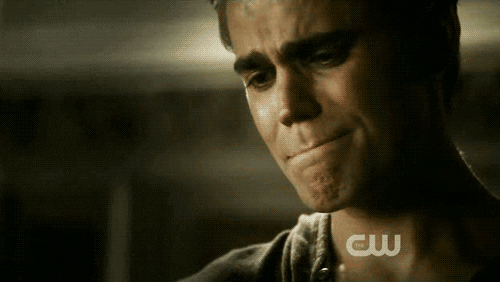 We are SHOOK.
The two met on the set of Vampire Diaries and were together for four years. They quietly called it quits on their relationship sometime over Christmas. And managed to keep it under wraps for this long, which is quite an achievement.
We're really sad that, not only do we have to say goodbye to Vampire Diaries, which will be wrapping up after 8 seasons of the show, but we also have to say goodbye to these two and their cute as hell relationship.
See? Aren't they adorable!? It's not all broken hearts for the two though.
Phoebe Tonkin has been living it up in Paris. She's over there celebrating the launch of Chanel's latest collection. Paul Wesley is reportedly in Canada for work. Is distance the reason for the split?!
The pair did meet up at a Farmer's Market on Sunday and it appears that the pair are moving on with their lives while still being friends. We wish our friends looked like this.