Over the weekend, people from across the world have hit the streets in protest for the global climate march. It comes ahead of the climate summit in Paris.
The cornerstone of the protests were to be held in Paris, but after the terrorist attacks more than two weeks ago, that left 130 people dead, French police banned large protests.
Despite the ban, Parisians took to the streets, but were met with force from police, who fired tear gas and detained more than 100 people. To counter this, the Place de la Republique became the site of the "marching shoes" instillation, in which protestors left a pair of shoes, symbolising those banned from protesting.
The global climate march was largely a success in other cities including London, Vienna, Berlin, Rio de Janeiro, Johannesburg, Hong Kong and Manila.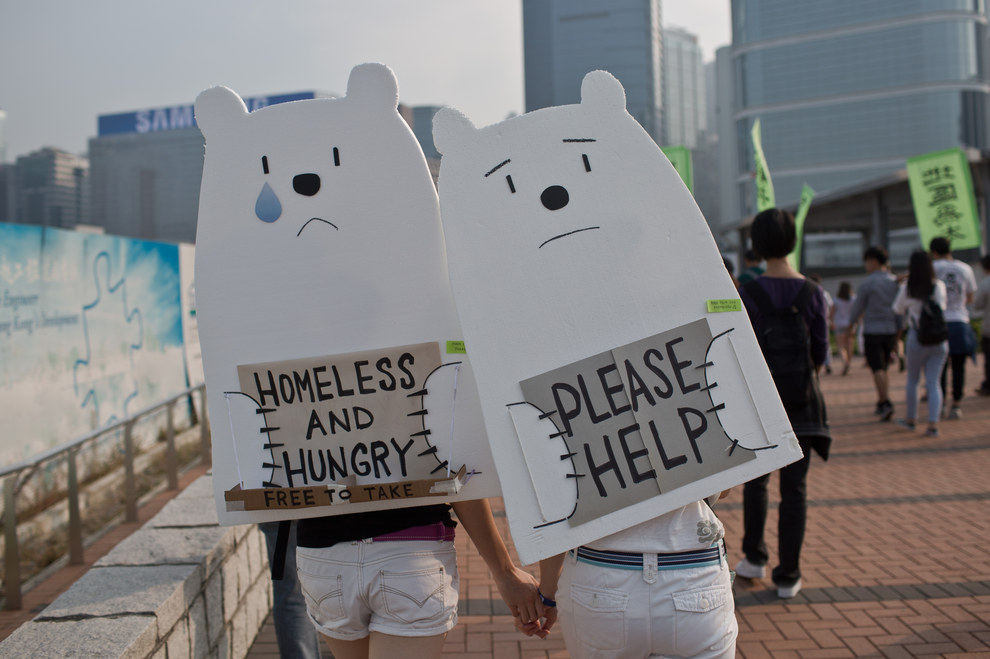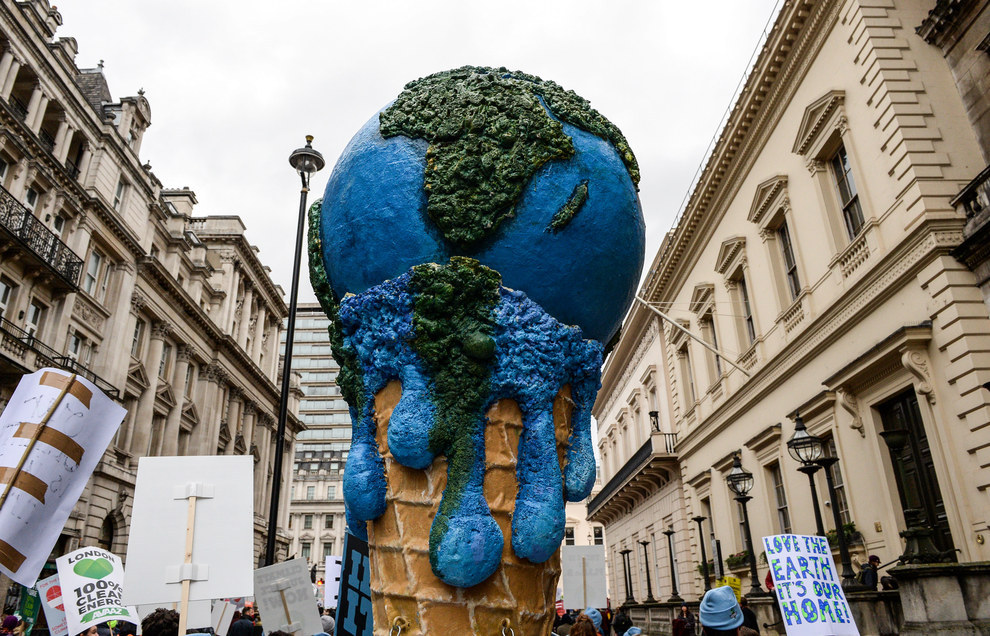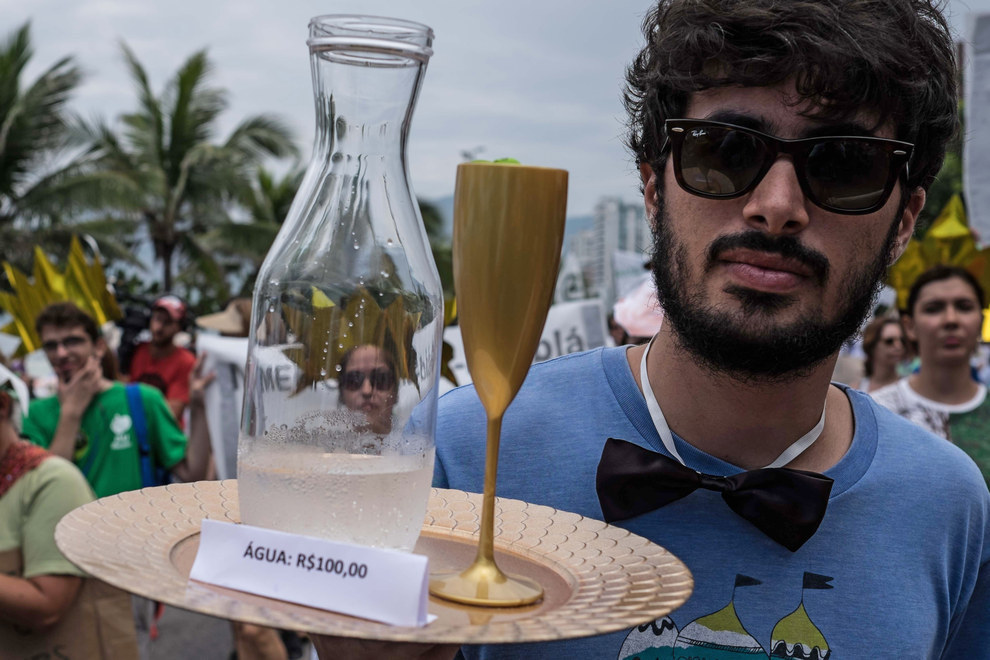 In Melbourne, up to 60,000 participated in the march, making it the largest protest of this weekend. London followed closely behind with 50,000.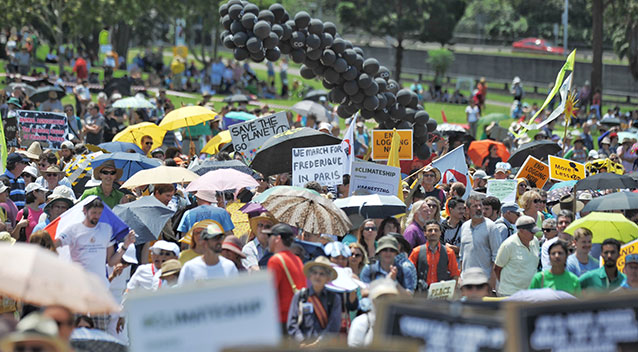 Sydney also hosted its own protest, with thousands of people gathering at The Domain before marching to the Opera House.
The Paris climate summit hopes discuss ways to keep temperatures from rising by more than two degrees Celsius — the limit scientists say would trigger dangerous climate change.