Australian Idol runner-up Shannon Noll (otherwise known as "Nollsy") was arrested over the weekend for the assault of a bouncer at an Adelaide strip club. The singer had been in South Australia to perform at a music festival in Mannum, east of Adelaide.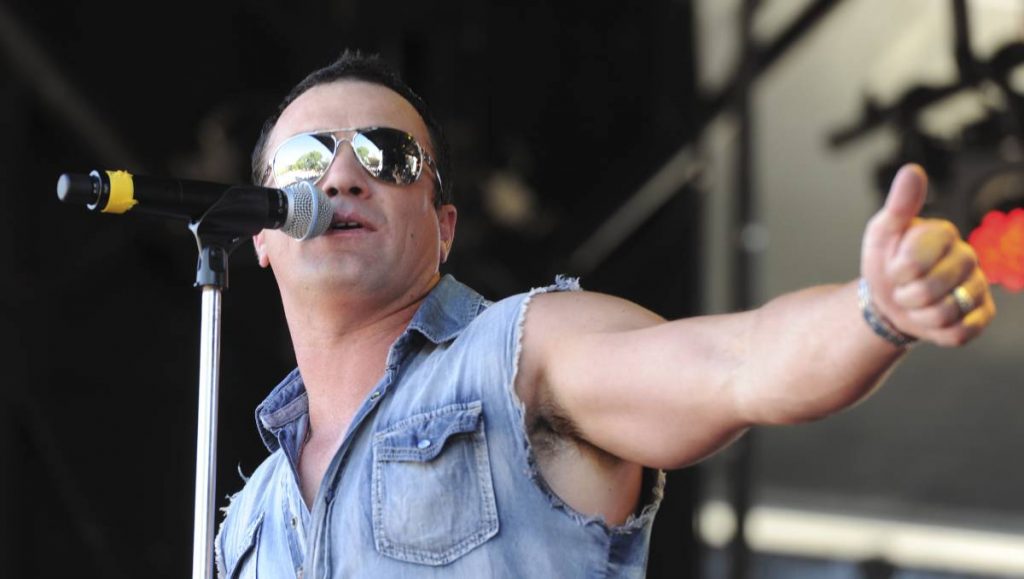 Footage shows Noll standing outside The Crazy Horse Revue being questioned by security guards. A witness said that Noll had been removed from the club and was trying to argue his way back inside the club, which is the 'Home of Miss Nude Australia'.
"He got really aggressive, and kept being like 'I'm Shannon Noll, let me back into the Crazy Horse', and punched a security guard. Then four policemen pinned him down and took him away in a police car," said witness Alstair Longmuir.
Police have confirmed that they have arrested a 41-year-old man outside a licensed premises at 2.30am on Sunday morning. Police established that they have charged the man with two counts of assault, and he will appear at Adelaide Magistrates Court on February 24.
#ShannonNoll clashes with security after being kicked out of Adelaide strip club.

DETAILS: https://t.co/uEIEE5xTa5 #TenNews pic.twitter.com/vVDy5ZEAVL

— TEN Eyewitness News (@channeltennews) January 15, 2017