Yesterday marked an important day for women within the beauty industry. One of the world's leading beauty brands appointed a woman as their CEO.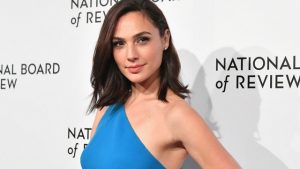 After 86 years of the brand's history, Debra Perelman has been promoted to CEO of Revlon. To put it into perspective, Revlon's beauty competitors including Estee Lauder & L'Oreal both have men sitting in the head position—so this is pretty huge!
'We're in a position where we have a beauty company that really thinks about women and puts women at the forefront of what we do in the market, in terms of our messaging, and I believe that having it be run by a woman is incredibly exciting,' Perelman said of the promotion.
Revlon is already affiliated with strong and beautiful women— Wonder Woman's Gal Gadot took to her Instagram in February of this year announcing she was the new face of the brand.
'So happy to announce that I've joined the Revlon family and am helping launch the LiveBoldly campaign. Stay tuned… It's going to be beautiful!'

Ashley Graham and Adwoa Aboah are also ambassadors for the campaign, so the brand is definitely all for having powerful women representing them.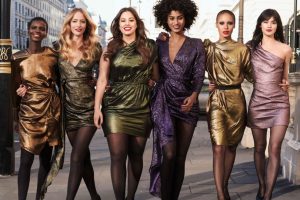 This is a proud moment for women worldwide and we can't wait to see what Revlon does next.
Stay tuned for more Aussie Gossip!