Over the weekend, royal family watchers have been on high alert after reports of Prince Harry and a potential new bae began emerging. It is believed that the Prince was smitten by the American actress, Meghan Markle, when they crossed paths in May during the Invictus Games in Toronto where she currently resides.
A source close to Harry told the Sunday Express that,
"He's happier than he's been for many years. He's in a very relaxed period of his life and Meghan has come along at the right time". 
However also adding that:
"Harry has been desperate to keep the relationship quiet because he doesn't want to scare Meghan off".
It is reported the romance is brewing, with the actress making several visits to London under the radar, to meet with the Prince. Including one where she is thought to have stayed at Kensington Palace, meeting with Harry's home boys and of course the Duke and the Duchess of Cambridge.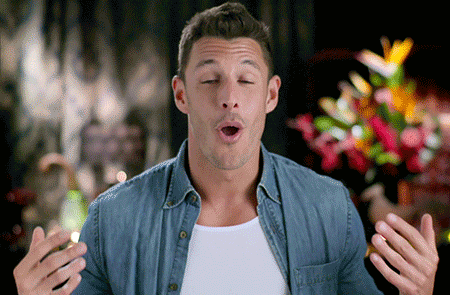 Most of you will recognise Meghan from her role as paralegal, Rachel Zane in USA's hit Network series, Suits, however this California raised beauty has a lot more hidden talents which we are sure are also what caught Harry's eye.
She is the founder of her very on lifestyle blog, TheTig.com, which covers a range of topics from travel to health advice. The blog also has some special appearances by some of Meghan's friends, Priyanka Chopra and Serena Williams.
She is also a very passionate humanitarian, sharing this passion with the Prince. She is a proud ambassador for World Vision and an advocate for the United Nations.
Markle was previously married to film producer Trevor Engelson in 2011, but the pair split in 2013. She is not the first however to spark up rumours with the Prince, he has been linked to both Ellie Goulding and Jenna Coleman in the past year.
Look we don't want to jump to any conclusions here but Princess Meghan does roll off the tongue VERY well.