NSW Premier Mike Baird would consider compensation for the taxi industry if ride-sharing services such as Uber gets legalised.
Many taxi drivers have put their whole life savings into buying their taxi plates, which cost around $300,000. For those nearing retirement they are expecting to be able to get this investment back, which may not be possible if Uber becomes a legal entrant. They have done the right thing for many years and deserve some sort of adjustment.
Mr Baird recognises telling 2UE "What we need to understand is the taxi industry is effectively 6,000 small businesses".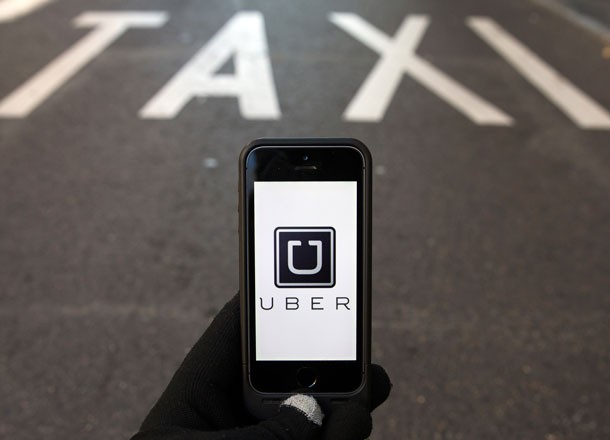 Uber has revealed that in NSW a massive 350,000 are already using the app-powered service. David Rohrsheim, the general manager of Uber Australia suggests, "I think it's a bit early to be talking about the death of the taxi and any need for compensation."
Although it was meant to be announced yesterday, there has still been no news of whether ride-sharing services will be legalised in NSW.
Only time will tell, but in the mean time do you think taxi licence plate owners deserve compensation if Uber gets the green light?