Mental Health is not getting the voice it deserves according to Former Australian of the Year Patrick McGorry. McGorry is Director of the board of Headspace with a special interest in the promotion of mental health of marginalised groups including the homeless, refugees and asylum seekers.
Of the current $150 billion health budget, the health department are not well informed to know where to distribute the money to. McGorry believes the Abbott-Turnball Government are not giving mental health the attention it deserves. Suicide rates continue to climb rapidly and an estimated 8 Australians take their life everyday. The rate of advertising for mental health issues is lacking as are the services available to regional and remote communities.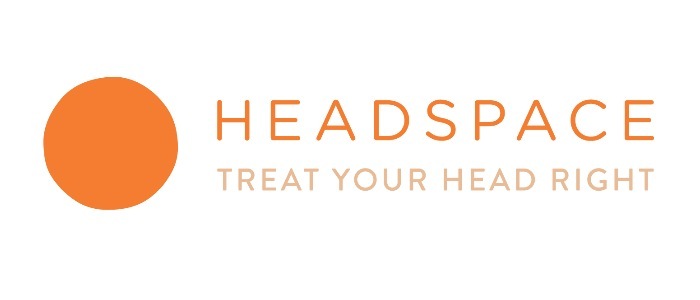 Health minister Sussan Ley said the Turnball Government have opened a Headspace in the electorate of Wentworth and Foreign Minister Julie Bishop and Labor environment spokesperson have visited.
Extra investment is needed to get Australia up to the standard from 7% to 13%. McGorry believes this would pay itself back over time.
Long term funding should be implemented for Beyond Blue, Lifeline and Headspace but only time will tell what the Federal Government decide to do. Have a look at the work Beyond Blue, Lifeline and Headspace do.