Australian actress and professional beautiful person Margot Robbie has reportedly wed her boyfriend Tom Ackerley in a secret Aussie wedding.
Suspicions were roused when Margot and Tom touched down in Australia with their families and friends. Not to mention Margot's t-shirt, which read "Say 'I do' down under"! Way to be subtle guys.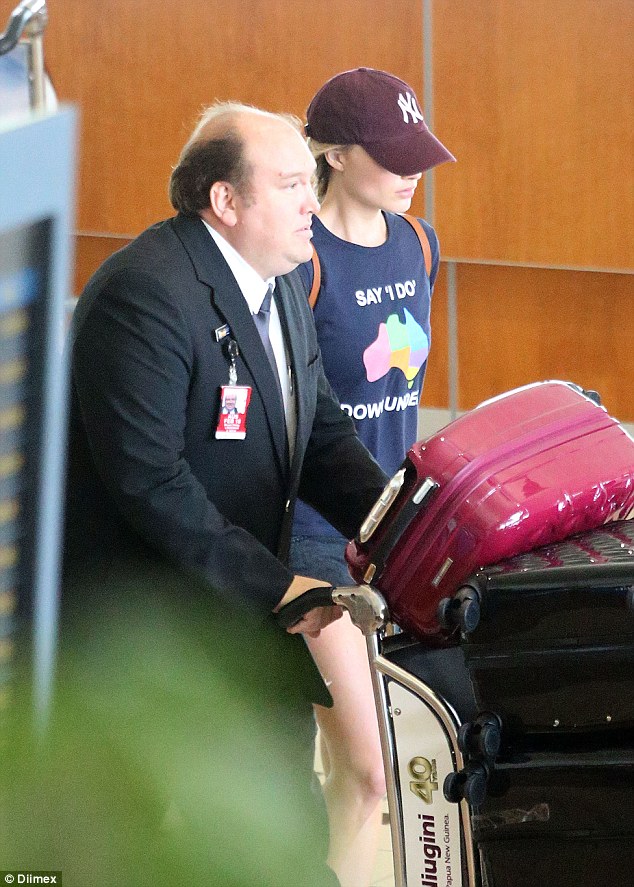 The two were allegedly wed in the popular wedding spot Harvest Newrybar in Byron Bay on Sunday 18 December. It is believed that Margot's mother gave her away at the altar (as she is estranged from her father Doug), and her sister was her maid of honour.
Her two brothers, Lachlan and Cameron, were also in Bryon, along with Tom's brother, who shared a photo of Harvest Newrybar. The now deleted image prompted the calls of marriage, as well as other social media evidence.
One of Margot's friends shared a beautiful shot of a beach side setting covered in flowers and white, which hinted at the event. Also, Margot's brother Cameron, dressed in a suit, was tagged in this photo captioned "The calm before the storm".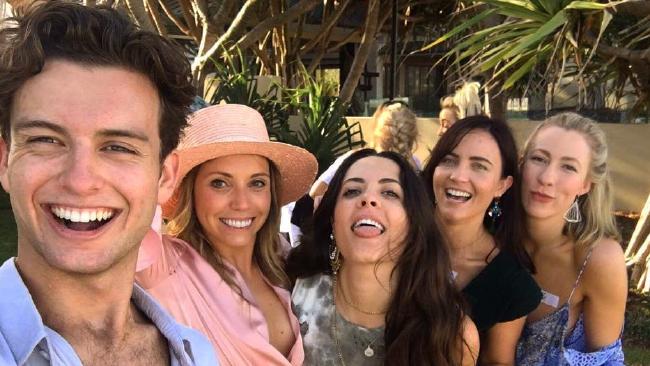 The couple reportedly planned a wedding near Christmas time so they could spend time with both of their families afterwards, which they haven't done before.
Although Tom apparently wanted to have the wedding in England, Margot's well known love of Australia won out. Margot has always emphasised Australia's importance to her, stating that she would want to raise her kids here.
The couple met in 2013 on the set of WWII drama Suite Française, and were friends for a while before things progressed.  
UPDATE: Margot just posted her first wedding photo on Instagram! That's all the proof we need. Congrats to the happy couple!