Sorry 1D fans, Liam Payne (22) is now officially off the market, with none-other than the 'X Factor U.K.' judge that critiqued him back when he was just 14 years old. It has been confirmed that Cheryl Fernandez-Versini, formerly known as Cheryl Cole (32) is now dating the boy-band member.
The couple first met at Payne's first audition in 2008 as a 14 year old and again in 2010 at age 16, the year that One Direction formed. The Sun reported that the superstars' romance began last December after Cheryl decided to divorce her husband Jean-Bernard.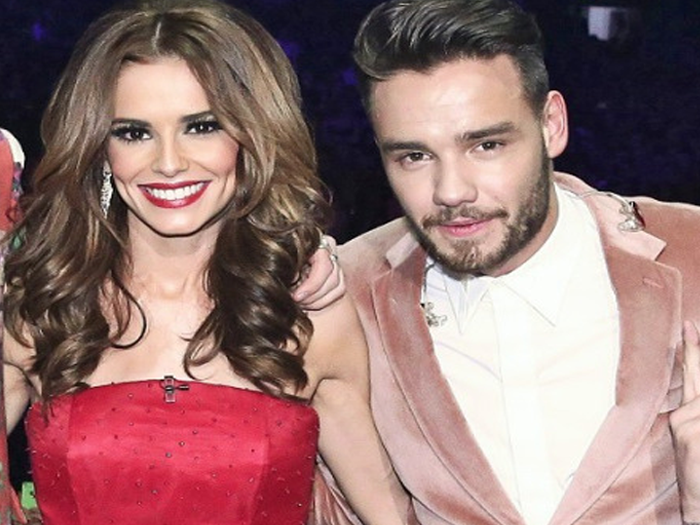 Age is just a number – even though there is a ten year age gap between Liam and Cheryl a friend has revealed that, although unexpected, they both make each other incredibly happy.
Other than the very similar rose tattoos the pair both have, they have also dropped some other juicy hints about their relationship. In an Instagram post, a fan spotted Liam commenting 'See you there babe' with Cheryl responding with a smiley face and love heart.
Although there is still yet to be a photo uploaded of the new couple together, we did get a teaser! Liam has changed his Instagram profile picture to a photo of both of them. Although it is very small, we will definitely be using this as 'Exhibit A' in proof that the rumours are true.

It will be a long and painful struggle waiting for more news (and photos) of Liam and Cheryl, but for now we are just happy that they are happy.