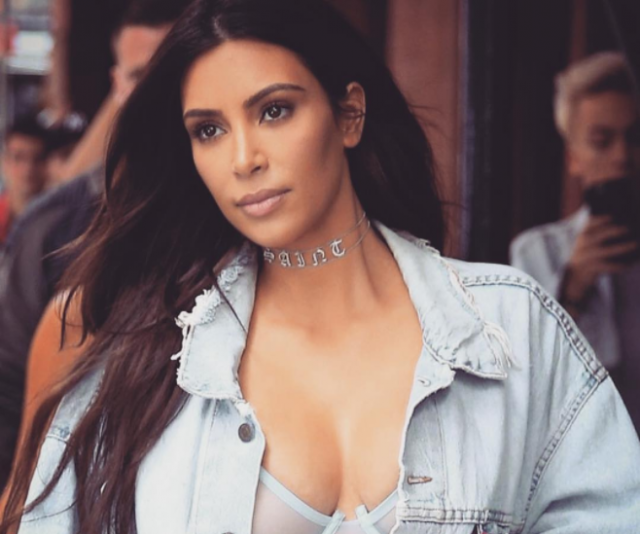 After three long months, Kim Kardashian has finally made her Instagram comeback. The reality star has avoided social media use since her unfortunate experience being held at gunpoint by masked intruders in Paris. Three men tied up the mum of two and robbed her of millions worth of jewellery.
She had previously uploaded photos flaunting her 20 carat emerald-cut ring.
It came as no surprise that she chose to take a break from the online world but we're sure her 89.6 million fans we're pleased with her return.
Her first photo in a quarter of year could not be any more adorable. A few hours ago she uploaded a very cute family pic featuring her husband Kanye and kids North and Saint. We don't expect her to rush into anything but we're definitely looking forward to more snaps from Kim.