Khloe Kardashian had a crazy birthday weekend and unfortunately we missed out. Khloe Kardashian turns 33 today and she had a surprise birthday like no other.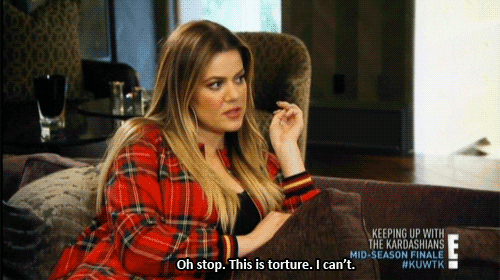 Tristan Thompson, Koko's current boyfriend, surprised the reality TV star in West Hollywood at a restaurant and bar called Blind Dragon. Surrounded by her closest friends and family, this Kardashian truly felt the love all night long.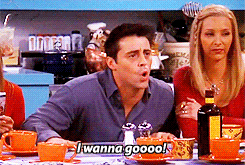 Gorgeous Khloe was shining as bright as a diamond in a baby pink mini dress with gold sequins. She complemented this look with a very elegant clutch and silver heels. Her hair was also as blonde as ever against her stunning bronzed skin.
As you can see the glitz and glam is never a problem for the Kardashians!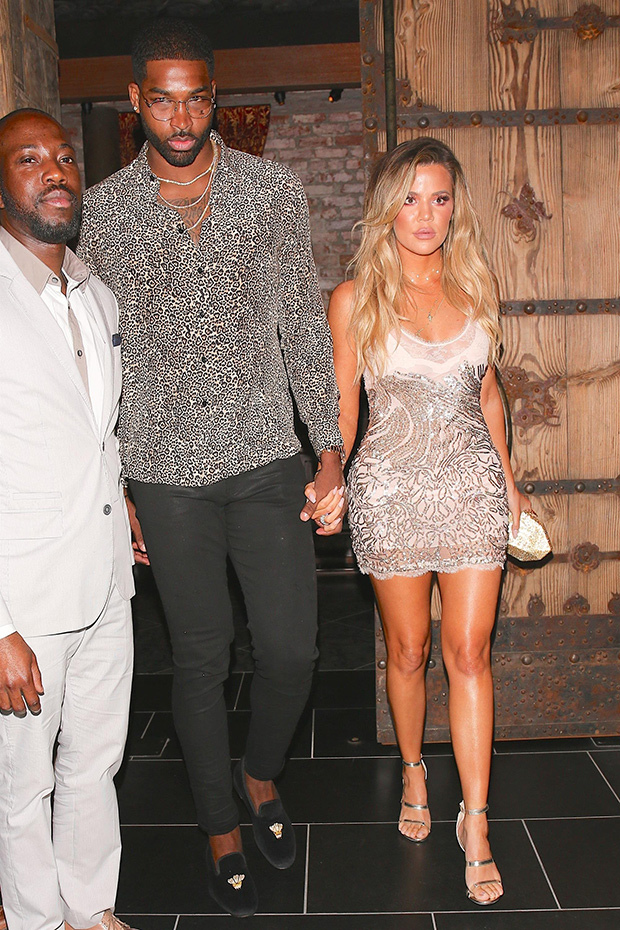 Thompson didn't look bad either with a leopard print shirt for a wild night ahead.
Sources say the two "looked extremely in love" and "were affectionate all night".
Tristan also felt the love, with sources reporting: "You can tell Tristan is really in love with her and stuck by her side all night".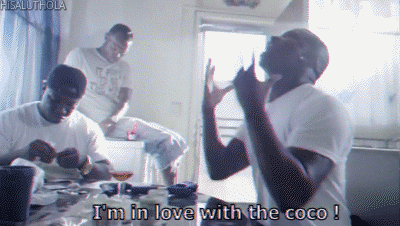 "The family loves Tristan and they were all taking photos with him and really treated him like a family member".
The snaps were constantly rolling throughout the night.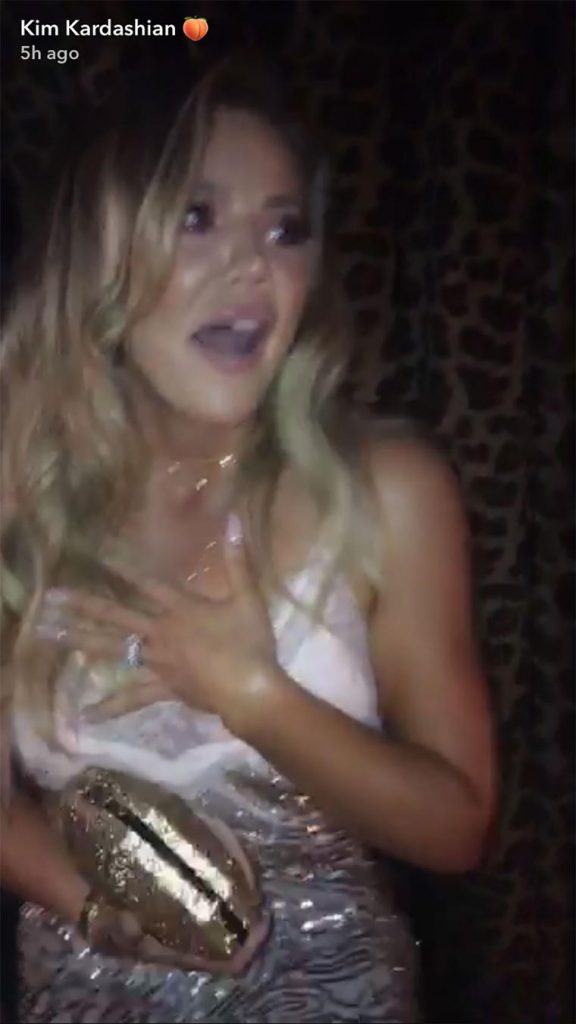 After seeing this snap, I was surprised as much as she was. Koko's wedding finger is blinding with a massive diamond gem sneaking into the shot – does this mean we will see another Kardashian wedding in the near future?
I guess we will have to wait and see.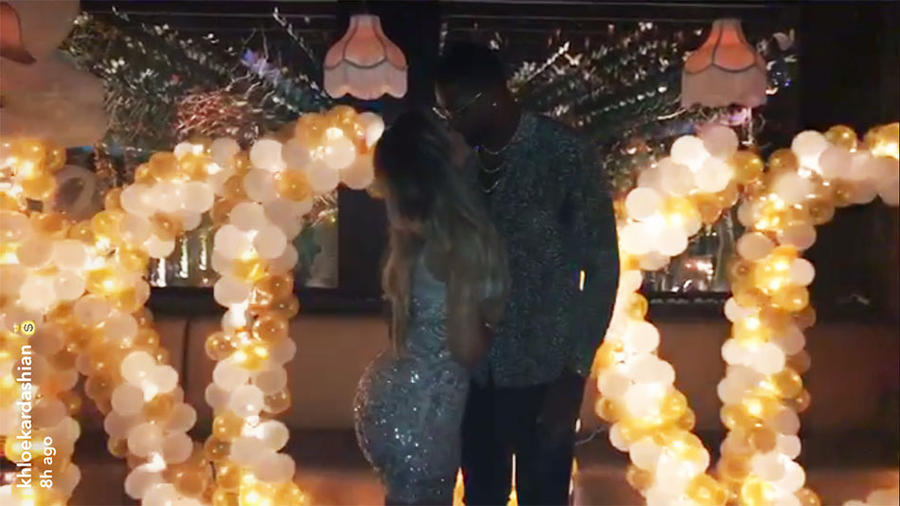 This shot shows Khloe Kardashian posing with her man in front of a backdrop of balloons spelt 'KOKO' in gold and white.
Now that is couple goals!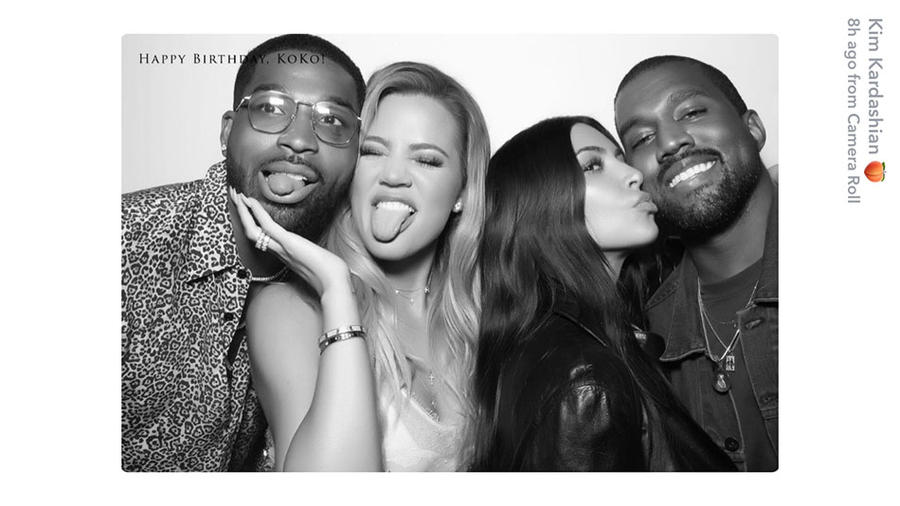 Here Koko and Kim Kardashian are enjoying their photo booth moments with their baes. Seriously, could the Kardashians be any more glam?
It's safe to say that these Kardashian ladies know how to party.