One of the things you might not know about Jay Z is that he is a big fan of champagne, and quite unsurprisingly, the champagne he likes is very expensive.
He likes it so much that he bought his favourite champagne company, Armond De Brignac (more commonly known as Ace of Spades) in 2014.
The good news for Jay Z and his fellow champagne lovers is that the latest iteration of the his favourite champagne will soon go on sale.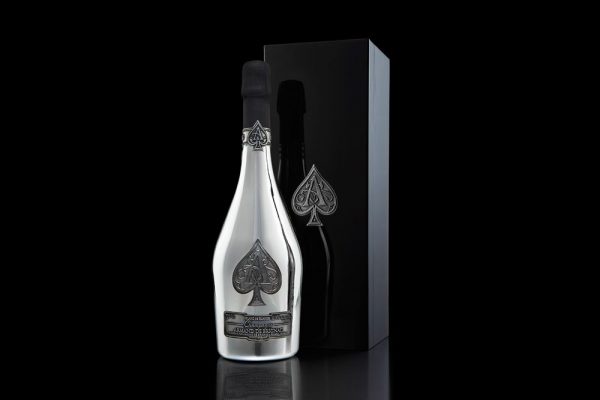 It's as expensive as you would expect. The new champagne, worth over AUD$1,100 will be released on April 18th.
Sadly, if you were hoping to get a bottle, you may have to give up on your dream. Even if you have the money (we know we don't) only 2,333 bottles of the new champagne will be released, and they will only be sold in the United States.
But don't give up hope of ever trying some Armond De Brignac! Other types of champagne from the company are available in Australia, though they are equally or even more expensive then their new counterpart.
We wish Jay Z had a less expensive hobby, because that champagne looks really, really good.