All aboard the Hogwarts Express because we're about to be taken on a ride, all the way back through all eight of the Harry Potter films. Warner Brother's is partnering with IMAX to bring all of the eight of the franchise's films back to our screens exclusively for one full week.
In preparation for the upcoming theatrical release of Fantastic Beasts and Where to Find Them, a spinoff prequel to the billion dollar series set in the 1920s, IMAX will be re-releasing all the original films in various theatres around the world so that audiences can relive all the Quidditch matches, flying car rides and Dursley dinners again.
While there is no confirmation yet if Australia is in the mix, you can be sure that we are getting our wands and broomsticks ready either way.
CEO and Senior Exec of IMAX, Greg Foster has stated:
"Harry Potter is one of the most beloved film franchises of all time and is incredibly important to the history of IMAX. Therefore, being able to offer each instalment- especially the initial two for the very first time in IMAX- makes this a truly magical event for fans."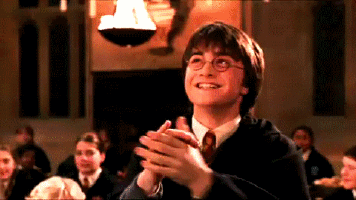 The event will also allow audiences to see exclusive never before scenes from the new film, with London and LA getting in-person appearances by the stars of the film and a live Q&A.
Can someone holla' at Buckbeak, I need a ride to the States stat.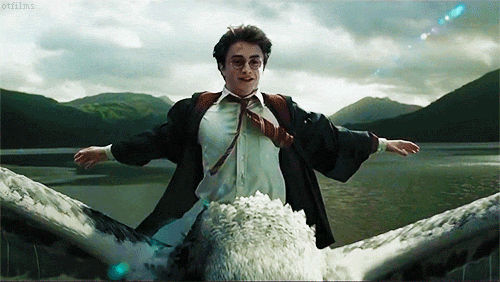 Fantastic Beasts and Where to Find Them will be released in Australian theatres on the 18th of November and we can't wait!