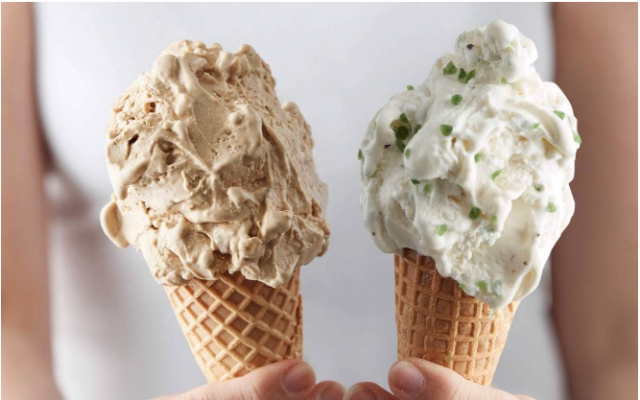 I know what you're thinking, those hot summer days are coming back around and you're tempted to reach into that freezer and grab your favourite caramel ice-cream and just dig until it is all gone. What stops you? Is it those calories? Or is it the feeling of too much sugar making you feel ill?
Now think about this… what if I tell you that:
You can eat something that tastes even yummier than ice-cream and;

Its 95% sugar free
That's right! Australia's favourite gelato, Gelatissimo has managed to create delicious and creamy guilt free flavours of your favourite dessert. The team at Gelatissimo and their connoisseurs have implemented a blend of natural and nutritive sweeteners including stevia while still maintaining that same great taste and quality of other Gelatissimo flavours.
Now, here's a rundown of the flavours 
The rich and creamy 95% Sugar Free Caramel Latte contains only 153 calories per scoop! A blend of finely ground coffee beans balanced with the distinct flavours of creamy butter and sweet caramel. Sugar free shortbread as well as sugar free honeycomb brittle… yum!
Next on the sweet express, is the 95% Sugar Free Peppermint Crunch – crunchy and oh so minty! This creamy gelato is infused with a fresh, natural and pure peppermint oil giving a delightful mint flavour followed by a refreshing aftertaste. Naturally green sugar free peppermint chips are sprinkled over the snow-white gelato alongside chunks of sugar free chocolate. Sourced from the Ivory Coast in West Africa, the satisfying 'snap' of cocoa in with each bite of the chocolate will leave you wanting more.
"We create vegan flavours, non-dairy flavours and gluten friendly flavours so these low sugar options mean that there's also something for those who are watching their sugar intake…
                                             ….Or just looking for a good excuse to eat more gelato"
– Gelatissimo CEO Filipe Barbosa
But that's not all… there's a third Mystery Flavour that will launch Friday 1 November and it may be the most indulgent of them all – here's some cheeky clues.. Cocoa, peanut butter, biscuit crumb and some other yummy treats. The best part yet… it's just 150 calories!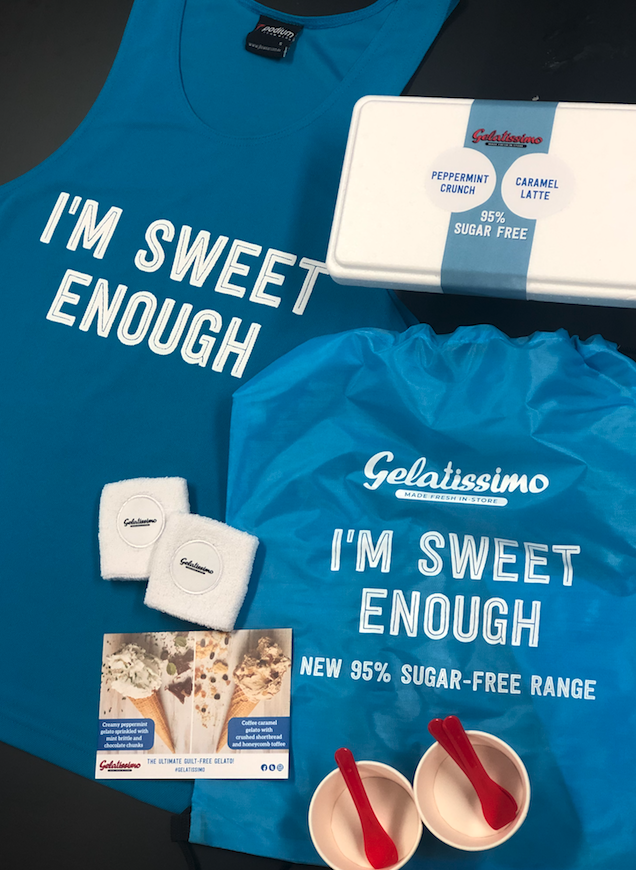 These new flavours will be added to the already popular and delicious low sugar range and will be available across all 47 Australian stores for a limited time only.
Happy Lickin'!