Victorian couple Carli and Ennis Cehic were meant to marry at Galwiji Homestead in Scotsburn on Saturday. Everyone initially thought the couple were running late when really a fire flew through in front of them on the way.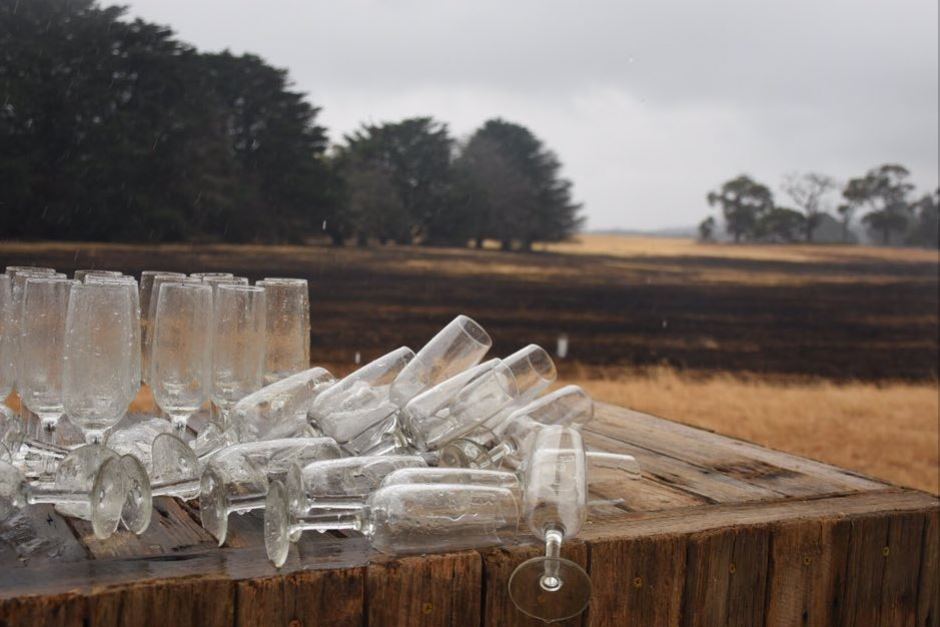 Unfortunately, the region as ravaged by fires as over 170 guests were forced to abandon the wedding. Within hours the wedding was evacuated and plan B was put into place. Everyone headed over to the new romantic setting of a local pub, The Crown Hotel in Buninyong.
Mrs Cehic wrote on social media "We are devastated but also touched by the amazing support."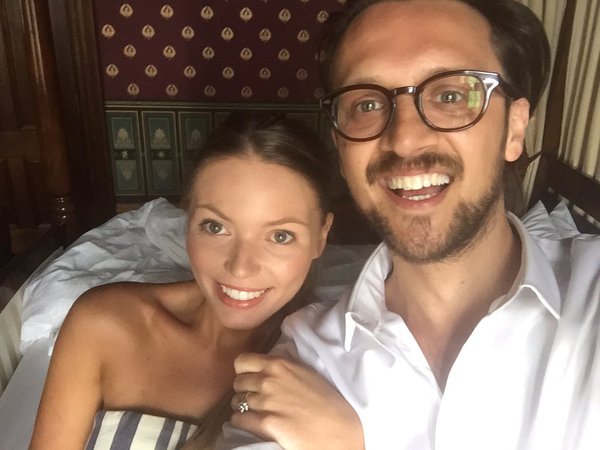 The Country Fire Authority said the fire is being contained and no communities are under threat at the moment. Sadly, the blazes destroyed 13 homes over the weekend.