If you're a Disney fan with the chance to go to Tokyo, this is one must-do activity on your trip: combine a trip to the Disney Theme Park with an overnight stay in one of the Disney Hotels at Tokyo Disney Resort. YES, there is not only one, but four different Disney Hotels to choose from and each has its "distinctive charm and ambience".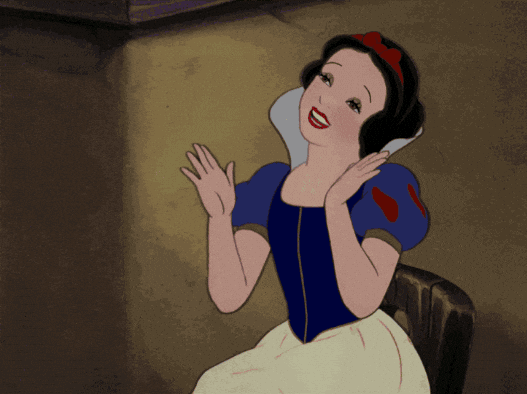 For those among you who want to live the luxurious lifestyle of a real Disney princess/prince, there are three "Deluxe Type" hotels that provide you with that champagne lifestyle. They're called Disney Ambassador Hotel, Tokyo Disney, Sea Hotel MiraCosta, and Tokyo Disneyland Hotel.
If your budget is more like Cinderella's before she met her prince, you might better check in at Tokyo Disney Celebration Hotel, the only "Value Type" hotel at the resort.
You have the possibility to choose between different character rooms: the Tinker Bell Room, Alice in Wonderland Room, Beauty and the Beast Room, and the Cinderella Room. No matter which one you choose, every room has special details.
Tinker Bell Room
Alice in Wonderland Room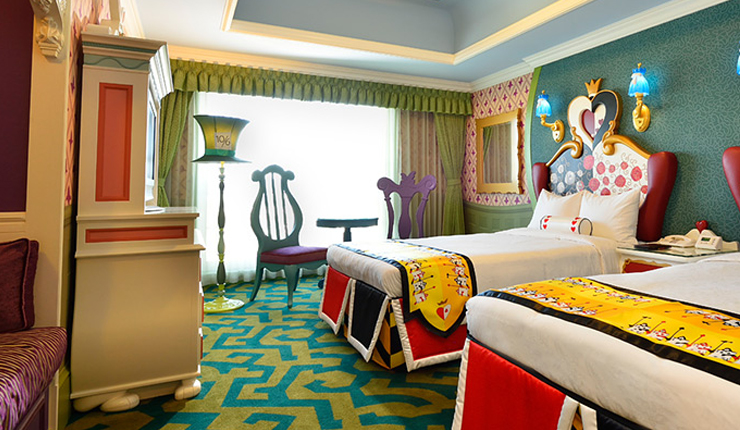 Beauty and the Beast Room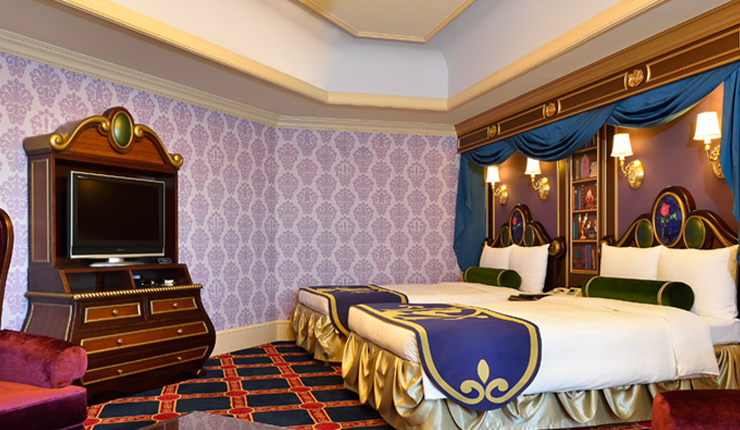 Cinderella Room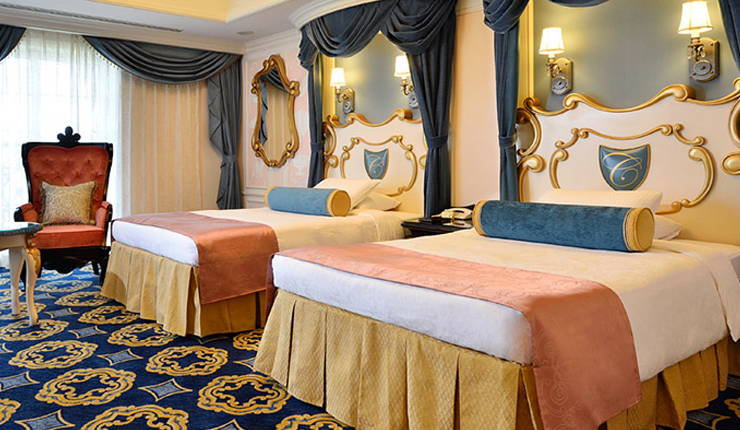 But that isn't all. Enjoy the cutest food you've ever seen at the hotel's Victorian-style buffet. You won't find these unique treats anywhere else in the world!
As a Disney guest, you can put their service to the test with these benefits. Admission to the Disney Theme Parks is guaranteed, even on high attendance days, plus you can enter the park 15 minutes earlier than other visitors. There is also a shuttle bus or monorail which you can use to get to and from the Parks very easily.
A stay in one of these Disney hotels will definitely make you feel like a Disney character that just came out of a fairytale.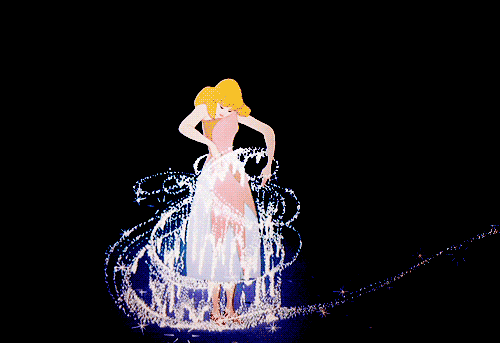 If you want to add a little more of Disney's magic and sparkle to your life, but you can't afford to hoof it all the way to Toyko, don't worry. You can check out the brand-new Pandora Disney collection so get a little Princess sparkle in your life.