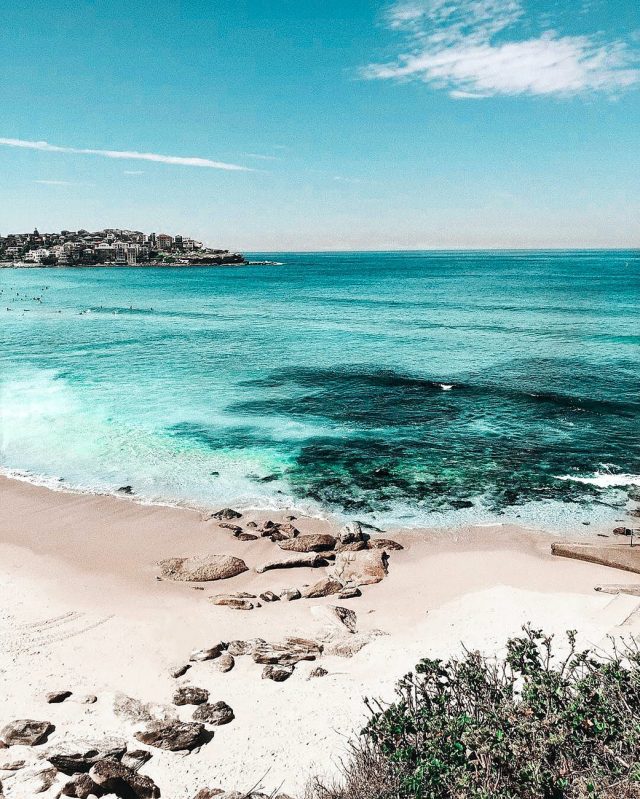 With the October long weekend coming up thousands of us will use this time to explore destinations in NSW. 
NSW has plenty of lovely places for us to visit whether just for a day trip, or for a getaway.
We have compiled a list of our favourite hidden gem destinations that we think you definitely need to visit. 
Lennox Head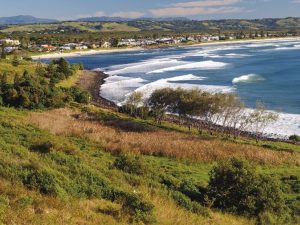 Lennox Head is a coastal town in far north NSW, just south of Byron Bay. Out of all the wonderful coastal towns in NSW, Lennox Head is the one of the most underrated destinations. Its main attraction is the beautiful beaches which are praised by surfers and tourists from all around the world. Full of boutiques, cafes, restaurants and natural sites, Lennox Head is the place to go if you want to visit the Byron Bay area without the crowds. Whilst visiting the area, you definitely need to check out the Pat Morton Lookout, Lennox Head Broadwalk, and the Macadamia Castle fun for the whole family.
Bowral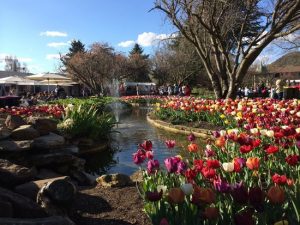 Bowral is a marvellous country town located southwest of Sydney which has a rich history. It is the perfect place to spend your weekend if you want a laid back vibe immersing yourself in arts and culture and the natural scenery. A few places you need to check out include the Bowral Lookout, Corbett Gardens, Bowral Art Gallery and the Empire Cinema which is the oldest commercial cinema still operating in Australia. Whilst there, you need to also check out the award winning Gumnut Patisserie for some of their delicious cakes and baked goods. 
Albury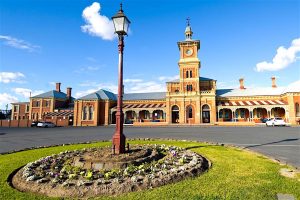 Albury is the ultimate hidden gem with plenty to see and do, and can be found on the NSW/VIC border. Albury prides itself for its pristine natural sites, its vibrant art scene and its unique local markets and festivals. Top recommendations of awesome things to see and do in Albury include a walk in the Albury Botanical Gardens, spending a day paddle boarding and swimming at the Murray River. The Murray Art Museum Albury is also a must see as one of the best regional galleries in the country. With endless activities and exquisite local eateries, you definitely need to give it a visit.
Mudgee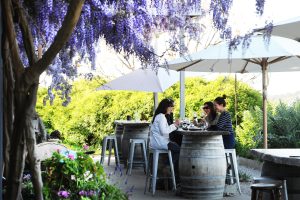 If you are looking for a picturesque country town with an abundance of things to do, then no destination is more perfect for you than Mudgee. Mudgee prides itself on its up and coming food and wine culture with a large selection of wineries and local eateries. It also has a wide variety of outdoor activities you can do, from hot air ballooning, star gazing at the observatory, kayaking and visiting the Mudgee museum. With it's growing popularity now is the best time to visit before it starts to get crowded. 
Jervis Bay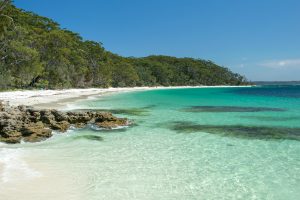 Jervis Bay one of the most beautiful coastal towns in NSW, located in its own Jervis Bay territory. Surrounded by spectacular national parks and picturesque beaches, it is the perfect place to stay for a long weekend. Whether you want to brave the elements and camp out, or stay in a cosy beach front rental, you'll find plenty to do in the area. Some suggestions include kayaking in the bay and taking one of the many walking trails in the parks. Whilst in Jervis Bay, take a trip to the infamous Hyams Beach, which is home to the world's whitest beach sand.
Where is your favourite hidden gem NSW destination? Let us know in the comments.