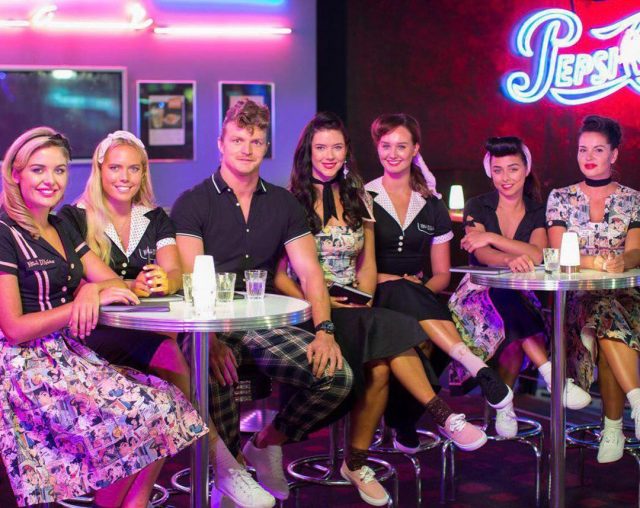 It is the last group date which means one thing- Nick's suffering is almost over and so is ours. We can soon go back to our regularly scheduled Wednesday and Thursday night plans and we no longer have to commit to someone else's quest to find love harder than our own.
This 50's themed group date really makes sense because I am pretty sure it was still legal to have six wives in the 50's? Keeping on theme, the girls go bowling and whoever bowls a strike gets to spend a little alone time with Nick. Pretty uneventful.  
Next, they have to write a letter to themselves in 10 years time. Things do not go well for Cass. She really should just avoid diaries at all costs. She wrote about how she has now been in a relationship for 10 years (eek) with the guy who made her so happy (She is referring to Nick, eek).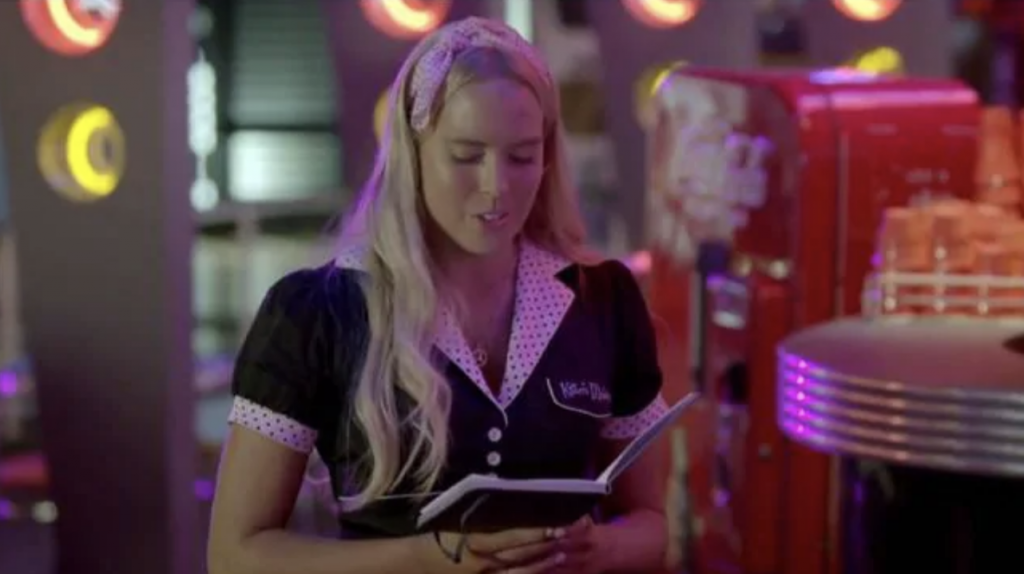 Nick is not impressed with Cass's voodoo diary and Britt wins more alone time. I can't believe she is the favourite to win because their solo date did not seem to go that well. Britt confesses her feelings for Nick and you can see him staring at her lips whilst she's talking. "I truly do not care, I just want to pash: A Nick Cummins' Life Story."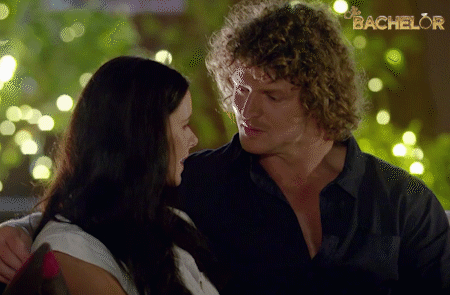 Now it is time for the final solo date- as you recall, Nick chose Sophie last week to take on this last date. They hit the Macquarie ice rink, another high-budget date from the producers. They play ice hockey and Sophie wins a polar bear. Pretty sure she wanted a rose, Nick, but alright.
Nick takes Sophie back to the Bach Pad and that's where things get…. heated. Both literally because they are in a jacuzzi and figuratively because, well:
I am not sure this is appropriate for prime-time television. Moment of silence for everyone who watched this show with a parent, or respectful elder. Like I, who watched it with my boyfriend's father. RIP.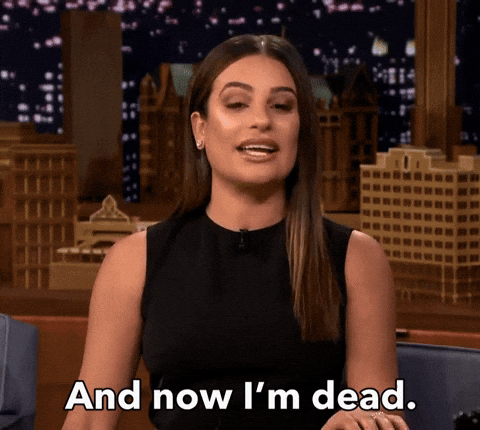 Nick speaks some words to Sophie that I think mean he has feelings for her, but they are all spoken in very strange metaphors like "you put wind in my sails" so I can't be too sure.
Back at the mansion, it is finally cocktail party time. Sophie shows up without a rose which is a little confusing given what just happened back at the Bach Pad. Don't worry, Sophie, Nick just got *distracted*.
Cass pulls Nick aside to lead him to a Hawaiian themed setup with oversized, floral Dad shirts and ukuleles. They sing an improvised song and I cover my ears and eyes because it is all too painful.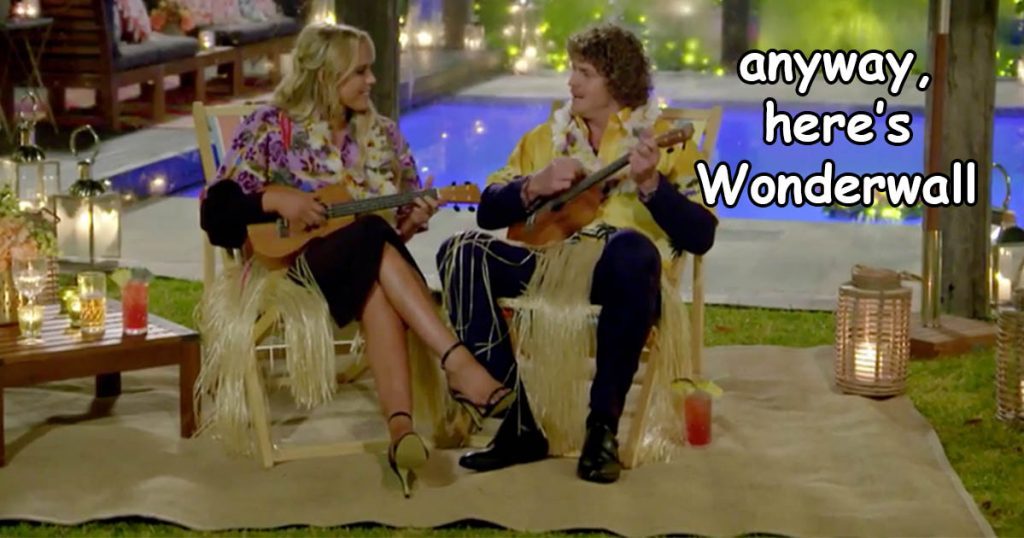 Dasha then pulls Nick aside to show her pictures of her son and to tell him that although she misses her son, it is worth it for the connection she has built with Nick. Oh no, here it comes. Nick's eyes glaze over, and you can see him asking himself "What have I done?"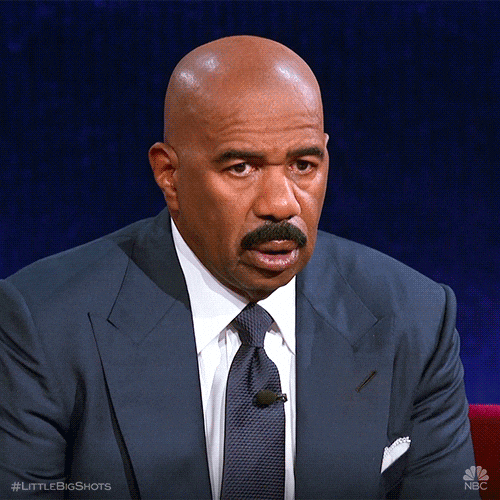 Not surprisingly, Dasha goes home. Good, she is too good for him, anyway. Emily goes home too, leaving us with our final, fabulous four: Brittany, Sophie, Cass, and Brooke.
Tonight, Nick meets the final fours' families and it seems as though he finally gets the reality check he deserves. Catch The Bachelor hometown dates, tonight 7:30pm on Channel Ten.