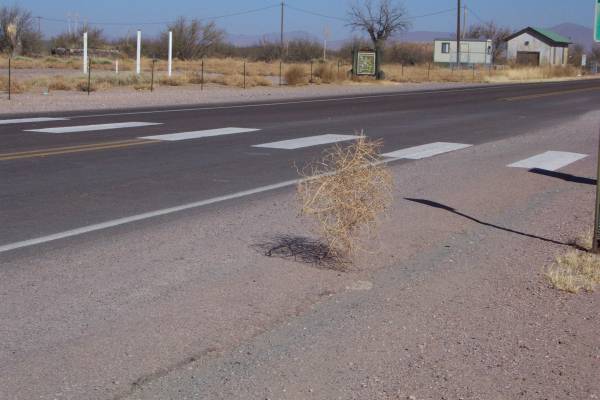 Walking in Sydney's Kings Cross on a Friday night, or actually anywhere in the city, feels something like walking through a small town. Shops shut up, restaurants with chairs resting on tables and clubs (of the few left) looking desolate. So it's no surprise that figures released by Apra Amcos and the Live Music Office show that there has been a 40% drop in live performance revenue at Apra- and Amcos- liscenced venues within the CBD lockout area. The analysis also found that there has been a 19% decrease in attendance figures at Apra- and Amcos-liscensed nightclubs and dance venues.
This news at the very least is demoralising, only highlighting in numbers what Sydney punters and entertainment industry figures already felt and knew. Music is such a vital part of the culture of a city, not only for enjoyment aspects but for aspiring musicians and creatives to be able to soak up inspiration from what the city cultural scene can offer.
Sydney electronic duo Peking Duk wrote a lengthy post on their Facebook emphasising that without Sydney's vibrant music scene (as it was before lockout laws) their career would not have been possible.
Sydney for us, 4ish years ago, is the city that fuelled everything for us as young and excited musicians. Our base and fundamental beginnings were entirely dependant on the culture we once had with Sydney's clubs, before the lockout laws were imposed. Honestly, if it wasn't for opportunities we were given at joints like Chinese Laundry and the clubs of Kings Cross, we would never have had the vision of making music into a career.
The laws have been met with a tsunami of backlash in recent weeks after several incidents, including violence at Star City casino and misleading statistics presented by Mike Baird's government.
The lockout laws are to be reviewed this month and a rally in Sydney's Belmore Park by anti-lockout laws group 'Keep Sydney Open' will be held this Sunday.