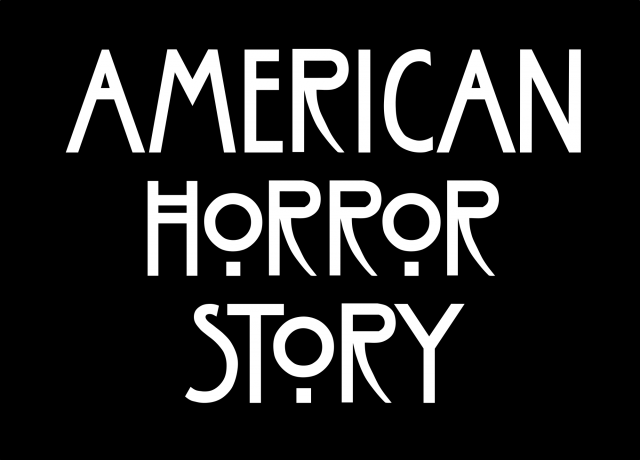 After months of guessing which theme release was actually real for the popular series American Horror Story, we now have some exciting news proving the real one.
The theme is called 'Mist' and even though it was not from the writer himself, fans have definitely figured out what the theme is.
So.. American Horror Story: The Mist? #AHS6 pic.twitter.com/C1rlFgTzEw

— PERFECT ILLUSION (@lmTheSupreme) September 1, 2016
Having a sharp eye in the US, fans saw the new season in the print TV guide. Check out the super eerie promo for season 7.
What we do need to note though, is that 'the mist' is not really a location like the previous seasons: Coven and Asylum. So we still have no idea where the set will take place. By the looks of it, it may be an old railway station or even an old abandoned area.
Something else that has been noted by several other fans is the theme is named after the popular Steven King book named 'Mist'. Whilst the subject about the book was about the mist covering monsters for them to hide in, this could be a possibility about what the season may be about.
Let's keep our eyes peeled about the new season, I know we cant wait for the show to start back again.