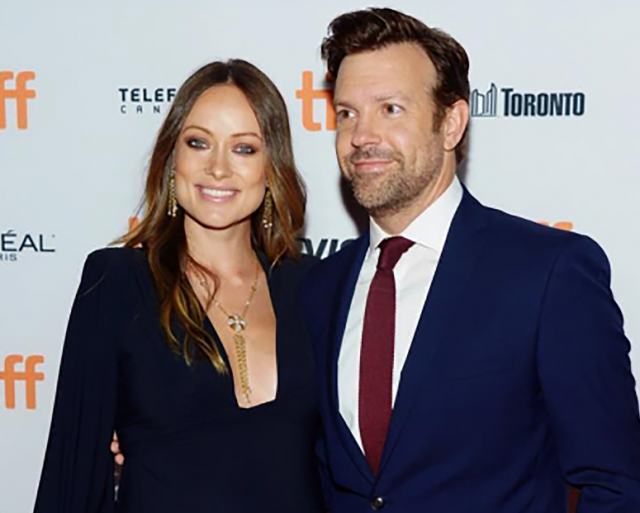 Power couple Olivia Wilde and Jason Sudeikis announced the birth of their beautiful baby girl, Daisy Josephine Sudeikis, on Instagram over the weekend.  The couple who have been together since 2011 and got engaged in January of 2013, were thrilled to bring home a little sister, for their first child Otis who is now two years of age.
The actress is well known for her roles in blockbuster hits such as, Tron: Legacy and television drama, House, however in recent months she has been one to very vocally express her support for Hillary Clinton and her disliking for Donald Trump. She revealed the sex of her baby back in September on Twitter while expressing her disdain towards Trump and his alarmingly distasteful attitude towards women.
As someone who is about to have a daughter, this hits me deep in my core. #NeverTrump https://t.co/BIG4J0mkM6

— olivia wilde (@oliviawilde) September 24, 2016
Big congratulations to the happy couple!