A freak accident in Rabat Zoo in Morocco has resulted in a 7 year old girl dying.
On Tuesday, a girl and her family were enjoying a day out at the zoo, perusing the various animal enclosures. At the Asian elephant enclosure the girl was sitting on her father's shoulders for a happy snap taken by her mother. They had their back to the elephant enclosure, ironically wanting to get a photo with the animals that weigh at least 2,700kg.
Very spontaneously, the elephant hurled a rock at the girls head, equivalent to half a brick size. Once hit, the girl became unconscious.
Onlookers looked on in horror as blood poured out of her head, holding it to stem the bleeding. The girl was rushed to hospital where she later died.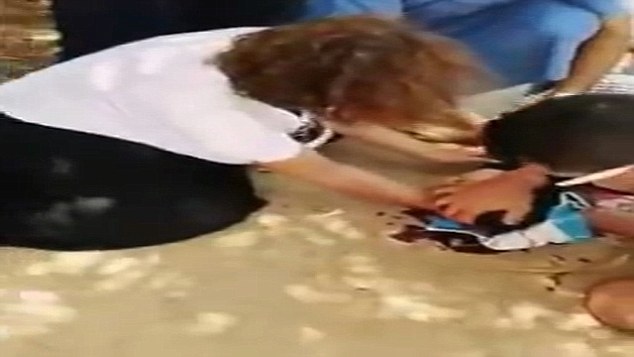 Female Elephant Assia was involved in the deadly accident: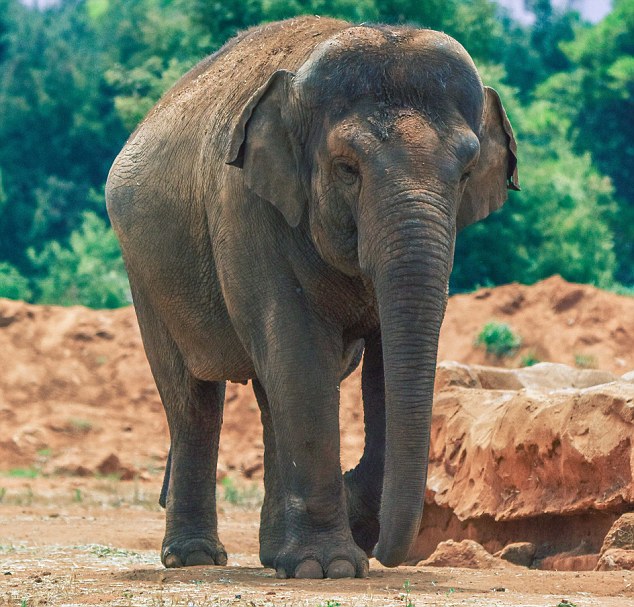 Rabat Zoo offered their condolences to the family but defended their position as the enclosure was in line with international standards. Phyllis Lee, Scientific Director of the Amboseli Trust for Elephants, says that targeted throwing of stones and branches can happen when elephants are frustrated or bored. In Lee's opinion, "It's unlikely the elephant was directly targeting the girl – but exhibiting frustration" (Daily Mail UK, 2016). 
Unfortunately, this isn't the first time a child has been attacked by an animal in a zoo/theme park setting. Only a month ago, a 2 year old was snatched by an alligator on the shoreline of the Seven Seas Lagoon in Disney World, Orlando. Likewise, a gorilla had to be shot dead when a 3 year old stumbled into an enclosure and was dragged around, in Cincinnati.
"The video shows the elephant waving its trunk behind a fence and swerves round to show a stone on the ground" (Daily Mail UK, 2016). Moments after the girl was struck at Rabat Zoo on Tuesday were filmed by a bystander and uploaded onto YouTube. You can watch the video below: