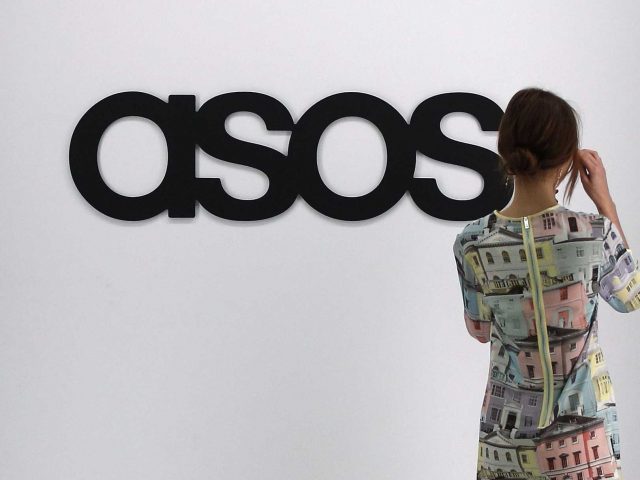 In absolutely huge news, Asos Australia is now doing returns!
This means you can shop to your heart's content and not worry about those too small shorts, that dress that was meant to make you look killa but didn't or that weird drunken purchase that you didn't know anything about until it showed up on your doorstep. You can send all this back for FREE!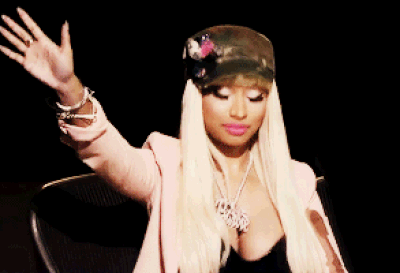 This is obviously a bid to compete with rival The Iconic who have offered this service for a while, but if it means more choice, who am I to complain!