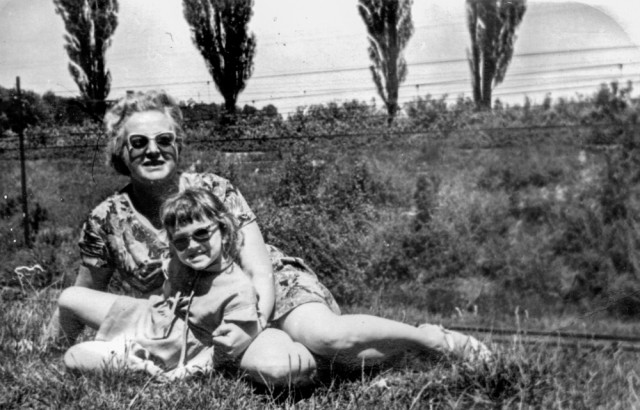 As a child I was quick to criticise my parents 'daggy' habits – little did I realise I would slowly adopt all their 'lame' ways. I don't know when or where it happened, but at some point I morphed into my oldies.
Sandals
Yes, we all wore them as children but NEVER in my right mind did I foresee myself wearing these Velcro covered abominations as an adult. In reality, they are bloody comfy and they last a lifetime – no wonder our parents swore by them.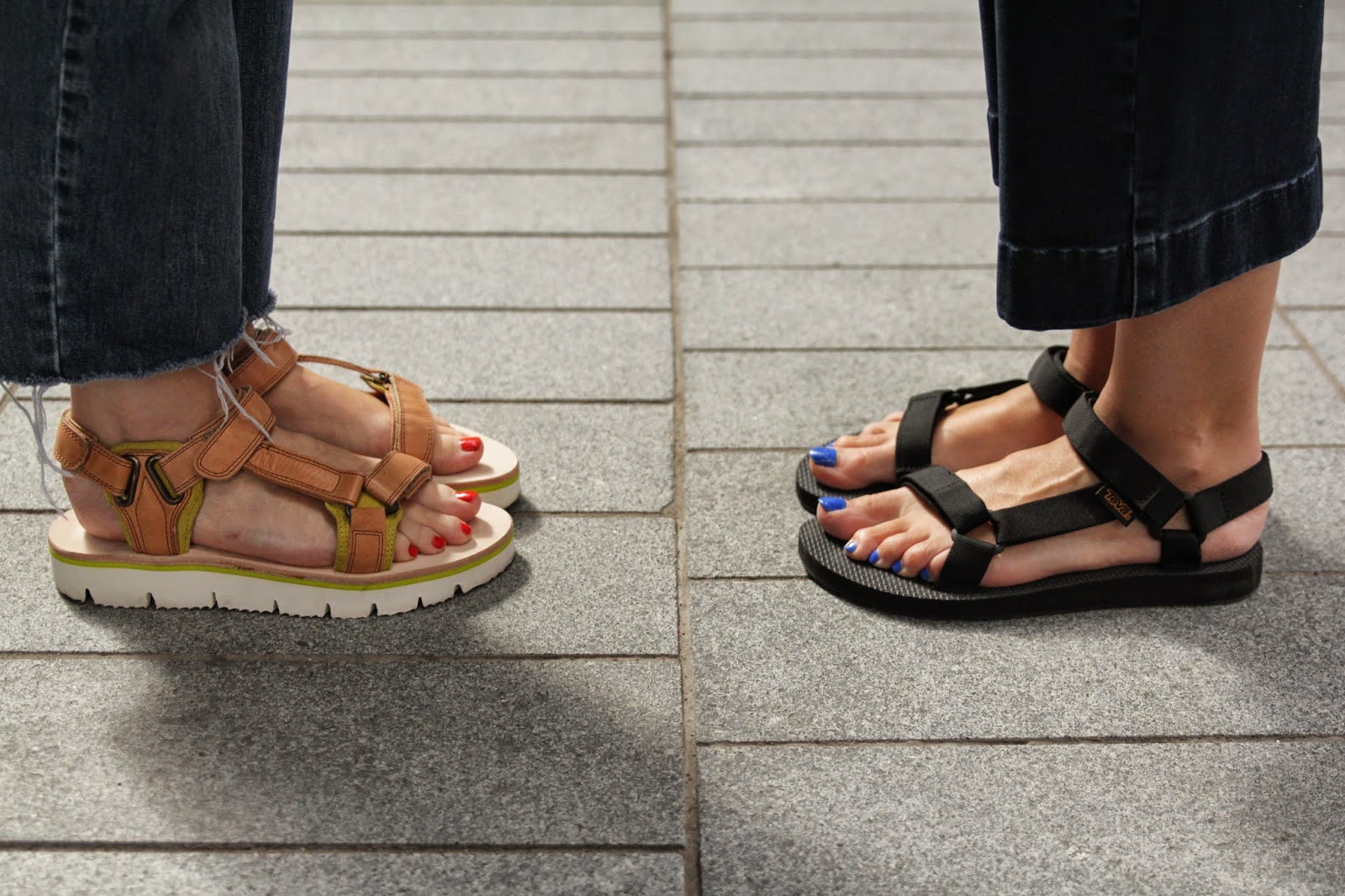 Peeper Keepers
Available from any decent two-dollar store, these bad-boys keep your glasses from falling into oblivion. You are sure to be mistaken for a tourist with these hanging around your neck, but if it means you don't lose that 3rd pair of Ray Bans then hell, cop the flak.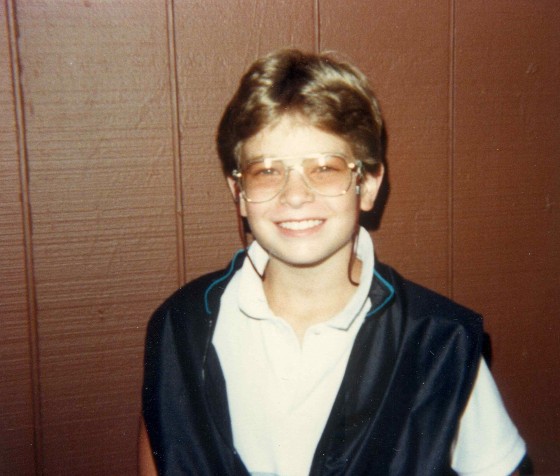 Pastel
It's called BABY blue for a reason and yet it would seem that all the pretty pastel colours of the rainbow now find themselves on my twenty-something body, regularly.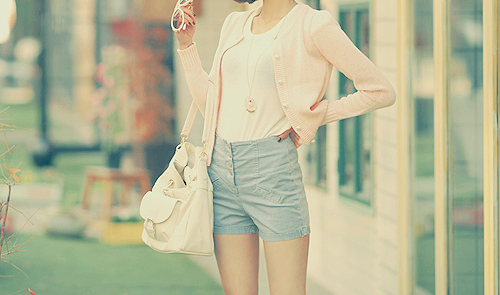 Corduroy
Caps, Skirts, Pants, Over-Shirts, you name it – I'm sporting it. Considering my mum had to wrestle me into this ridged, heavy fabric as a child I have definitely changed my tune. From cordu-wrong to cordu-right.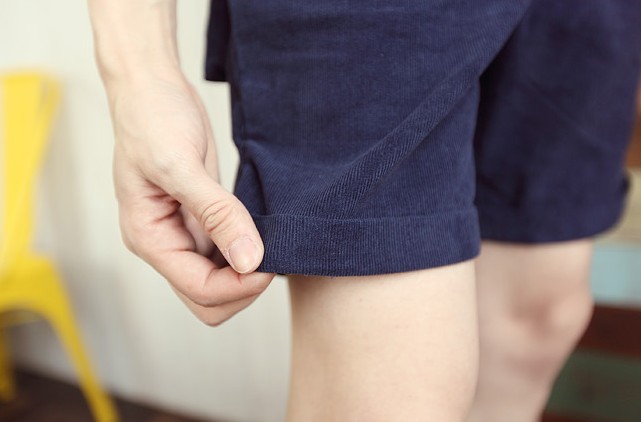 Double Denim
'nuf said.