Heather Locklear has been arrested for battery against a police officer and ambulance worker.
The Ventura County Sheriff's Office said the actress was released from jail overnight after posting $20,000 bail.
The police said they responded to a 911 call at the star's home shortly after 11 pm Sunday.
The Melrose Place alum appeared "heavily intoxicated" and was "arguing with other subjects at the residence."
"The responding deputy believed it was necessary to separate her from the others," a spokesperson for the police department told Fox News.
"In the process of trying to separate her, she battered the deputy…There was no injury to the deputy. That action caused her to get arrested."
Locklear then kicked a paramedic who came to evaluate her.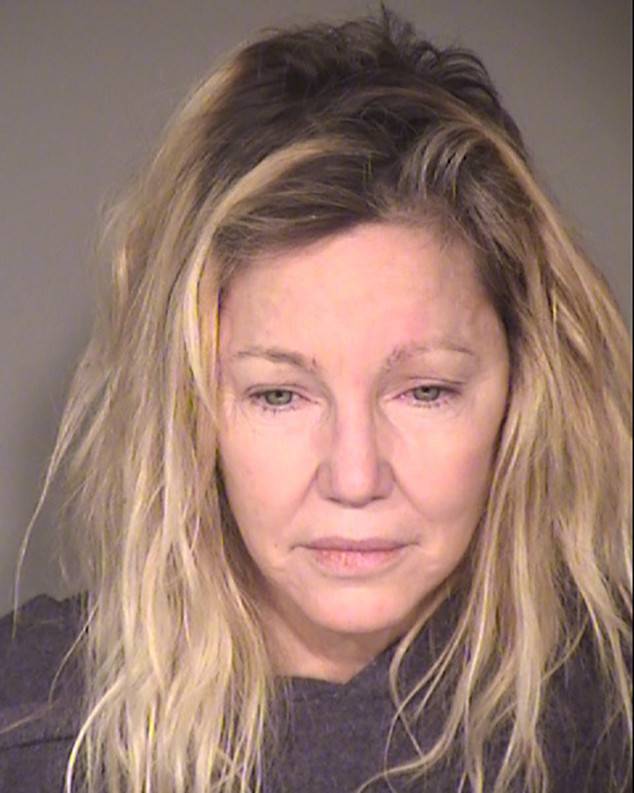 The Dynasty actress was taken to a hospital and then to jail and booked on two battery counts.
This comes days after the TV star was on an involuntary psychiatric hold last week after threatening to kill herself then choking her mom and attacking her dad. 
TMZ reports Locklear is on her way to a hospital where she will voluntarily check herself in for treatment of alcohol abuse as well as mental health issues.
The Aussie Gossip team wish Heather Locklear well on her treatment for alcohol abuse and mental health issues.
If you are experiencing mental health issues or suicidal feelings contact Lifeline on 13 11 14 or BeyondBlue 1300 224 636. If it is an emergency, please call 000.
Stay tuned for more Aussie Gossip.