If you want a break from your weekly spin class or gym session, I have a totally refreshing and scenic alternative for you. While we're living next door to some of the worlds most beaut beaches, it would be rude not to take advantage of them and get fit while we're at it. Here are some of Sydney's best coastal walks.
Bondi To Coogee Walk
This walk is already super well-known, but I'll add it in anyway purely because it's totally stunning (and not that long to walk!). This iconic 6km walk starts at Icerbergs, passes Mark's Park Tamarama, Bronte and Clovelly and brings you to Wylies Baths and the always beautiful Coogee. An oldie but a goodie!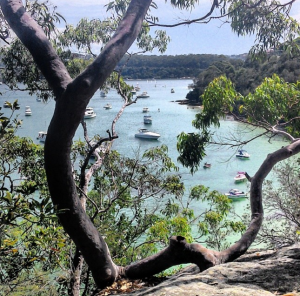 La Perouse to Yarra Bay
If you're looking for a short but refreshing walk, this one will be right up your alley. This 3km walk from La Perouse to Yarra Bay has some serious views of Botany Bay, perfect for your Sunday. Its super ideal for families and for those in need of wheelchair or pram accessibility. The walk boasts  views of calm beaches along the way, making it even more relaxing.
Manly to Spit Bridge Scenic Walk
A total of 10km and totally worth it. Get a ferry to Manly beach and indulge in some of Sydney's best coastal gems. The walk is easy to get to and has a nice balance of coastal, bush and ocean views and as the name suggests, it's scenic as anything! Definitely designate one day of your weekend for this one.
Rose Bay to Watson's Bay
This 8km walk takes less than 5 hours, so get up early and start your day off right. You end up in the beautiful Watson's Bay, so you can cool off with a salty swim at the wharf and make the most of the killer location.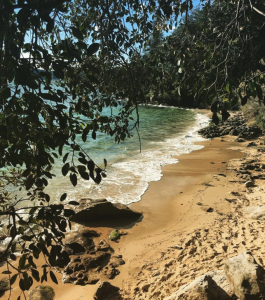 These walks also have some of the most Insta worthy views ever, so even if you're not much of a walker, at least your grid will be looking fresh!