Demi Lovato is still in hospital and experiencing complications following a drug overdose she suffered last week.
According to TMZ, the 'Sorry Not Sorry' singer is suffering extreme nausea and a high fever and remains at the Cedars-Sinai Medical Center.
A source told People "Demi wasn't doing well over the weekend. She came down with a fever and showed signs of infection. She is currently being treated for issues that are very common after a drug overdose."
The source added: "She will need to stay in hospital for a few more days, but is expected to make a full recovery."
The former Disney star was found unconscious in her home before being given Narcan, an emergency medication to reverse the effects of a narcotic overdose.
TMZ reported Demi's overdose was heroin-related while an insider close to the entertainer told People that it was not heroin-related.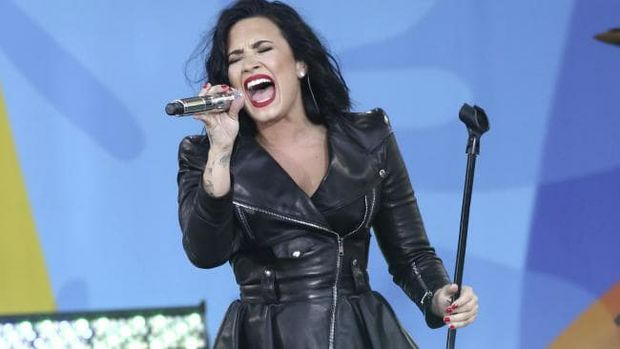 A source told CNN that the singer plans to seek drug abuse treatment following her release from hospital care.
The pop star has been open for years about her substance abuse issues from alcohol, cocaine and Oxycontin.
Demi released a new song called 'Sober', on which she revealed she had relapsed after six years of sobriety.
On her latest track, the musician sings: "Mommy, I'm so sorry I'm not sober anymore. And daddy please forgive me for the drinks spilled on the floor."
The song ends with the lines: "I'm sorry that I'm here again, I promise I'll get help/It wasn't my intention, I'm sorry to myself."
The Aussie Gossip team wishes Demi well and hopes she gets better soon.
Stay tuned for more Aussie Gossip.