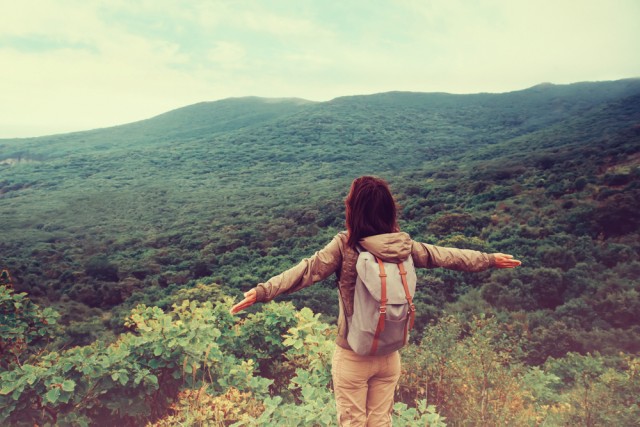 Travel the thing that we all want to do but not everyone does. Here I break down how to do it on a tight ass budget and still get the most out of your trip because YOLO you know? You gotta see dat world before you ain't in the world no more. I will try my very best to fill your head with motivational travel cliché's by the time you finish reading so that no matter your budget you get yourself that ticket.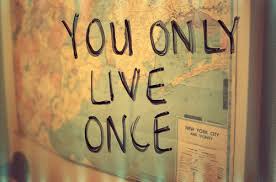 BUY THE TICKET
You have to make it a priority, once you decide to travel: buy the plane ticket so that you are a lot less likely to back out. Until you buy the first ticket it is all a pipedream with no hold in reality so bring that dream to life with a plane ticket.
DECIDE HOW LONG YOU ARE GOING FOR
Well done you bought the fu*&ing ticket you go glen coco you go. Now you have to figure out how long you are away for because this will be a huge factor in your budget.
WERK
So the ticket is booked and you have an idea of how long you will be there now you need to Werk Werk Werk, you get it right you need to work. If your current job doesn't cut it but it is your dream job then work weekends or nights or whatever you have to hustle to get where you want to go, if your current job isn't your dream job and the pay is gewd then work with it otherwise get enough work that you can save effectively.
THE BUDGET STARTS BEFORE THE TRIP
The budget starts from the moment you book the trip, remember that every non-essential you splurge on now is a non-essential you can't splurge on whilst your away. I am not saying live in a cave and do nothing until you go unless you are planning on spiritual enlightenment before you go then defs head to the cave. Allow yourself a cheapie dinner or happy hour drink with your friends but don't go nuts, don't hit up the designer sales with your friends because we all know a $400 dress reduced to $100 is still not really a bargain in the world outside of fashion and that is $100 less you will have on your trip.
KNOW THE MUST DO'S
Identify what you have to whilst you are away and how much these things will cost so that your budget can cope with them. The last thing you want to happen is to miss out on your must-sees because you didn't budget the logistics effectively, Google is your friend here get on that $hit.
SKIP OUT ON ENDLESS SHOPPING
Dude we live in the internet age, do you really need to buy a suitcase worth of clothes? that you could buy online back home for the same price anyway and not have it eat into your budget and then have to lug it around… double whammy of unnecessary.
PACK TIGHT AND LIGHT
When you pack small and light you don't leave room to get frivolous and this is the best thing for your budget LIKE EVER.
COMMUNICATE WITH YOUR TRAVEL BUDDIES
Make sure your travel buddies (if you are travelling with others) are filled in on your budget, there is nothing worse than one of you wanting to be a high flyer whilst the other is on a backpackers budget find a way to meet in the middle.
LOOK AT ALL YOUR ACCOMMODATION OPTIONS
Check out Airbnb, Couchsurfing and Hostelworld before you hit up the hotels these offer some great budget friendly options that can give you a unique experience whilst travelling and allow you to make lifelong friends along the way.
JUST MAKE IT HAPPEN
Even if you can only eat out one meal a day and that meal is a take out anyway and you are staying in hostels the whole trip it is worth it, sometimes it can even be better. Open yourself up to new experiences don't get held up on preconceived notions, travel is about pushing yourself and gaining new experiences. How will you do that if you're too busy bitching about the possibility of roughing it for a few nights?