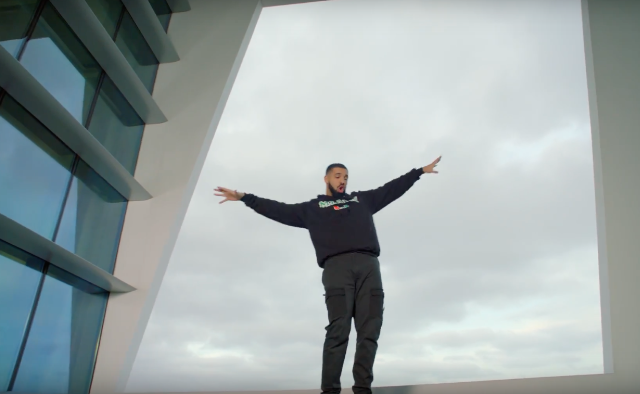 Drake has lifted the hearts of many Miami fans in his new music clip 'God's Plan' and it has brought tears to our eyes.  
Earning nearly 30 million plays in the first few days, the clip shows Drake handing over wads of cash to strangers and giving back to the community.
"The budget for this video was $996,631.90. We gave it all away. Don't tell the label," the text states at the beginning of the video.
Directed by Karena Evans, Drake reportedly gave $25,000 and supplied new uniforms to Miami Senior High School and paid for $50,000 in groceries at a local supermarket. The University of Miami reported that Drake surprised students on campus, presenting a $50,000 scholarship to one lucky student and a $10,000 donation to the Frost School of Music. He also performed for the fans during his visit.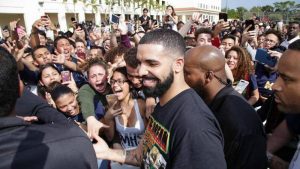 Making a stop at a Florida homeless shelter, Drake donated $50,000 to support women and children in need, as well as personally handing out Target gift cards and toys. The homeless shelter includes a community clinic, children's wellness centre, yoga and a Zen garden. The shelter are hoping to expand their reach to become a national model for aiding homelessness among women and children.
According to Billboard.com, Drake has a history of being one of the most charitable stars in Hollywood. Donating thousands to causes such as education, shelters, relief efforts and families in need such as one Ohio mother who lost her five children and boyfriend during a house fire in 2013.
Dubbed one of the music icons of this generation, Drake is known to be down-to-earth, supporting the local community in more ways than one. Easing the burdens of many in his clip, Drake remains devoted to making the world a better place.