Yesterday Selena Gomez, the Disney star, popular singer, and executive producer on the TV series 13 Reasons Why, turned 26.
To celebrate Selena's birthday, best friend Taylor Swift made her a frosty pink cake with sprinkles and a pun to boot.
Selena couldn't actually eat the cake as Swift has been on her worldwide 'Reputation' tour since May and was unable to give it to Selena in person but it's the thought that counts right?
In celebration of Selena's birthday we'll be highlighting the actress's best hair moments throughout her career. From the chic no-nonsense bob to youthful and fun corkscrew curls, here are our favourite Selena Gomez hairstyles!
Side Swept Bangs, 2009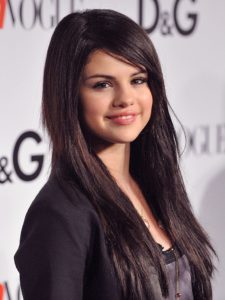 Are you even a Disney Star if you don't have side swept bangs? Demi Lovato (Camp Rock), Vanessa Hudgens (High School Musical) and Debby Ryan (Jessie) have all rocked this look.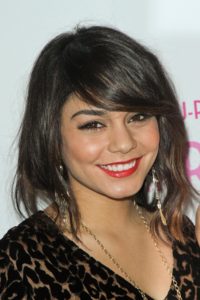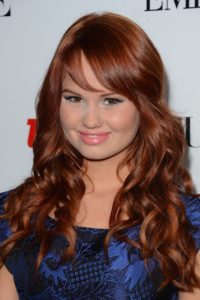 Corkscrew Curls, 2008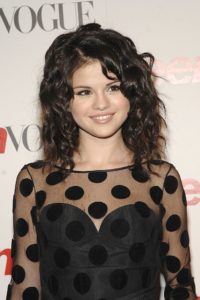 This fun nineties-esque hairstyle is Phoebe Buffay meets The Nanny.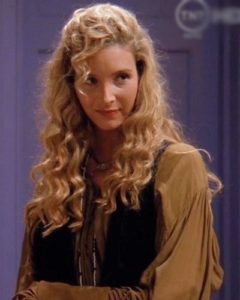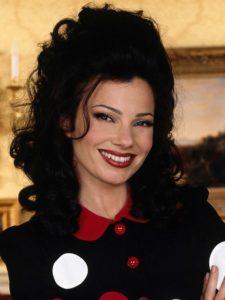 "Cali Hair," 2011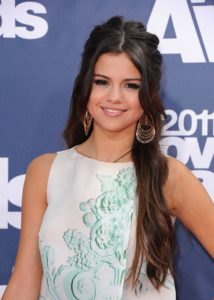 Loose, flowy, paired with dangly earrings — this is hair that's ready for Coachella.
Classic Hollywood, 2011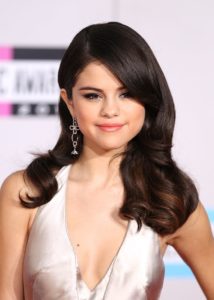 This classic and elegant hairstyle channels the likes of Hollywood actresses Marilyn Monroe and Ingrid Bergman.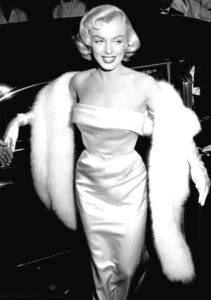 Retro Fringe and High Messy Bun, 2016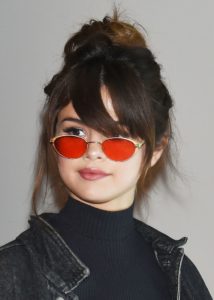 Paired with a black polo neck, denim jacket and red tinted glasses, this outfit and hairstyle scream seventies.
Loosely Curled Bob, 2017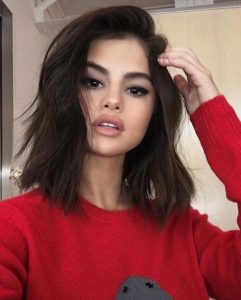 Probably the most popular hairstyle on the list, the loosely curled bob has taken the world by storm and is a favourite among celebrities.
The Sleek Bob, 2017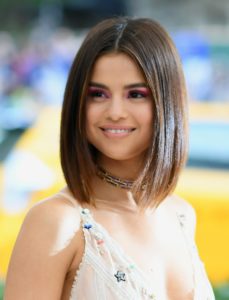 Sleek, professional and blindingly shiny, this hairstyle highlights the jaw line and adds a layer of sophistication to the look.
Stay tuned for more Aussie Gossip!