Zoe Foster Blake puts on yet another hat with her new break up app. Yes, that's right. Who needs counselling when you can carry respected advisor on all things fashion, relationships, mothering and Instagram. The talented partner of hilarious Hamish Blake is ready to hold our hands through a break up.
Writing for her column for all things love (admittedly unqualified she humbly admits), she gathered all the ammunition she needed. Now she's released her first app, and it is bomb. Zoe said that the app has been in the works for a while.
"Writing novels took over and I Love Break-Ups! was parked. After a few years, I bought back the rights, because who knows! Maybe I would quietly release it just as an ebook, or do a website instead, or whatever. But then I got busy with more books and Go-To and a baby, and yet again I Love Break-Ups! was put on ice"
Zoe threw the book idea out the window, and turned the idea into an app. Surprisingly, it has a positive spin on breakups. Plus it will save you a mint at the psych or the sanity of your BFF's.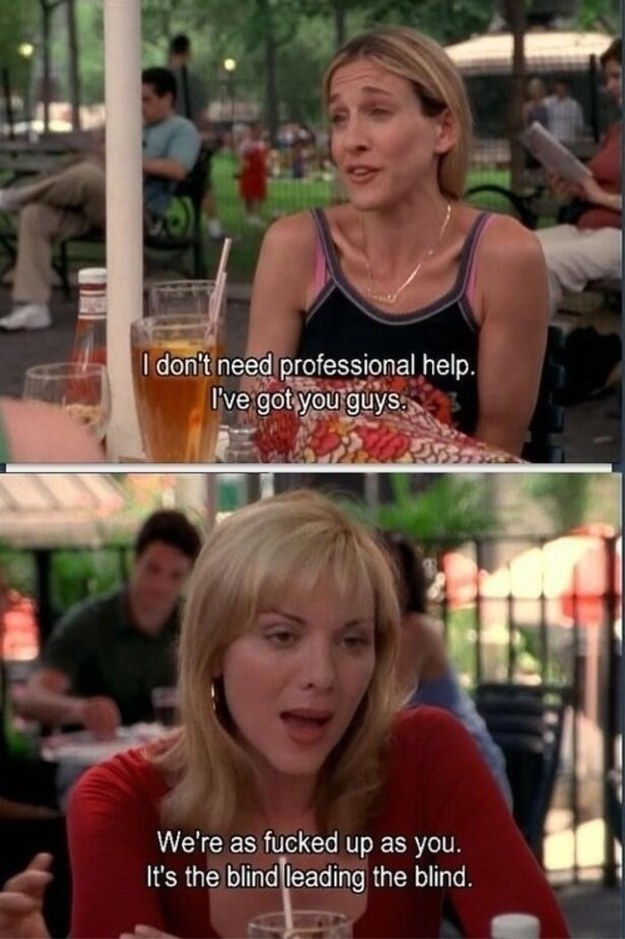 With a knack for making you feel like she's right there with you, she'll coach you through all your break up troubles through the app.
"Break-Up Boss gives you all of the tools and techniques to deal with all of the stages of your break-up…This is a Real Life, no-nonsense picture of a break-up, and an enthusiastic, empowered and positive view of how to deal with it," she writes on her website, Zo They Say.
So for the broken hearted, the scorned, the furious, whatever breakup stage you're at, get onto the app store and download Break Up Boss for $9.95. Feel that support.